Yesterday's keynote was filled with Apple services and subscriptions, and each speaker hastened to note how each service is Private & Secure™. That's great.
[Goldman Sachs CEO Says Apple Card Will go Beyond U.S.]
Safety, Security, Privacy
After just about every service announced, we saw a big list of Apple's strengths. Human curation, ease of use, and privacy are all things Apple is good at. Those are features we get when we buy an Apple product or service, and the company is hoping those are good enough selling points.
For me, they are. Subscribing to Apple News+ means I can spend even less time on publishers' websites filled with pop ups, newsletter begging, tracking, and GDPR notices. Same with Apple TV Channels and Apple TV+.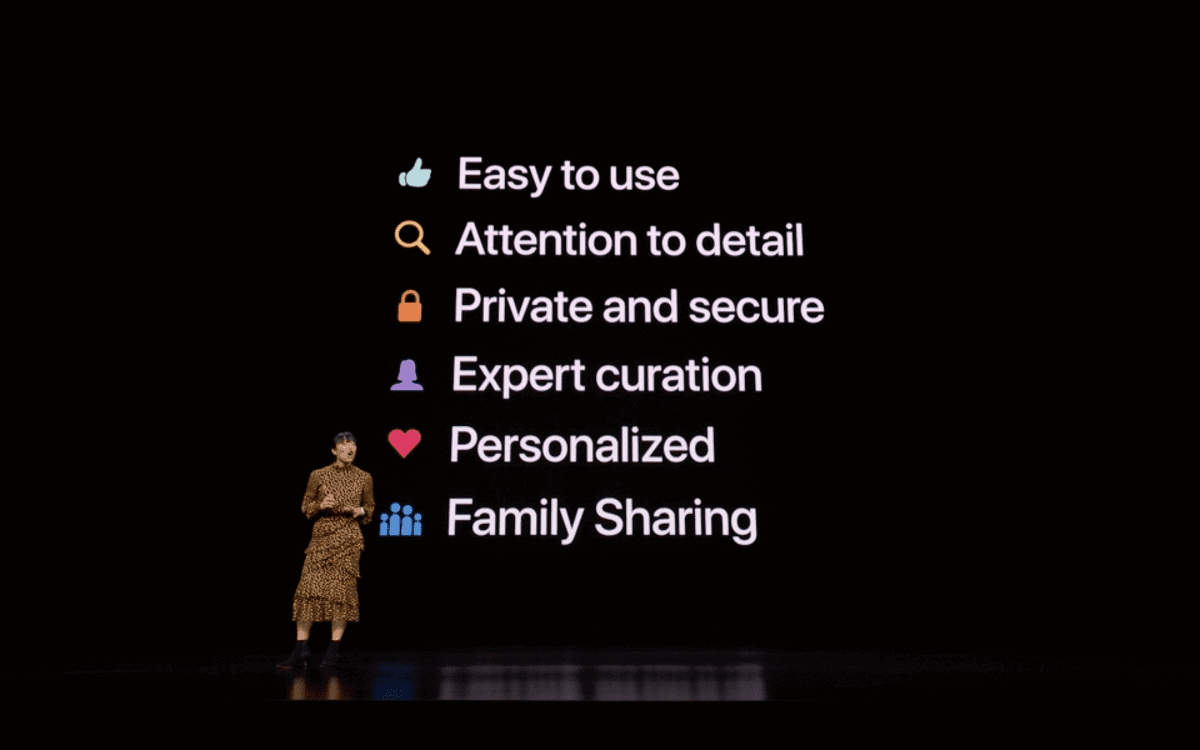 When it comes out this summer, I'll probably sign up for Apple Card. No predatory fees or interest rates, and Apple won't compile my purchase information into a profile. Although I'd love to know how much data MasterCard and Goldman Sachs get.
Edit: So much for not having predatory interest rates: Variable APRs range from 13.24% to 24.24% based on creditworthiness. Rates as of March 2019.
I'm not a big enough iOS gamer to subscribe to Apple Arcade. But again, signing up means I won't get games that were psychologically designed to get me to keep playing, keep spending like one of B.F. Skinner's rats.
Those were the read-between-the-lines features Apple announced yesterday. I don't want Apple to devour the world, but I think other companies spend too much time copying Apple's products and not enough time copying its culture.
Update
Christopher Mims wrote a similar editorial for The Wall Street Journal today (possible paywall). It's a good read.