LONDON – It was not just the new products that were notable at Apple's "There's More in the Making" event on Tuesday. Nearly as many women as men took the stage in Brooklyn, still a rarity at big tech events.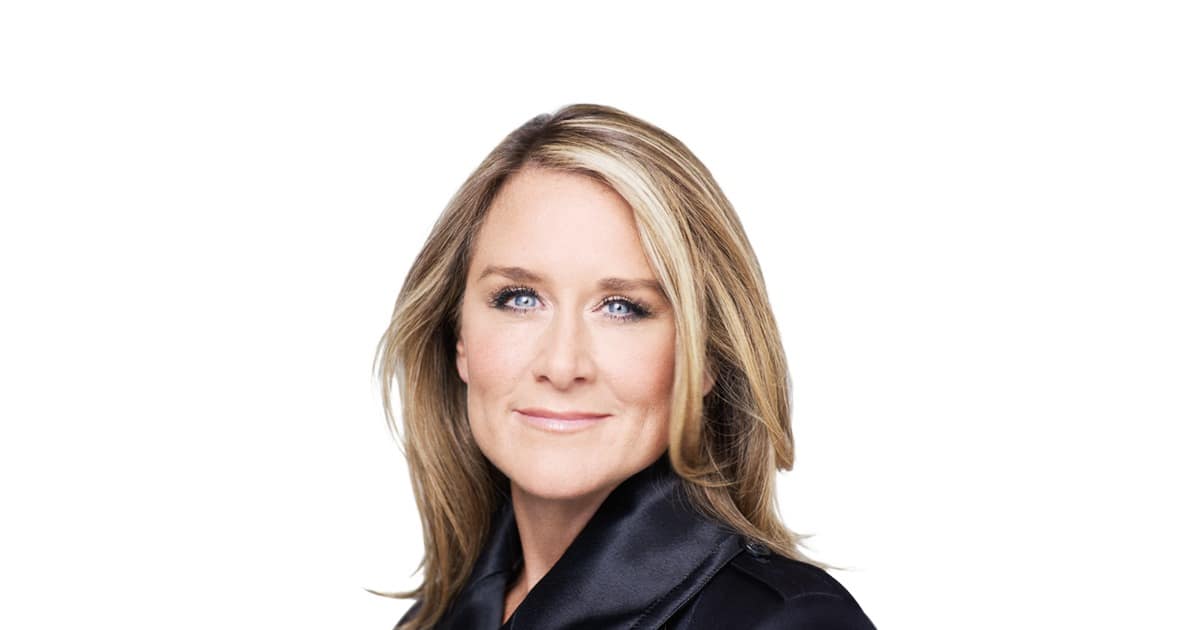 While it is fair to say that Apple does not appear to have made much progress in having people from diverse races on stage, it was good to see a number of high-powered women speak. These included retail supremo Angela Ahrendts, developer relations lead Shaan Pruden (returning to a keynote event for the first time in a number of years) and senior representatives from Adobe.
Watching the event, it seemed Apple actively made a decision to give senior female talent a platform. Indeed, some notable male executives, including Sir Jony Ive, did not speak, even in video. Most pleasingly, the female execs' presence never felt forced or tokenistic. It was just a collection of accomplished women doing their job and talking about their firm.
Tim Cook and Diversity
We know that diversity of all kinds remains a major problem in the industry. Tim Cook spoke about this when he granted an interview to The Plainsman, the newspaper of his alma mater, Auburn University:
"Women are such an important part of the workforce. If STEM-related fields continue to have this low representation of women, then there just will not be enough innovation in the United States. That's just the simple fact of it."
It takes big firms like Apple to take the lead to fix this issue. If Tuesday is anything to go by, it appears Mr. Cook is putting his money where his mouth is. It will be worth watching to see if this continues and we see more Apple women at future keynote events.
I hope it does, because, as Tim Cook indicated, it matters. Maybe some girl geeks somewhere saw the likes of Shaan Pruden in action in Brooklyn and it made them feel that they have a place in a big tech firm.
Although progress has been made, it can sometimes feel to those of us on the outside that Sheryl Sandberg is the only female leader in tech. On Tuesday, Apple showed that this is far from the case.