After what looked to be a rather bleak year in terms of new Apple products, the company came out swinging this fall with a strong overall lineup of Macs, iPads and iPhones.
Here's a summary of what Apple has shipped in 2018, as monitored by Wikipedia.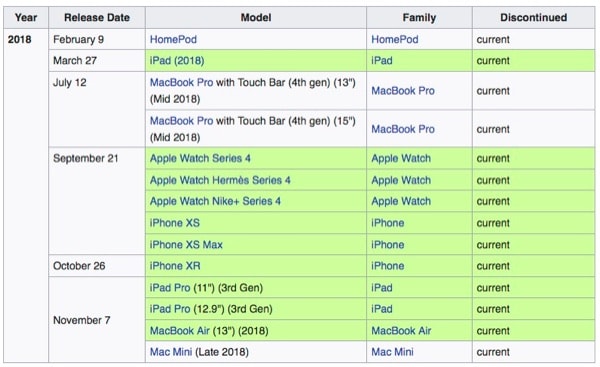 The 13-inch MacBook Pro went quad-core for the first time. The Mac mini, beloved by many, gets a dramatic update in capability—if not design. The MacBook Air got a nice update, but only has a Core i5. Hopefully, an i7 model is coming.
Curiously missing is the appearance of Coffee Lake iMacs. There's still time left in 2018, but I don't expect anything to happen until spring. My surmise is that Apple is working its way through the Mac lineup, integrating the T2 security chip, and the iMac is taking the longest … or was at the bottom of the priority list. Now, the question for early 2019 is: will the iMac skip Coffee Lake altogether?
Mobile Mania
Apple's iPads and iPhone are particularly strong this year. The iPhone is making a good transition to OLED and Face ID (iPhone XS/Max), and for budget conscious customers, there's the iPhone XR. 4K TV and Dolby Vision are supported on all. I have an XS Max, and it is the most glorious iPhone ever.
[Why Apple Made the iPhone XS Max and Why I Fell in Love With It ]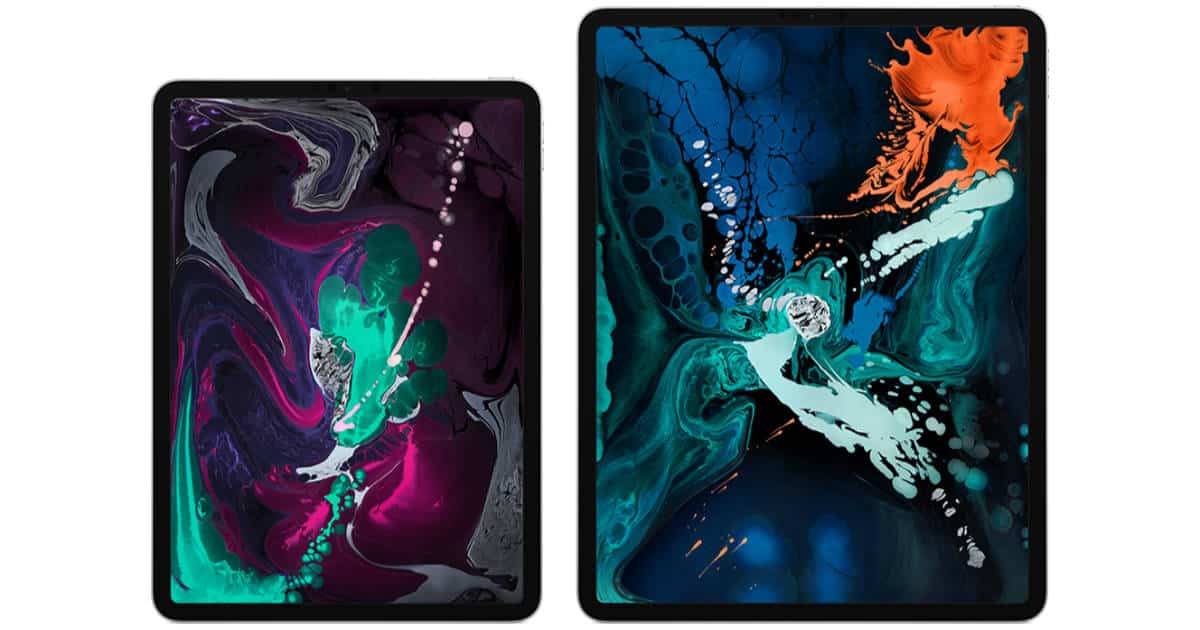 The new iPad Pros have stepped up the game in terms of Face ID, computational power, audio and design. The reviews are very favorable. 4K TV and Dolby Vision are supported. The move to USB-C has been well received, even if there are some wrinkles. Anyone who has an iPad Pro that's from the first generation in 2015 will find these new models hard to resist as a sensible upgrade.
The Apple Watch Series 4 virtually stole the show during Apple's September event. The speed, new watch faces, ECG capability (coming in watchOS 5.1.2) and larger displays have made it a winner. Given that the Series 0 cannot run watchOS 5.x, I expect lots of those owners to make the leap… or have already done so.
4K TV
Apple didn't need to upgrade the Apple TV 4K this season. The current model does all it needs to do. But there are some things to be aware of before making the leap to a 4K Ultra HD TV system. Now that 4K/UHD TV is virtually mainstream, it's time to make that transition.
[What to Know Before Buying an Apple TV 4K ]
A BIG Quarter
Each year at this time, we size up the timing and depth of Apple's product rollouts. This holiday season, Apple has particularly strong offerings in every product area. It's going to be an amazing quarter for Apple, and that success will percolate into early 2019.