During Apple's September 12 iPhone event, the company's COO, Jeff Williams, said that "The Apple Watch has become the intelligent guardian of your health." There is more to that statement than meets the eye.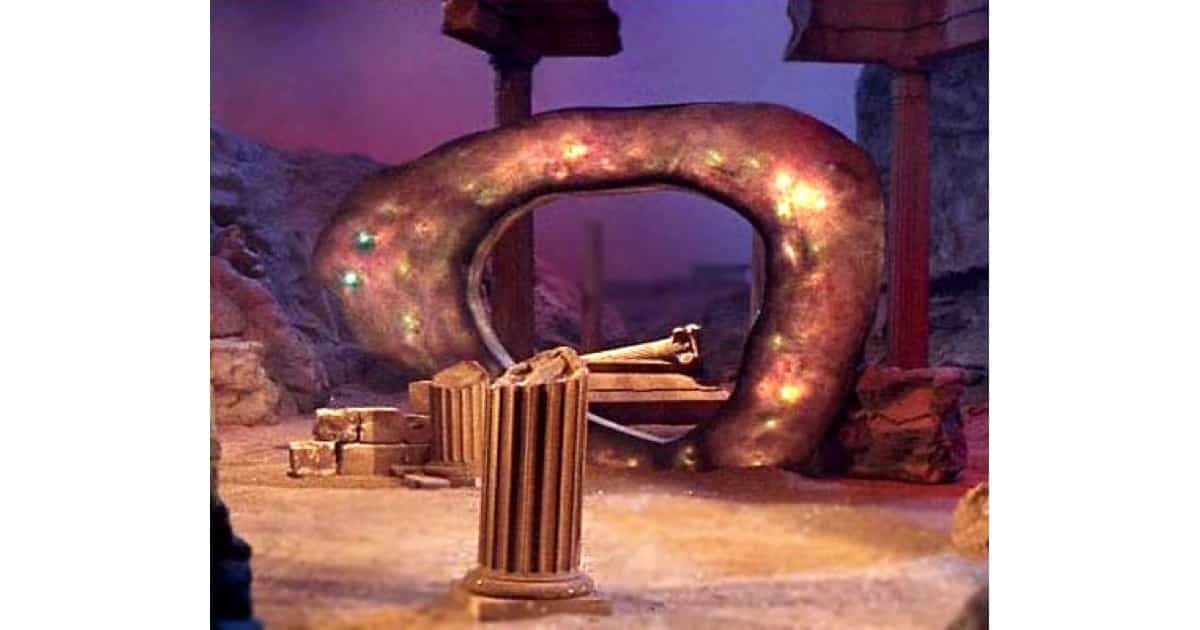 The term guardian is awash with positive connotation. It could be the benign guardian of a child. It could be Star Trek's Guardian of Forever in the majestic, original series episode "City of the Edge of Forever." It could be the modern day movie series Guardians of the Galaxy.
No matter how you look at it, the word guardian is impactful and telegraphs to the Apple customer not only a trustworthy partner in health, but a forward-looking technology that has virtually unlimited medical prospects.
[Tim Cook Positions Privacy as Apple's Best Product]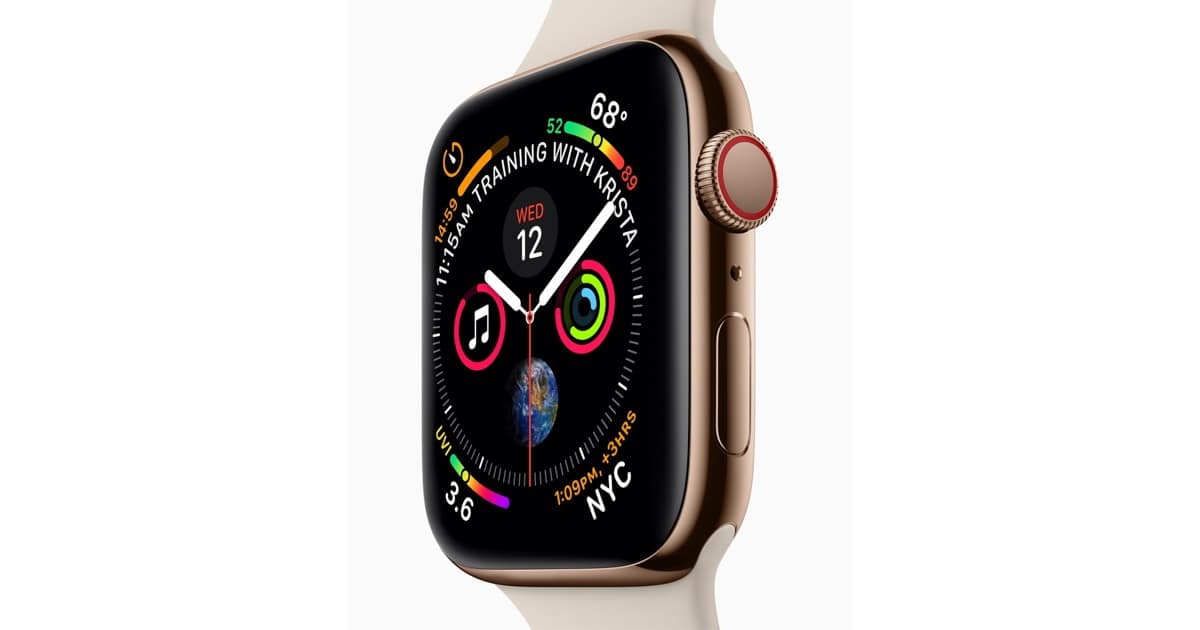 For this reason, the Apple Watch Series 4 may well have stolen the show from the new iPhones. Normally, Apple designs a gradual, dramatic build-up during the event. But in this case, the new features of the AWS4 may have outshined the iPhones. Here's the press release: "Apple Watch Series 4: Beautifully redesigned with breakthrough communication, fitness and health capabilities."
Notable mentions therein:
1. Electrocardiogram (ECG) capability
It can classify if the heart is beating in a normal pattern or whether there are signs of Atrial Fibrillation (AFib), a heart condition that could lead to major health complications.
2. Fall detection
Fall detection utilizes a next-generation accelerometer and gyroscope, which measures up to 32 g-forces, along with custom algorithms to identify when hard falls occur. By analyzing wrist trajectory and impact acceleration, Apple Watch sends the user an alert after a fall, which can be dismissed or used to initiate a call to emergency services.
Add to this the already existing heart beat monitor, which has already saved lives, and the confidence derived from a standalone Cellular capability, and you have the makings of a critical health monitoring instrument that's always in-touch. It will only get better in time.
This is not just a glamour wristwatch or fitness tracker anymore. We've reached an inflection point.
The Future Guardian
The Apple Watch is always in contact with the skin, so it can do things an iPhone will never be able to do. The intelligent guardian for your health will evolve in ways we both can and cannot imagine. Some technical breakthroughs will be required, but I can imagine:
Blood glucose monitoring
Blood chemistry monitoring (perhaps with a bloodstream insert.)
Pulse oximeter
Proximity (physical) warnings
However the technology unfolds, we can safely surmise that Apple is on the edge of the technology of the future. Where it will go can be guessed at in the near-term, but where we'll be in a decade is simply fodder for the science fiction writers.
And some brilliant Apple engineers and physicians.