Apple doens't disclose Apple Watch Shipments, but there are indirect ways to estimate, and the numbers are becoming impressive.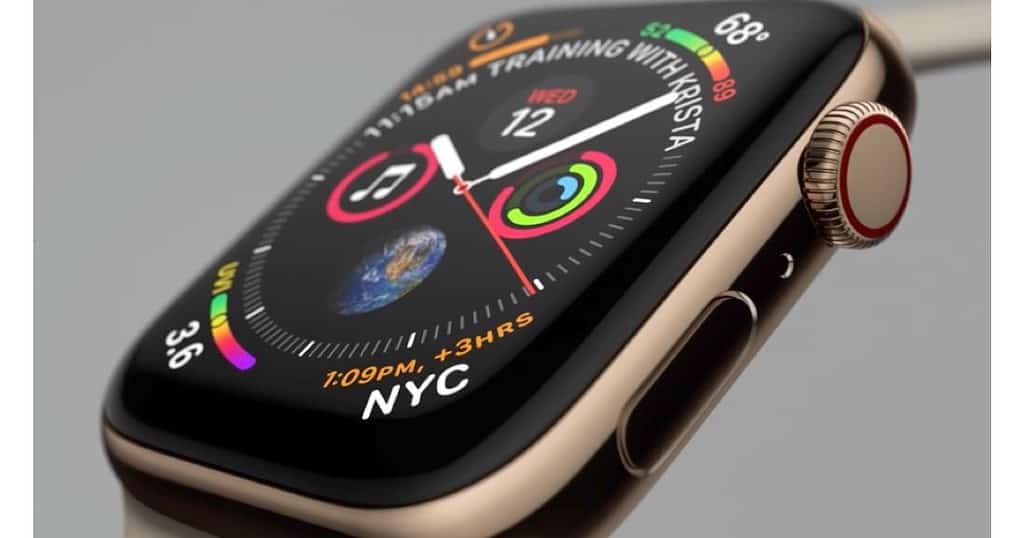 When I'm in the mall, waling thru Macy's or Dillards, I'm always amazed by the jewelry section with its gleaming showcases of sparkling, dumb watches. There are never any customers collected around those well-lit glass cases, and I tell my wife that all these dumb watches will be gone soon.
Just like typewriters.
But it's amazing to me how the department stores hang onto this tradition, a near obsession. I have a hard time imagining why someone would, in 2019, walk into a Macy's and drop $500 on a dumb watch. Okay, I can think of one. You're James May about to go on a driving tour of some remote, exotic country and nightly charging of an Apple Watch might not be possible. Dumb watch batteries last years—precisely because they're asked to do so little.
Apple Watch Sales
I saw this report, based on Strategy Analytics data. S.A. has a good reputation and generally knows what it's doing.
The upshot is that while Apple Watch market share dropped from 60% in 2017 to 50% in 2018, thanks to gains by Samsung, the total (estimated) Apple Watch sales went from 17.7 million to 22.5 million. Elsewhere, cumulative sales of 50 million units to date have been estimated. With an ASP of about $500, that means Apple has earned US$25 billion in revenue in about four years.
That's a tidy sum.
More to the point, we've reached an inflection point. It's no longer a situation where a smartwatch is considered some kind of geek toy, enjoyed by only a few. As the BusinessWire article points out:
Smartwatch growth is soaring, as consumers seek to accessorize their smartphones and bring digital connectivity to their wrists.
Smartwatch data is instant and compelling. The outdoor temperature. Stock prices. Transit data. Calculator. A telephone. Health monitoring. The next calendar event. Sunset time. It's all there with a flick of the wrist.
I would be lost, appalled and frustrated if I had to wear a dumb watch again for any length of time. A smartwatch is just one of those things, now, that we'll quickly take for granted.
Someday soon, those brightly lit cases of dumb watches in the department store will be gone. Meanwhile, the department stores (and their executives) live in the past, clinging to a notion that's pathetically outdated. Why those showcases even exist today amazes me.