In May of 2015, when the Apple Watch first shipped, a few observers opined that it would be wise to buy the cheapest possible version, the Sport Watch. That's because Apple would, they claimed, come out with a new model in 2016 that would callously make the original painfully obsolete. That would destroy any initial investment in high end models. It looks like Apple's instincts, in contradiction to that notion, have proved correct.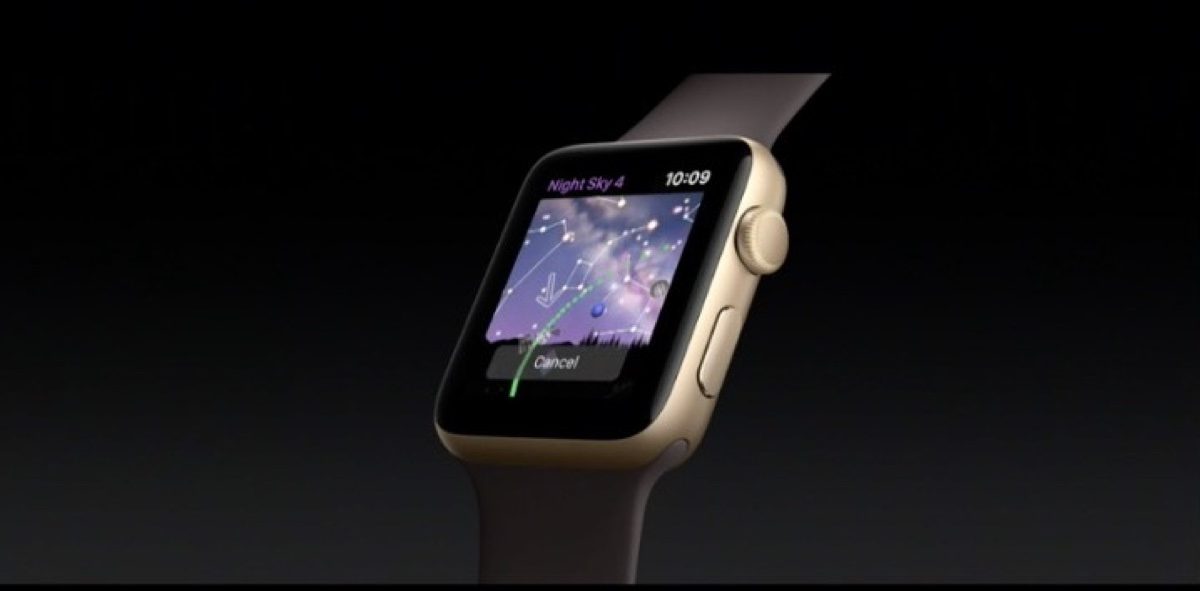 Watch buyers are a curious crowd. They buy a specific watch for different reasons than the iPhone crowd. The iPhone is all about technical progress while a watch is about style, quality, investment value, and the long run of an heirloom.
PSA: This is Not a Joke
In 2015, it was easy to surmise that Apple would upset that meme by soaking us for an expensive Apple Watch and then make it instantly valueless by coming out with a dramatic improvement in 2016. It would be thinner, more powerful and make the original look terrible. The conceit was that Apple had no institutional wisdom when it came to manufacturing a smartwatch for watch buyers.
The Apple Watch series 2 reinforces the idea that Apple has always been mindful of the psychology of the watch buyer. Perhaps that was an accident of technology as well. If so, then the two factors married well.
By that I mean that Apple has had great ambitions for the Apple Watch and customers, enamored by this fabulous new smartwatch, have had a taste of what might be. But it's a small device with limited space and battery power. To make a version/series 2 that totally obsoletes the original would have been an impossible technical challenge. And so, given the engineering constraints and customer mindset, it makes perfect sense to offer the series 2 with only modest improvements.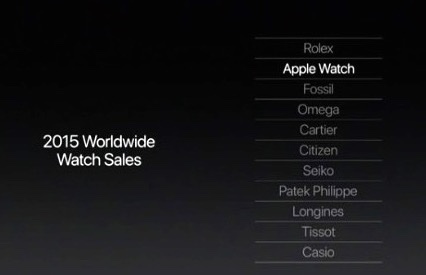 The Apple Watch case is iconic. That stays the same. Now it's officially water resistant to 50 meters. It's faster, has dual cores. It adds GPS. It's easier to see in the daytime with a 1,000 candelas/square meter (nits) display.
But it's not a product that will have original Apple Watch owners breaking out in tears.
In time, the future Apple Watches will eventually force most to upgrade. But for now, Apple has gracefully cast the engineering difficulty of a radical new product into a blessing. Apple Watch owners, of any model, can smile and confidently upgrade to the terrific watchOS 3. And be pleased.
All is right in the Apple Watch world.