It would be obvious and easy to criticize the new Mac mini. It's a computer that doesn't seem like a radical advance given the last update was four years ago. But griping is a terrible waste of energy. Let's look at what we got instead,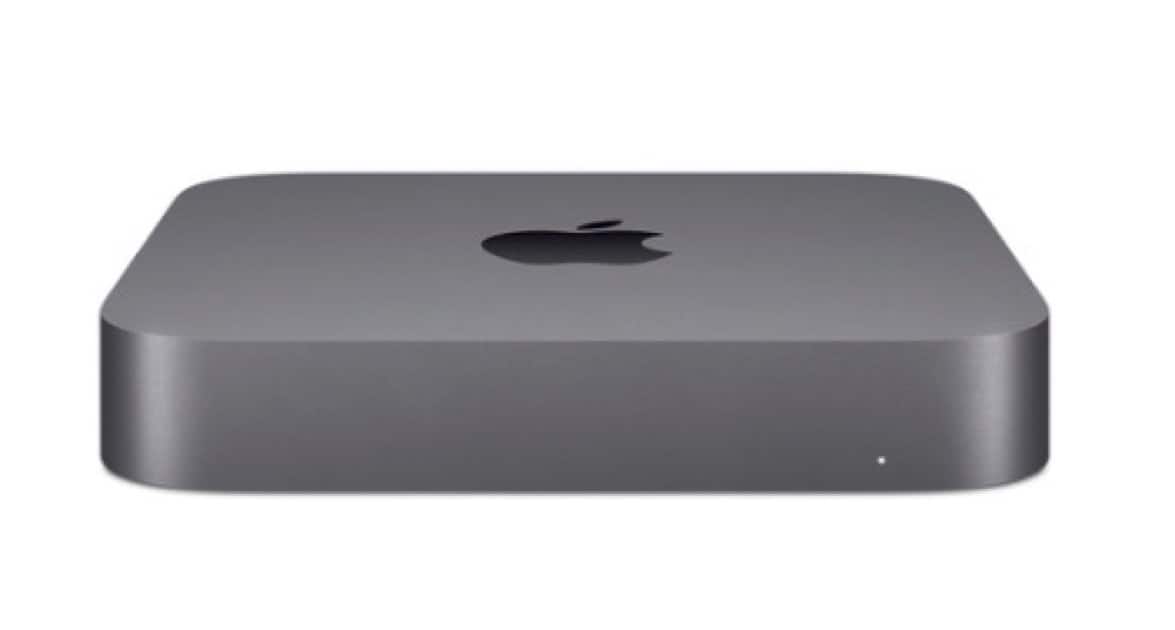 1. It's a real computer, here now. It may not feel like a radical advance, but that's a very subjective thing to quantify.
2. It solves a problem for those who need this kind of computer or need to upgrade. It also solves a problem for many of those creative and technical professionals who need a headless Mac for their preferred suite of displays. And who are sold on macOS, not Windows.
3. A six-core Coffee Lake Core i7 with Hyper Threading and the possibility of 64 GB of RAM plus the T2 security chip, now standard on new Macs, is a formidable system. A year ago, the T2 wasn't ready. A year ago, the 8th Gen Intel CPUs (Coffee Lake) likely weren't available to Apple. They've opened technical doors that were closed to Kaby Lake.
One can argue that an intermediate 2017 mode would have been nice, but these Macs are so long-lived, two models one year apart would have been hard to justify engineering resources for. And the new, more secure 2018 model would have disappointed the 2017 buyers. Better to do things right, which is what Apple did.

Mild Complaints
More genuine are the complaints about the cost of RAM and storage. An i7 model with 32 GB of RAM and 1 TB of storage comes in at US$2299. But Apple always charges a premium for their upgraded memory that's well integrated into its systems. One either pays for what's needed for the job or figures out alternatives. But complaining isn't very productive. It never has been with Apple.
Personally, I had hoped for a refreshed, perhaps modular design. A possible mini foretaste of the 2019 Mac Pro. Alas, we didn't get it. Apple seems happy to stay with the classic Mac mini industrial design. It probably plays a role in its popularity in server farms or cramped user desktops.
Bottom Line
I'm just happy to see Apple fulfill Tim Cook's virtual promise and deliver an upgraded model. Finally. I'm guessing Apple has its work cut out integrating the T2 security chip, and that's made it worth the wait.
To have this computer in the lineup and for sale immediately will please many. The classic Mac mini is beloved for good reason.