There was a time when it was fairly clear what Apple wanted to achieve in the marketplace. Not so much anymore.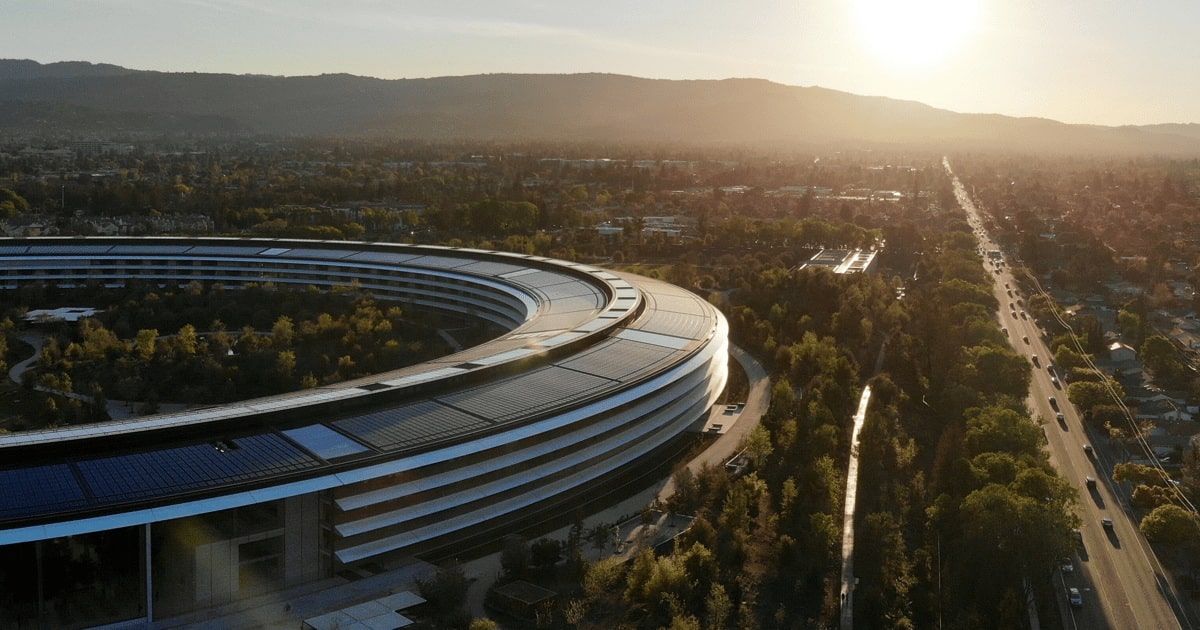 Before the iPod was released in October, 2001, Apple was all about the Macintosh. And it was fairly clear where Apple wanted to go with it. The Think Different ad campaign clearly laid out Apple's intentions. The transition to a UNIX-based Mac OS X in 2001 led to a focus on computer science, engineering, science, architecture, publishing, graphics and other pursuits of technical professionals.
The iPod folded music into our Mac lives as had never been done before. The iPod also introduced the notion of the digital hub, the center of our lives, tied down by the Mac, as it integrated and synced our still camera, movie camera, and MP3 player. USB became essential infrastructure. Apple's clear focus on Rip and Burn created a sensation even as it touched a raw industry nerve. But Apple's convictions were clear.
In concert with the iPod, the iTunes app became our central repository. It was a watering hole for our music, TV shows, movies, internet radio and podcasts. Even though it grew into a squirrely monster, it focused Apple's and our attentions. There was an obvious plan afoot.
Today, we have iCloud. Again, it's a central repository for storing and syncing all that we do. Mostly, it works well but also has its limits and idiosyncrasies. Apple uses it as a platform for emergent services, such as iOS-device backups and iCloud keychain.
Al of the above infrastructure developments carried with them the notion of Apple's emerging strategy and roadmap. Apple's products, services and company acquisitions could be sensibly placed in the context of the strategic picture Apple was building.
What's the Plan?
But that obvious public plan by Apple appears more and more opaque. New Macs are announced at long and irregular intervals. The MacBook family is disjoint. The split-personality HomePod doesn't know what it wants to be. Announced products like AirPower fail to ship. Key infrastructure, like the AirPort Extreme, vital to our privacy and security is abandoned. Apple is mesmerized by producing original TV content, but leaves it up to others to provide the desktop and home displays and needed connectivity to view it. Where is the legendary cohesive, overall public strategy that allows us to make sense of Apple's actions? Where is the Apple Home?
Enter Amazon
Amazon's ambitions are certainly clearer. Amazon's recent announcement that it will be acquiring eero demonstrates that it wants to control key pieces of our internet lives. Ones that Apple is overlooking.
Apple says that it wants to protect our privacy and security, but its technical development, pubic roadmap and infrastructure leave it to others to implement in important ways. It almost seems that Apple is overly obsessed with the future; AR, health management, TV content and autonomous vehicles. But the company is paralyzed in its need to execute at a high level on current products. Unless it's the iPhone.
This tells me the Apple executive team is having a hard time delegating responsibility for current products. Things we depend on, storage, displays, routers, servers are abandoned, not because they're obsolete technology but because Apple has lost the talent and will to strategize how we need Apple the most. Unless it's the iPhone.
Other companies, notably Amazon, Google and now Microsoft are constantly strategizing how their products and services can be of most utility to us. And insinuate themselves into our lives. (As with Google and education.) Apple's penchant for secrecy means, today, there's no public, coherent vision for how they'll meet our overall needs. That means little accountability and lots of difficulty placing Apple's actions and products into proper perspective.

Perhaps it's time for a CRO, a Chief Roadmap Officer. Someone who can guide internal product focus while simultaneously communicating to customers. Not that Apple products are cool (they are), but how Apple is building a consistent infrastructure that meets all-inclusive customer needs for connectivity, productivity, privacy and security.
If Apple had been thinking like this all along, it would have acquired key internet infrastructure companies in the past. And bought the expertise it needed with eero today.