There is every indication that Apple is planning for big changes to the Mac lineup.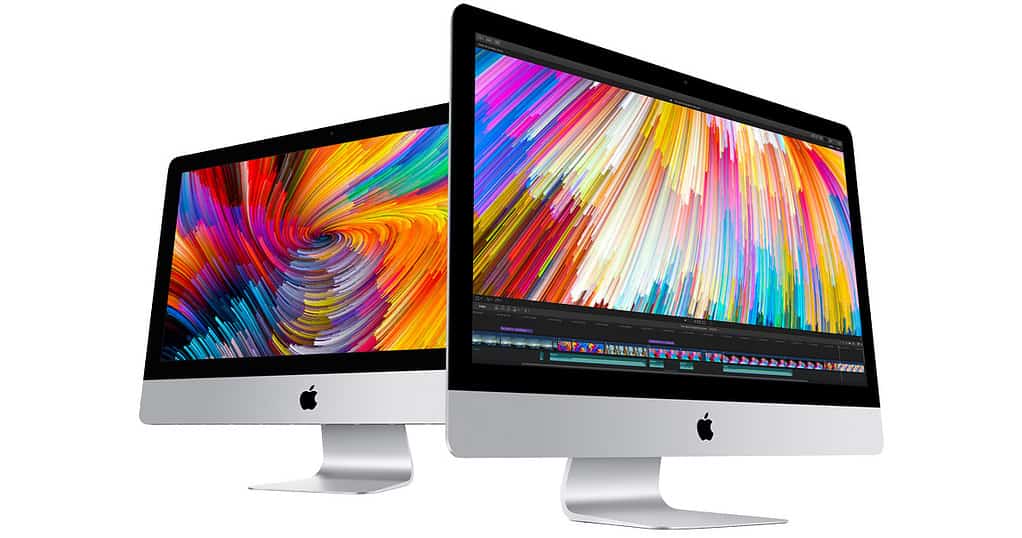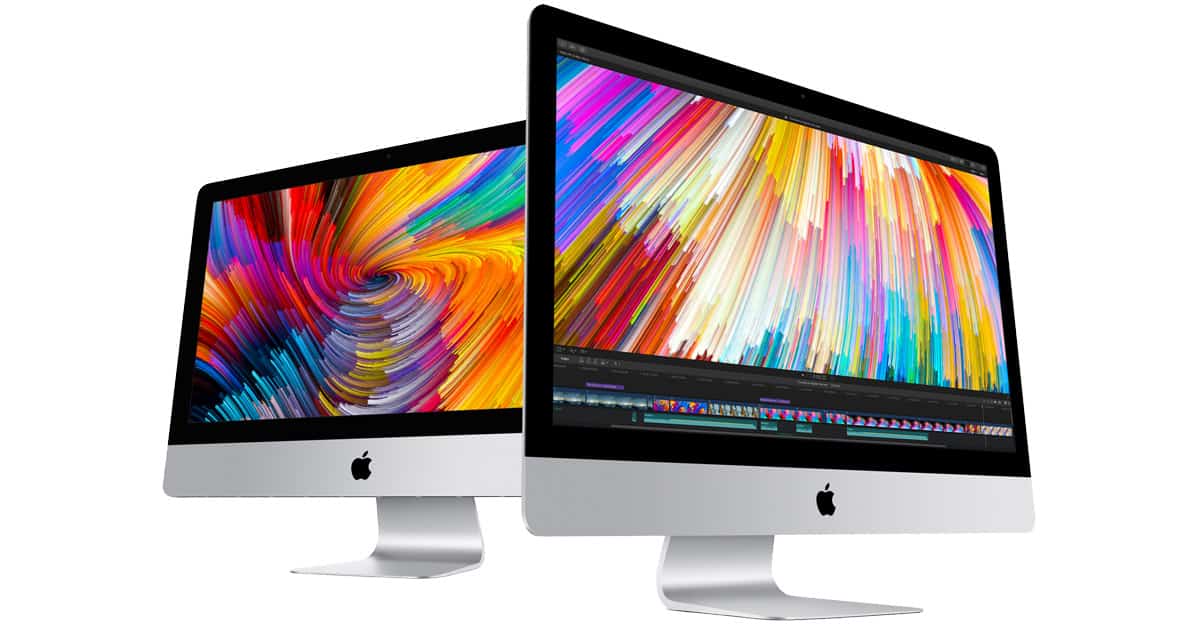 I'm thinking this because of Apple's project Marzipan Project. That's nicely laid out by Mark Gurman at Bloomberg : "Apple Plans on Combining iPhone, iPad, Mac Apps by 2021." There are two key elements to the discussion: software and hardware. Here are author Gurman's two key paragraphs.
By 2021, developers will be able to merge iPhone, iPad, and Mac applications into one app or what is known as a "single binary." This means developers won't have to submit their work to different Apple App Stores, allowing iOS apps to be downloaded directly from Mac computers — effectively combining the stores….

The work coincides with the company's preparations to merge more of the underpinnings of its hardware. Currently, iPhones and iPads are powered by Apple processors, while Macs use Intel Corp. chips. Apple plans to start transitioning some Macs to its own chips as early as 2020, Bloomberg News reported last year.
In case you're wondering, there appear to be no plans to merge iOS and macOS. It's not necessary to achieve the Marziplan plan. Nor does it seem to make sense for the customers and how they work.
More important is the issue of just how iOS apps will run on Macs. It could be achieved on Intel by some kind of Rosetta-like instruction translator. More preferable for Apple is to use its own in-house expertise with the A-series CPUs in new Macs—as author Gurman has been suggesting. This looks to be happening next year, but is probably going to launch with the 2019 Mac Pro.
Mac Pro Impact
The key issue is this. It makes absolutely no sense to wait six years (from the 2013 Mac Pro) to bring out a new Mac Pro and have it use Intel chips if a transition to A-series across the line is in the works. That's why, I'm beginning to think that it will be announced at WWDC 2019 and ship later in the year. That buys Apple needed time.
But there's another big problem, described by William Gallagher at AppleInsider. The average Apple customer isn't going to be able to afford the 2019 Mac Pro, just as the iMac Pro is out of reach of all but prosumers and companies.
Apple better plan to have some approachable Macs with A-series CPUs ready to go to take the sting out of the Mac Pro pricing. More important perhaps is to have the new, much more affordable, iMac in the hands of developers as they transition their Mac apps.
Author Gallagher also theorizes that these new iMacs might also have an exciting new 32-inch 6K display. That explains why the Coffee Lake iMacs haven't been released. They'll make the transition to A-series beside the Mac Pro. It's a good theory.
The multiple mandates of much more powerful Macs, the sequencing of their release, the hardware transition, and the need to both satisfy customers as well as developers is creating, I think, a monster planning headache for Apple. But when we come out in the other side in a few years, we're going to have some really cool Macs, a consistent lineup, and the ability to run most any app on most any of our devices.
It'll certainly be an interesting WWDC 2019 as we watch the requisite technologies roll out as we also continue to see Apple's Mac roadmap evolve. And read the tea leaves.