The price of Bitcoin fell sharply Tuesday, a continuation of a broad retreat that began over the weekend. The price of the world's biggest cryptocurrency fell below $10,000 Tuesday afternoon, only to immediately rally back to $11,000 moments later.
As of this writing, Bitcoin was trading at $11,077.85 on Coinbase's GDAX platform. CoinMarketCap.com has the average Bitcoin price across exchanges at $11,040.90. Bitcoin was trading above $14,000 over the weekend.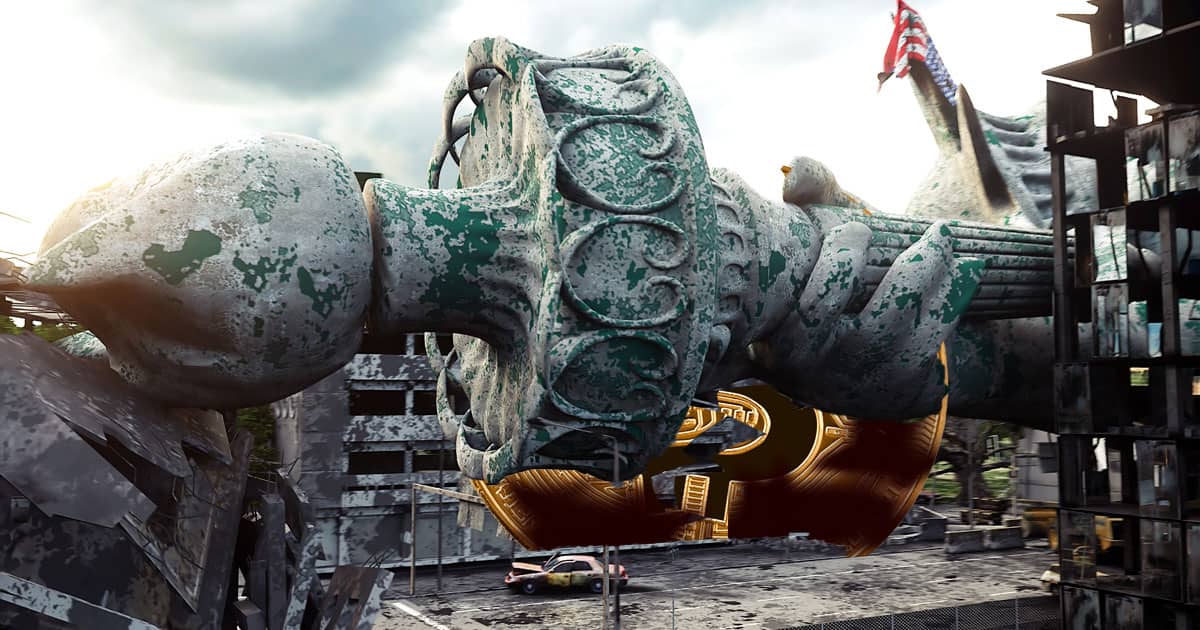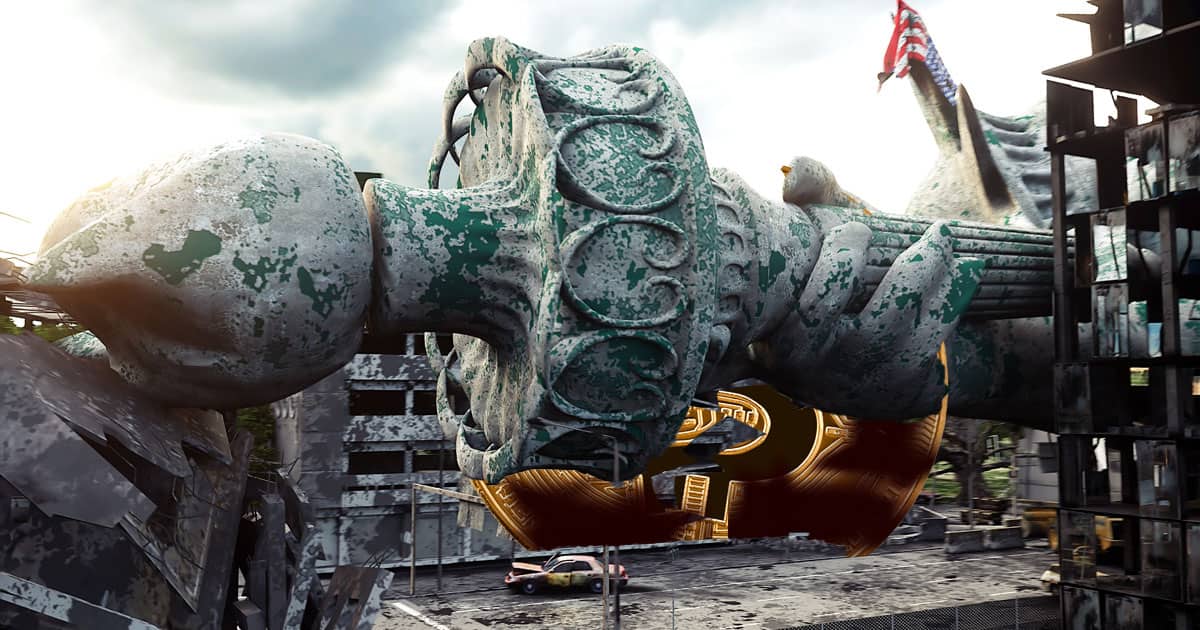 Spooked Markets
Bitcoin's volatility is legendary, and one of the things that holds it back from being a usable currency in the eyes of many. But as big as Bitcoin's market cap is—$186 billion at this price—it's still small enough for any kind of news, and not much volume, to send it moving in both directions.
What appears to be unsettling the markets now are worries that South Korea or China may be planning some kind of interference in Bitcoin exchanges. Similar reports have rattled Bitcoin in the past, and Bitcoin veterans have seen these rapid falls and rises before. Many times.
HODL
Which is where the term "hodl" came from. Most likely a typo for "hold," as in "I'm going to hold on to my Bitcoin," hodl has become a thing unto itself. Today, it stands for "hold on for dear life," and it's used by people who believe the longterm value of Bitcoin is far higher than it is today.
Kay Van-Petersen, an analyst at Saxo Bank, for instance, told CNBC Bitcoin would hit $100,000 in 2018, or some 9 times higher than what it is right now. His claim to fame in the cryptocurrency world is predicting that Bitcoin would top $2,000 during 2017. He made the prediction in January, and Bitcoin topped that mark in May.
Others, however, have been predicting Bitcoin's ever-impending doom. Warren Buffet, for instance, thinks Bitcoin and all cryptocurrencies will come to naught. JP Morgan CEO Jamie Dimon has called Bitcoin a fraud. Though he later walked back that specific term because he thinks blockchain technology itself has potential, he's still a Bitcoin bear.
Then again, people have been predicting Bitcoin's demise since its creation, and today its market cap is more than $185 billion, as noted above. As tough as the recent bear run has been relative to the heady highs of December, I saw a quip that kind of brings this drop into perspective. I can't remember who said it, or I'd embed the tweet, but the joke is essentially this:
Bitcoin holder looks at Bitcoin's price drop, wails and gnashes his teeth, then says, "I haven't been this worth this little in weeks!"
The point being that at the $11,000 mark, Bitcoin is still trading higher than it was in November of 2017, roughly 6 weeks ago.
While Bitcoin Is Low
Bitcoin's price drop represents a good opportunity for people interested in faucets. I've been running a Bitcoin faucet guide here at TMO for years, and it's good to remember that faucets pay out more satoshis when the price of Bitcoin falls. Most faucets tie their payouts to the dollar, which means more satoshis when Bitcoin falls, and fewer satoshis when Bitcoin rises. If your goal is accumulating cryptocurrency for free, hit more faucets when Bitocin drops, like it did today.
I also have a primer on Bitcoin faucets if you're looking for tips on how to make the most of them.
The author has a small stake in Bitcoin that was not an influence in writing this article.