Siri is "almost an afterthought" on Apple's soon-to-be-released HomePod, according to a fairly damning report from Bloomberg's Mark Gurman. Citing unnamed sources, Mr. Gurman reported that HomePod has been in development for years, started and stopped multiple times, and that Apple was caught flat-footed by Amazon's Alexa.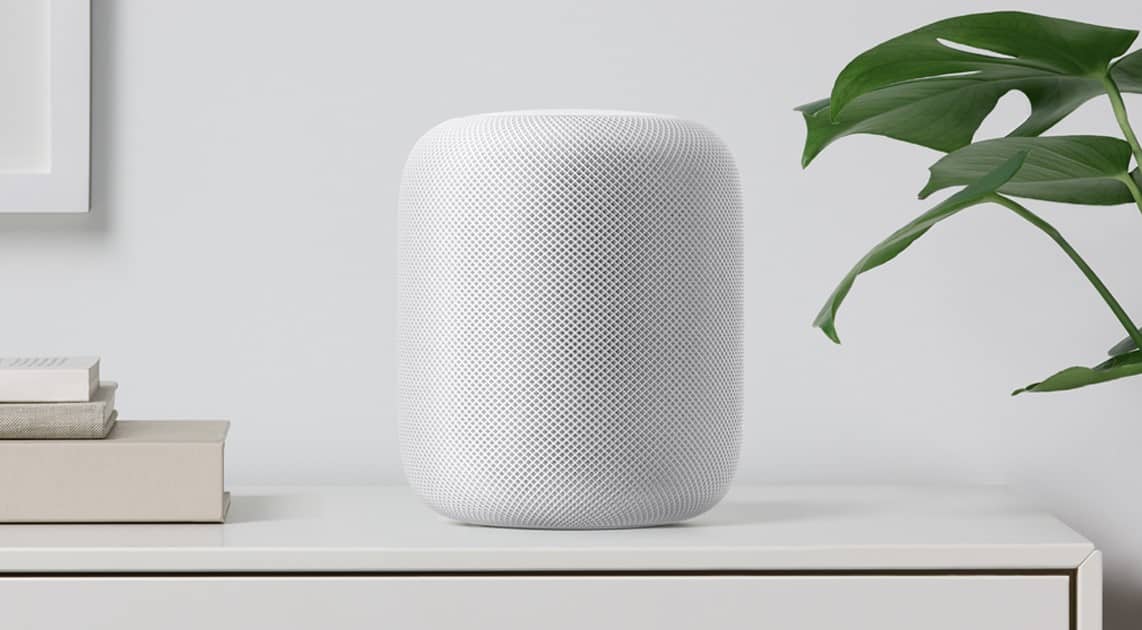 The piece said HomePod development began in 2012, and that Apple was "blindsided" when Amazon released the Echo smart speaker. "Apple engineers jokingly accused one another of leaking details of their project to Amazon," according to Mr. Gurman.
Siri and HomePod Are a Natural Fit
What's bizarre to me is that despite the obvious success of Amazon's Alexa and Google Home, Apple is forging ahead with a focus on premium audio for HomePod. The company with HomeKit, Siri, its own operating systems, and the App Store is choosing not to leverage all of these things into the best home assistant on the planet.
Instead, Apple is limiting Siri to controlling Apple Music, controlling HomeKit, and sending Messages through iPhone. Developers can't even write apps directly for HomePod, a device with its own world-class Apple Ax processor onboard. In its current iteration, HomePod is an accessory to iPhone and not the kind of centralized home assistant the market is clearly clamoring for.
From the piece:
"This is a huge missed opportunity," said one of the people, who requested anonymity to discuss an internal matter. Apple declined to comment.
I agree with that and don't understand Apple's direction with this device.
HomePod was originally going to ship later this year. Apple announced last week it was delaying that launch until early 2018. It sure would be awesome if part of that delay was making Siri more important to HomePod, but I'm not holding my breath. I'll also still buy one.