The Boston Red Sox have been using an Apple Watch in a scheme to steal opponent hand signals, a form of cheating according to Major League Baseball rules. While stealing/deciphering hand signals is part of the game, League rules prohibit the use of electronics in doing so. When asked about it in a joking way, Apple senior vice president Phil Schiller—a vocal Red Sox fan—tweeted his support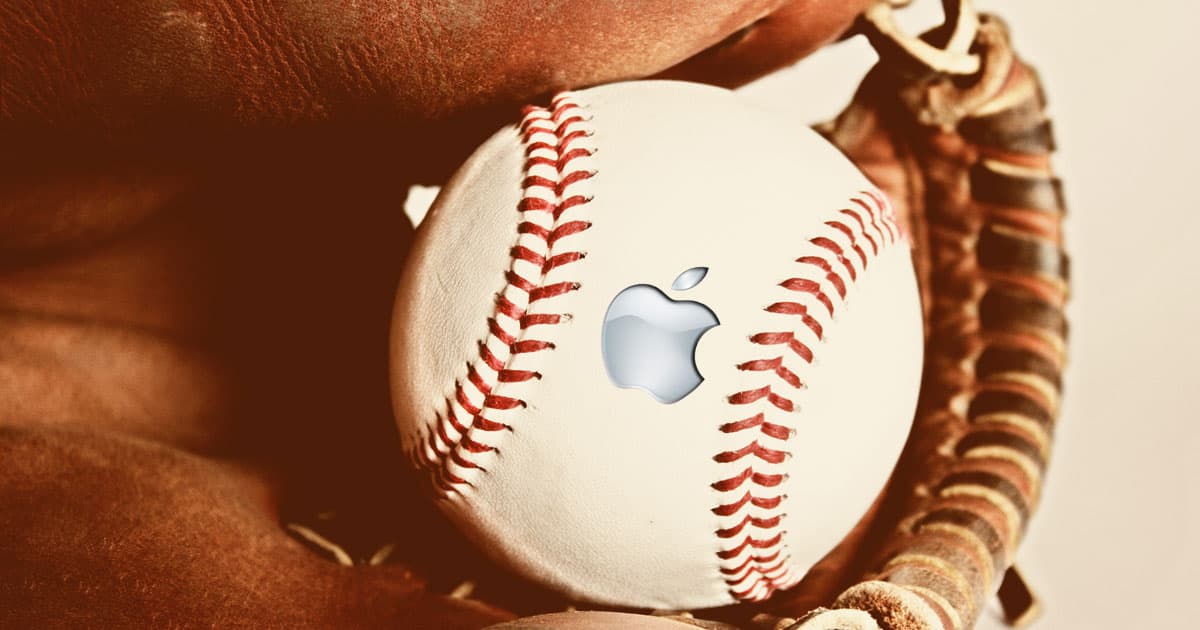 Go #RedSox!
Go #RedSox !

— Philip Schiller (@pschiller) September 5, 2017
Baseball
Here's the thing. The Red Sox were busted, and they've accused the New York Yankees—the team that accused them—of doing something similar using a TV camera. I wouldn't be surprised—for one second—if the Yankees were found to be breaking the rules, too.
A pox on both their houses, if you ask me, and I'm not going to be tweeting my support for cheating. If you have to cheat to win, winning is meaningless.
Apple Watch
It's interesting that Apple Watch is at the center of this. Chris Ciaccia jokingly called it Apple Watch-gate, and that nickname will likely stick.
No, scratch that. It's interesting that it's taken this long for Apple Watch to be in the middle of a sports cheating scandal. Should be good PR for Apple and its Apple Watch, one way or another.