Cord-cutting: In broadcast television, cord-cutting refers to the pattern of viewers, referred to as cord-cutters, cancelling their subscriptions to multichannel subscription television services available over cable, dropping pay television channels or reducing the number of hours of subscription TV viewed in response to competition from rival media available over the Internet….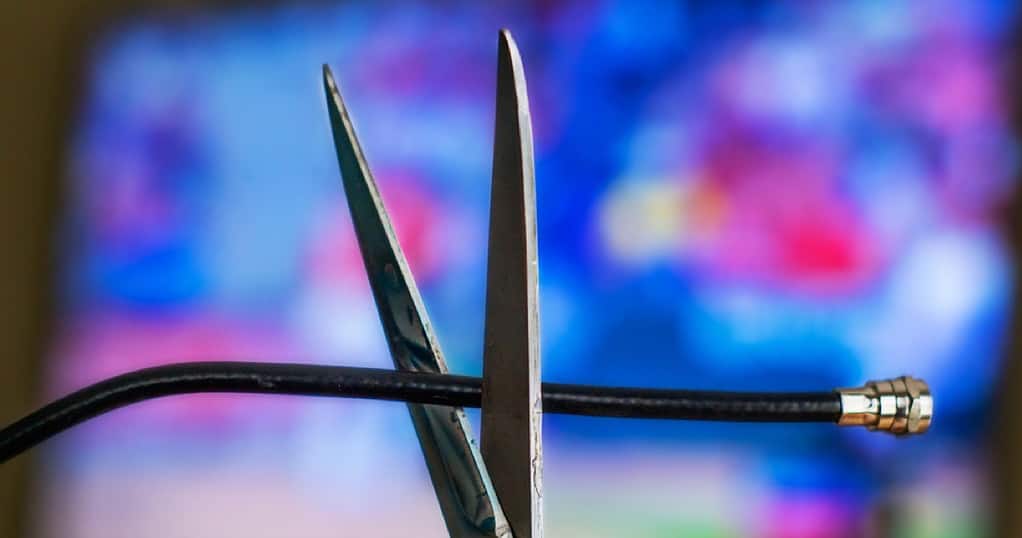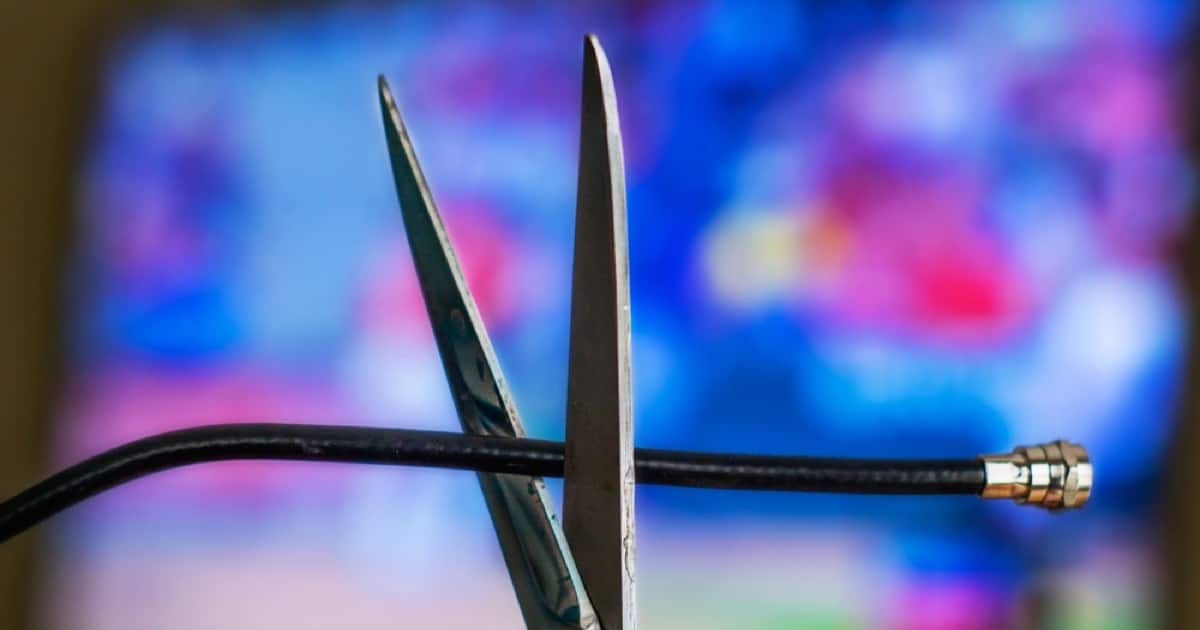 If only it were as easy as it sounds.
Technical Complexity
The reason there are so many articles on cord-cutting is because it's a complex issue, requires some planning and study, and is mixed in with consumer preferences, varied consumer equipment, and studio schemes to optimize revenue. The migration may well require considerable research, and that's just the first mental hurdle.
This is not a cord-cutting guide. But it is an attempt steer you in the right direction.
The Experts
A good place to start is with sites that specialize in cord-cutting technology and news. Authors there make it their business to be in the know.
For example,
These kinds of articles are richly sprinkled with valuable links to previous articles, news, and reviews that provide additional material for your research.
Of course, The Mac Observer has expert articles on cord-cutting, as well as all things Apple TV (4K), iTunes, and Apple's TV streaming sevice.
Planning
Perhaps the biggest challenge in cord-cutting is the planning phase. And by planning, I don't just mean the selection of equipment but also defining the viewing interests of yourself and, perhaps, your family. For example, Disney is probably betting on unrelenting pressure from children to have parents sign up for Disney+, due out in 2019. (Here's a great article about Disney+.) Compromises may have to be made.
Planning also means planning for growth, and that may mean considering multiple streaming devices to cover all your viewing interests. It may also mean considering whether your current ISP plan can be upgraded in speed (25 Mbps) and data cap to support 4KTV, something that'll certainly be on your mind if not now then soon.
Cord-cutting also may require a psychological adjustment. In this article at FastCompany, "The 6 dumbest cases against cord-cutting (and why they're so wrong)", the author makes a valuable point.
As for the glut of new streaming services with their own original programming, it's unclear why that's a bad thing given all of it is additive, and that we have more scripted television to watch than ever. My theory: All this fretting about fragmentation comes from a fear of not being able to watch everything that might be of interest. But in every other medium, from music to books to video games, we've already let go of that notion. It's about time the same thing happened to TV.
Spot on.
Industry Schemes
Cord-cutting has its technical side, as I described above. But be aware that the industry has no intention of suffering an overall decline in revenues. That would certainly happen if very cord cutter enjoyed an immediate and permanent cost saving.
Considerable industry effort goes into creating desire and demand. And demonstrating growth. It's good to recognize that lest one fall into the trap of wanting everything, as in the quote above.
Finally, in time, all of our TV viewing will be in the internet. Cable TV and satellite TV will be largely gone. Those irritating, commercial-busting DVRs will be gone, replaced by internet virtual DVRs that have their own rules and price schemes. Plan for change.
In the end, we'll all pay about what we're paying now, and I think that has to be a conscious element in cord-cutting, planning, and service selection.
As science fiction author Robert A. Heinlein said, "TANSTAAFL" There ain't no such thing as a free lunch.
Especially in the entertainment industry.