There is a current debate about whether Apple should be thinking about and delivering a foldable iPhone. I say no.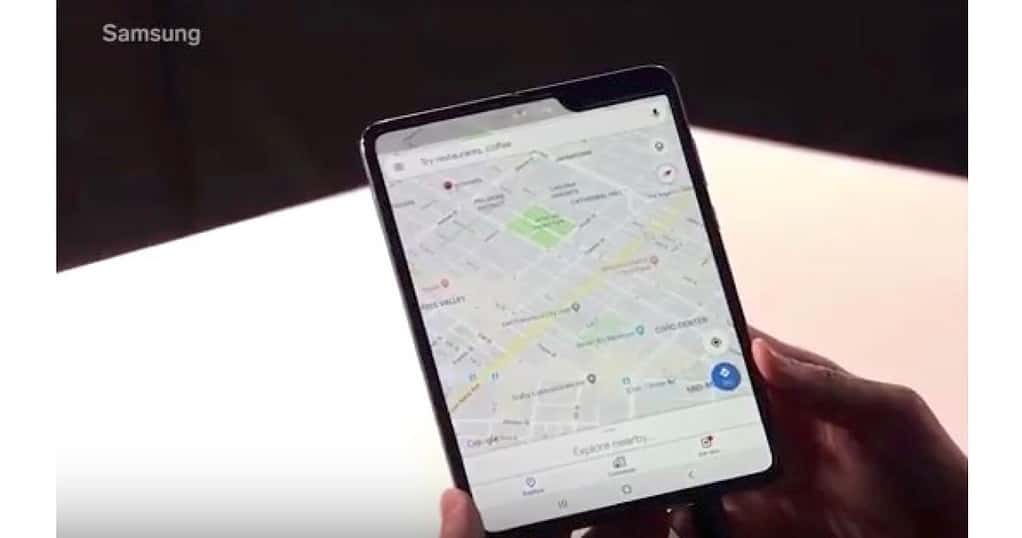 That said, Apple will do it anyway. Eventually. It's new. It's sexy. The competition is doing it.
Tech Crunch wonders: We're ready for foldable phones, but are they ready for us?
This is difficult technology. It's really, really hard materials science to build a seamless, foldable display that lasts. Samsung and Huawei are very technically competent companies, but it's a bad sign that they wouldn't let Tech Crunch interact with their foldable smartphones at a recent showing.
We know from experience that, at some point, management is satisfied even if engineers aren't, and it's time to ship a product. What we get is hands-off demos, a glitzy rollout later and likely unanticipated problems as customers abuse their new toys.
This is why Macworld's Michael Simon says Apple should lead the way, not follow.
While Huawei's and Samsung's first efforts are definitely better than, say, the crop of smartphones that were available when Apple launched the original iPhone, the Mate X and Galaxy Fold are definitely starting from a better place. But like the iPhone, Apple Watch, AirPods, and just about everything else coming out of Cupertino, we're not going to know how great a folding phone can be until Apple makes one.
But is it worth doing at all? This kind of technology is going to have warranty issues, I am certain. Plus, the foldable phones look to cost near US$2,000. Does Apple need to go there given the "thousand dollar pushback" of late?
Another issue that comes to mind is usability by people with disabilities. A lot of people I talk to, even without disabilities, are fixated on one-handed operations. The demos I've seen suggest two-handed operation is necessary to manipulate a foldable phone.
Finally, there's the issue for developers. The last thing Apple wants to do is aggravate developers by dragging them into further display mangagement issues associated with a foldable iPhone.
The innovation game is on to attract smartphone customers. But right now, I don't see a pressing need for this particular technology. It feels like the failed 3-D TV gimmick. Apple may go ahead and follow the competition in panic mode, but I hope the company passes on this fad.
Anyway, Apple engineers always have a better vision.