Page 2: The interview, continued…
Andrew: Do self-published authors consider iBooks an important platform?
Bradley: Two different groups, two different answers:
For self-published authors producing works, whether fiction or non-fiction, that they want to monetize: no, it doesn't. Apple's neglect of the iBooks Store has vastly reduced the available market of readers (and purchasers), and the discoverability of new books within the store is essentially non-existent.
However, for self-published authors producing works that do not need monetization, the iBooks Store is an important piece of the puzzle. If that work is to be monetized, the author has to work extra hard to drive traffic to the iBooks Store.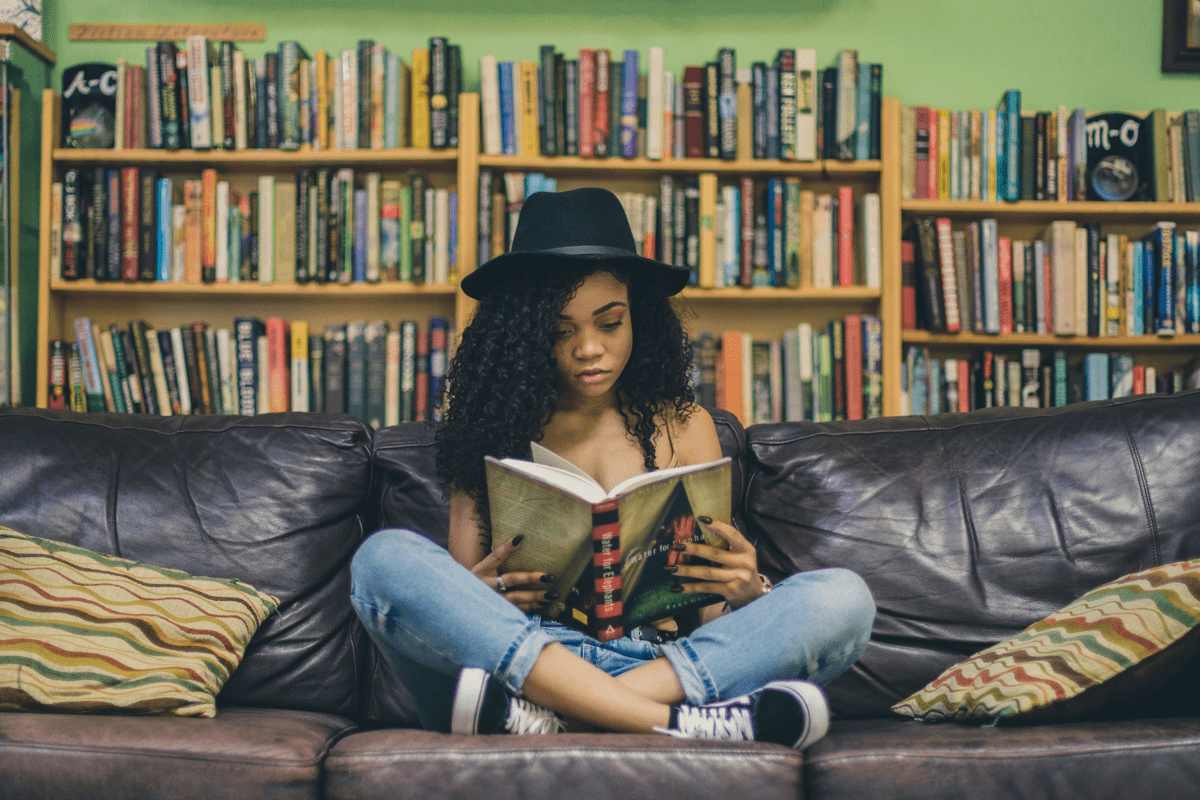 Andrew: Should Apple make an effort to work with and support self-published authors?
Bradley: Apple definitely should work with self-published authors. There are many obvious reasons, such as promoting sales within the iBooks Store, as well as additional hardware sales of not just iPhones and iPads, but Mac computers as well. Apple wants to own the creative domain, and self-published authors are a critical piece of that domain.
But I'll offer an extra reason why Apple should want to support self-published authors—one that's not as obvious. Apple has made a big play into acquiring movie and TV properties, from Planet of the Apps to Carpool Karaoke and others. Catering to self-published authors will greatly expand Apple's ability to source great stories and great content that could potentially be turned into feature films or TV series for Apple Music.
Conclusion
I found that last bit to be quite interesting. Apple could work with authors to create more original content for its video platform. Imagine if Apple was able to make an original video adaptation of a book series as big as Game of Thrones? The company already has a video adaptation of the book Shantaram.
I think this is an underrated area that Apple could use to its advantage. Apple has made deals with artists on releasing music on Apple Music first. I can easily see the same kind of deal for authors to first publish on Apple Books, if Apple hasn't already made such deals in the past. I'd also love to see an Apple Books unlimited subscription, similar to to Kindle Unlimited.