Everyone assumes that the full technological panoply of AI will be judiciously monitored, regulated and contained for the public good. Right. Just like Facebook handled outsider misinformation.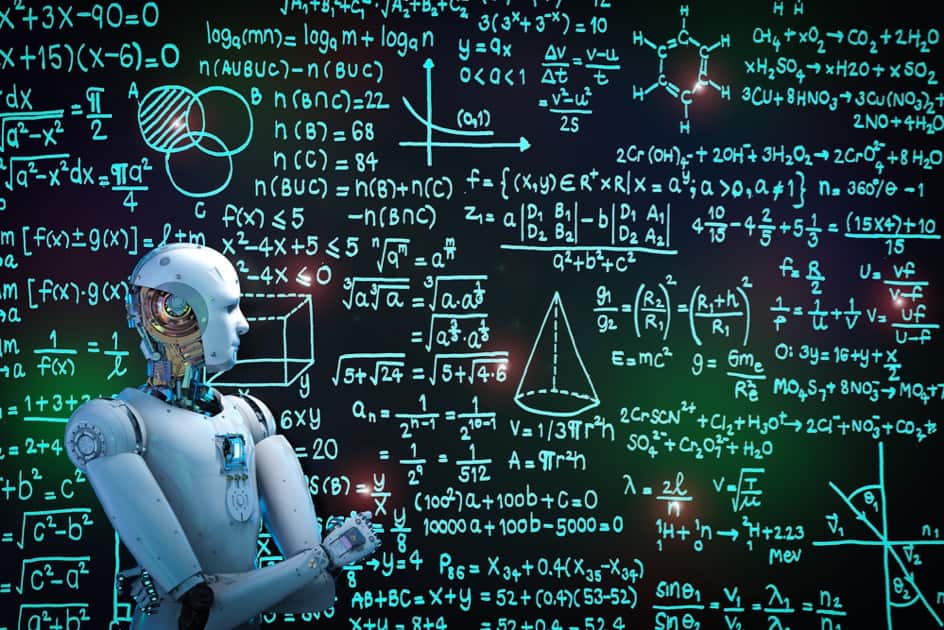 Business Insider has posted an interesting opinion piece about how money trumps all in the high technology affairs of Facebook and Twitter. The result opened the door for new kinds of attacks.
This is good read. Quoting:
Facebook, along with Twitter and Google, are scrambling to contain a problem that happened on their turf, thanks to a system they created and which has been immensely profitable for them.
It gives me great pause to think about this state of affairs came about with Mark Zuckerberg now describing how the owner of the barn that let the horses go free, for profit, is going to secure the barn.
This crisis has been like no other. Traditional financial affairs have been monitored and regulated by the government. From time to time, the regulations are watered down or cleverly bypassed, but equilibrium, in the hands of steady, experienced people, has always been restored. But AI is fundamentally different.
Enter AI
Early work with AI has been promising, and there are weekly breakthroughs. Because Siri is so much a part of our lives, I try to keep Particle Debris readers up-to-date on what happening and what we can expect. In response to the 27 August column, one of our distinguished readers wrote:
Other than attention-grabbing pronouncements of Ray Kurzweil and his brethren, no one has really proved the inevitability of the Singularity, capital S –the day when machine intelligence supplants human intelligence, rendering the latter redundant, sub-optimal, and dispensable.
I'd like to respond. Using a rocket analogy to AI, we are where Robert H. Goddard was in the 1930s with primitive, multi-stage rocket experiments. Science fiction writers in the 1940s quickly fantasized about travel to the moon. And yet, at the time, no one had proven that we could send astronauts to the moon and bring them back safely.
It took 30 years of continuous, often perilous, technical development to create the Apollo system. But we got there. And in hindsight, it happened faster than anyone in the 1940s could have imagined.
I think we tend to get distracted and remain overly optimistic that all will turn out well. But we're in a very advanced era now in which things can go wrong in a much more massive way and at an alarming rate, not previously experienced. The way Facebook failed to discipline itself for the sake of the overriding social good combined with the inability of government to recognize and deal with the way Facebook has been exploited leads one to believe that the same difficulties will arise with AI.
Perhaps the good news is that, as an emerging high-tech, global society, we've been given an early glimpse of how technological developments need to be properly cultivated, managed and chaperoned. The stakes are too high to let the same kind of negligence and greed prevail with AI.