The AR Wars officially kicked off in earnest, Friday, as Google released ARCore, with support for some 100 million Android devices. This is essentially Google's answer to Apple's ARKit, and I can't help but think it illustrates Apple's advantage and Google's disadvantages in the smartphone business.
Firstly, if you want to play with ARCore, you'll need one of these devices: Pixel, Pixel XL, Pixel 2, Pixel 2 XL, Galaxy S8, S8+, Note8, S7 and S7 edge, LGE's V30, V30+ (Android O only), ASUS Zenfone AR and OnePlus's OnePlus 5.
That's most of the top-selling, recent, high-end Android devices, and TechCrunch said it met Google's goal of rolling ARCore out to 100 million devices. Which is fair—and it quite the accomplishment for Google's fractured platform where they don't control the hardware. And I'm not bagging on Google or Android with that, either. There are plenty of advantages to an open licensing model, but implementing high-end software features that rely on hardware acceleration isn't one of them.
ARCore on Android
In any event, here's an animated GIF from Google that demonstrates ARCore at work. I think it looks great.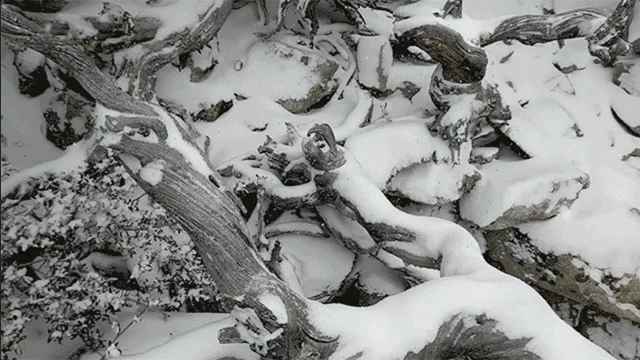 Android developers can now use ARCore to make AR apps and distribute them through Google Play. It will be good for iPhone and iPad owners for Apple to have some competition, and I look forward to seeing where ARCore goes.