Those Mac users who are unfamiliar and uncomfortable with Windows aren't like to jump ship. However, those who are bilingual in OSes may, in their need for better hardware, tell a different story. Apple's Mac isn't invulnerable.
One-off stories don't represent the whole market. I know that. But I still want to explore an interesting notion. Here's what started me thinking.
Read that title carefully. MateBook.
Windows Disasters of Old: Gone
What I thought was interesting about this tale was author Casey's utter neutrality when it came to OS preference combined with a keen eye towards what makes a notebook powerful and useful. After all, it's Laptop Magazine. You'd expect the contributors to be well versed in Windows. It was likely however, that Windows 10 made the author's decision easier than it would have been in in the past.
Of course, what I've learned over the years is that when one is very well versed in multiple OSes, one comes to appreciate both the strengths and weaknesses of each. For most Mac enthusiasts who don't have the time or incentive to explore Windows, the standard take is the horrific stories of Windows 98, Windows XP, Windows Vista and Windows 8. That should be enough to cause most Mac users to clutch their MacBook Pros with a confident smile.
The New Microsoft
And yet. Having worked with Windows over the years, I can affirm that several things are happening.
Windows 7 (as a first step) led to Windows 10—a respectable and secure OS.
Microsoft, under CEO Satya Nadella, is a new company. He's a very, very smart guy. And that means Apple would be unwise to take its Mac users for granted.
PC makers, as the above referenced article punctuates, have a knack for building laptops that are cool looking, sexy, powerful and chock full of handy ports.
Today, Apple doesn't have much to fear. Mac users are very loyal. Even so, the PC makers have an ally in Microsoft, a smarter company these days that wouldn't mind making life more difficult for Apple.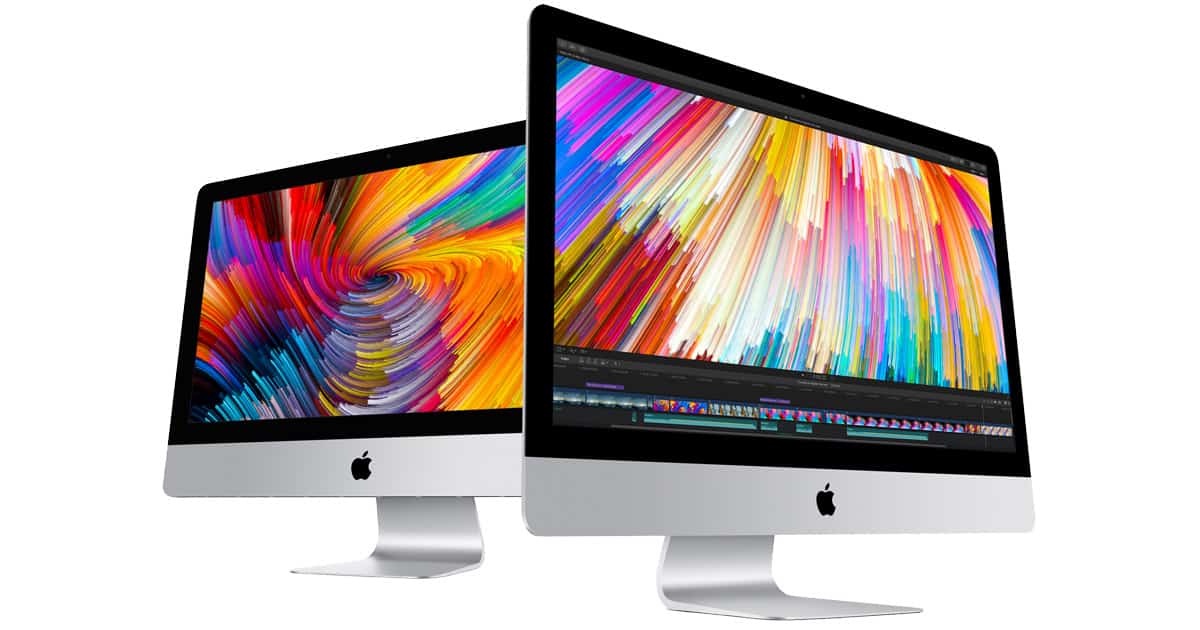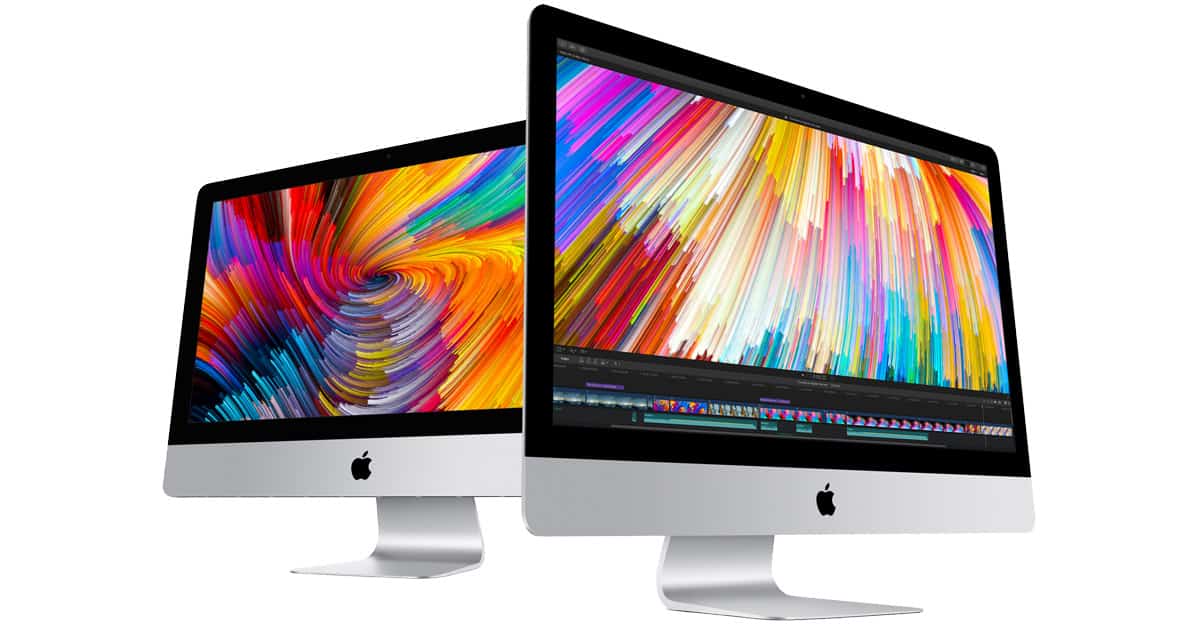 Complacency Kills
In saying this, I am mindful of Apple's inability, for the past few years, to consistently deliver exciting and periodically refreshed Macs that are powerful and practical—in addition to looking great. For now, I remain optimistic based on some bits of evidence.
[Apple May Be Ready to Unleash a Slew of New Macs ]
In addition, Apple uses the incredibly popular iPhone and its services ecosystem as a means to keep consumers locked into loyal to the fold. For now, that's keeping Apple confident that it need not worry.
But, as we know, nothing ever stays the same in the computer industry. Former leaders succumb. Those playing catchup are hungry and easily spot signs of weakness in the competition. What is likely coming in a future version of Windows is an OS that continues to leverage its strengths to the point where just enough business users, not obsessed with music or video, who have demanding work to do will jump ship and opt for Windows in order to get the best hardware. It'll be a subtle shift and something to be watchful of. Apple probably has nothing to fear for now.
Even so, trends often start out as something innocuous looking. And then pick up steam if unchecked. Apple, if it lingers on the way it has been with the neglected Mac, may find that it'll be in a race just to hold its position. It's already happened with Chromebooks in education. And we know what happens next. Sour grapes sets in.
I'm just being watchful of trends. I recall how Microsoft's Windows NT, then Linux, utterly destroyed the premium UNIX workstation market. No matter how cool Mojave looks, Apple's Mac isn't invulnerable to a smart, concerted assault on it and its services ecosystem combined with an unexpected fervor of disaffection by customers.