Typical. As soon as I bought my new Mac mini, Apple (finally) updated the iMacs. So predictable. So frustrating.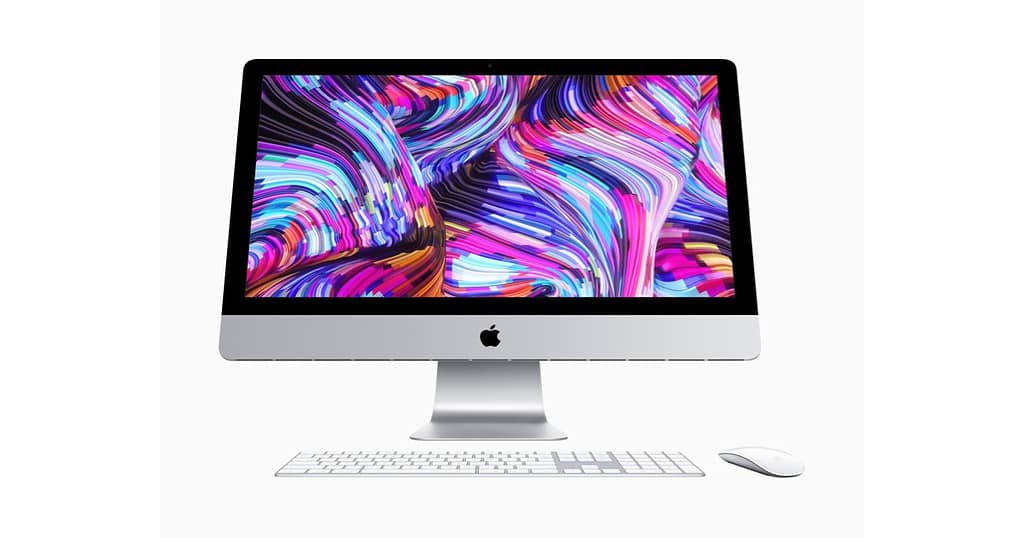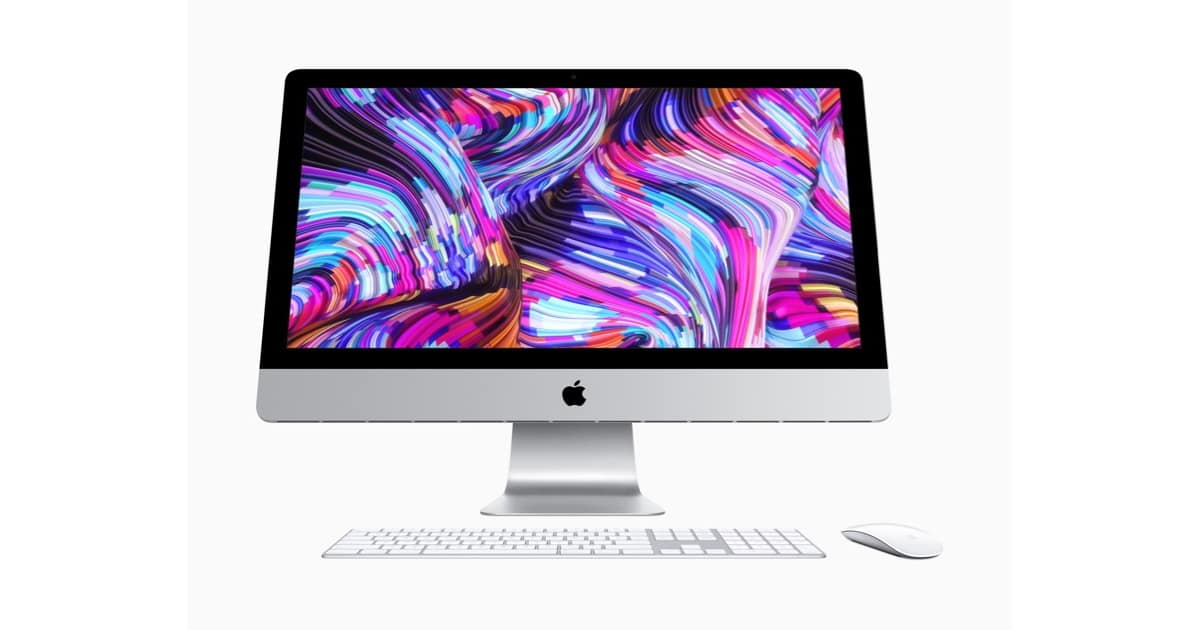 My immediate reaction following this week's announcement was a) to swear and, b) decide that I'd simply return what I had bought and swap it in for a new iMac. But then then I started comparing the cost and capabilities of the two devices. Suddenly I did not feel so inclined to rush back to the Apple Store.
The iMac is Freaking Powerful – at a Cost
Let's be clear. The updated iMac is, to coin Apple's phrase, "freaking powerful." There is no denying that. But you arguably have to spend quite a bit of money to really get hold of that power.
The fairest comparison to my device is the new $1,299 iMac – it's around the same budget I spent on the Mac Mini. That device has an Intel Core i3 processor. That is only a year old, but my Mac mini has an i5 processor. Furthermore, the iMac is quad-core, while the Mac-Mini is 6-Core. Even the $1,499 iMac comes with an 8th-gen i5 chip as standard. That is also with a 21.5 inch monitor. I have a 27.5 inch monitor.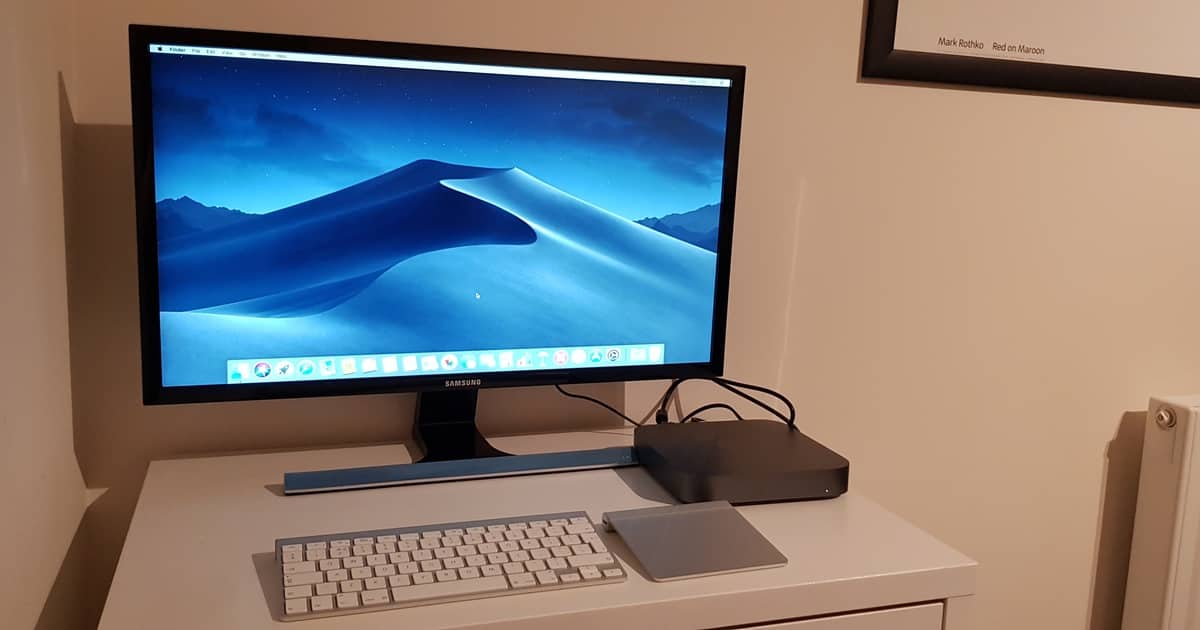 The biggest win for the iMac is in terms of hard drive capacity. It has a 1Tb hard drive. However, it is a Fusion Drive. Although significantly smaller (256 GB), the Mac Mini comes with an SSD. With Dropbox and/or external drives, it becomes a non issue.
Spend to Win
To significantly, noticeably, beat what the Mac Mini has to offer you need to spend significantly, noticeable, more. I priced one up on the Apple website, with a 27-inch 5k display, an i9 chip, 8-cores and some of the other trimmings. It was pushing around £2,700.
Not everyone needs that kind of power, I appreciate that. But even slightly further down the line the first 27-inch iMac with a SSD costs $1,899, and that's with an i5-chip. If you want a device with the new i9 chip and a SSD you're easily clearing $2,500. And there are more upgrades you can easily add to that to customize a device that is significantly better than the Mac mini.
To my mind then, Apple has made a decision with these latest upgrades. The iMac is now a pro-device. It has made them hugely powerful, but consequently pushed them into a price range where it is just not compelling for a most users. If you are, say, a filmmaker, photographer or musician, I get it. The investment in a new iMac would undoubtedly be money well spent. However, for most people, it is neither financially viable nor necessary.
Arguably this shift is a good thing. It provides more differentiation across Apple's range. But let's be clear about what has happened – iMacs of all kinds are for pros now.