Among many of the new features coming to iOS 11, the ones that I'm looking forward to (besides an improved Siri) are the new photo features. These range from a new file format to simulated long exposure. Here are the top five features announced at WWDC.
High Efficiency Image Format
HEIF is a new file format that Apple's default camera app will shoot your photos in. It's a more space-efficient alternative to JPEG, and Apple claims it can compress images up to 40% more than JPEG without loss of quality. So far it sounds like only Apple's camera app will shoot in this format, although it's possible third-party camera apps will also introduce the feature.
Live Photos
Live Photos are getting several great features. First, you can now trim the video each photo uses, and change the thumbnail. Three features called Loop, Bounce and Long Exposure can add effects to your live photos.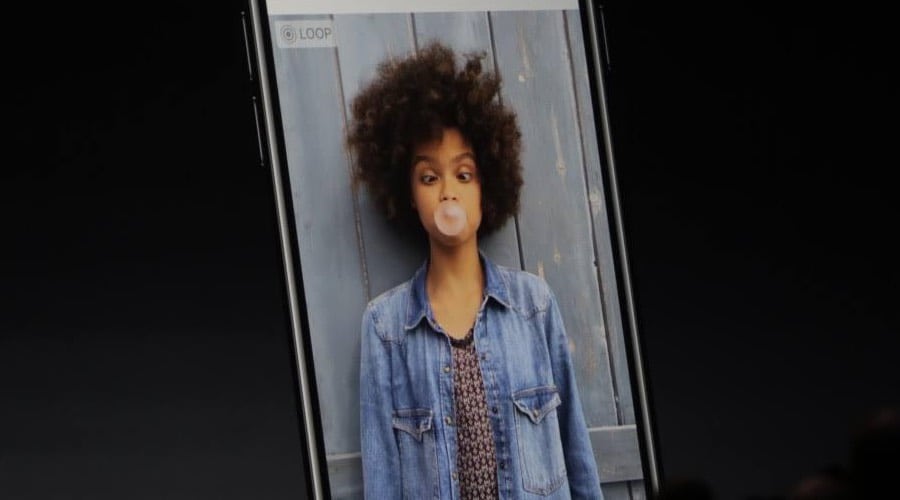 Loop turns your photo into a GIF, Bounce adds a bouncing effect, like kids jumping into a pool over and over again. Long Exposure animates and smooths part of a live photo, like a photo of a waterfall or running stream.
Apple is also giving your GIFs their own album. It will automatically sort them into an Animations album, similar to what it does for screenshots and bursts.
Facial Recognition
With iOS 10, Apple's machine learning efforts let you categorize your photos according to the people that were in them. But you had to do this separately on all your devices. Faces on your Mac wouldn't sync to your iPhone or iPad. But with iOS 11, your painstaking efforts will now be synced across devices.
Portrait Mode
When the iPhone 7 Plus was introduced last year, a feature that took advantage of its dual cameras was Portrait Mode. It's a way to add a bokeh effect to photos, like how a DSLR does it. But Apple does it through software and machine learning.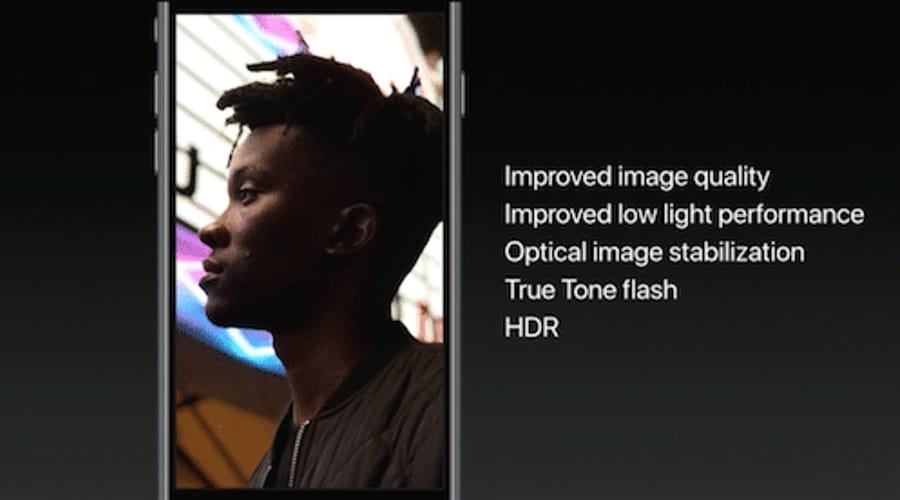 With iOS 11, Portrait Mode can now take advantage of HDR, optical image stabilization, better low light performance, and making use of True Tone flash.
Memories
iOS 11 Memory videos can now be viewed in portrait, in addition to landscape. In addition, your iPhone will have a broader range of memory categories to create from: pets, #TBT, sporting events, performances, outdoor activities, nights out, wedding, anniversary, and babies.