Most of the hot takes, warm takes, and soon-to-be cold takes are dinging Apple because the new education iPad model is a tad too expensive. Apple may not compete on price, but schools do, and even at US$299, it still seems a bit high for schools. It's great for consumers though, and it gives people a way to have an Apple Pencil-capable iPad without needing an iPad Pro.
iPad
First introduced in 2012, the iPad mini was Apple's answer to critics calling for a more affordable iPad. Three generations later and it seems like the company might be giving up on it to focus on other products.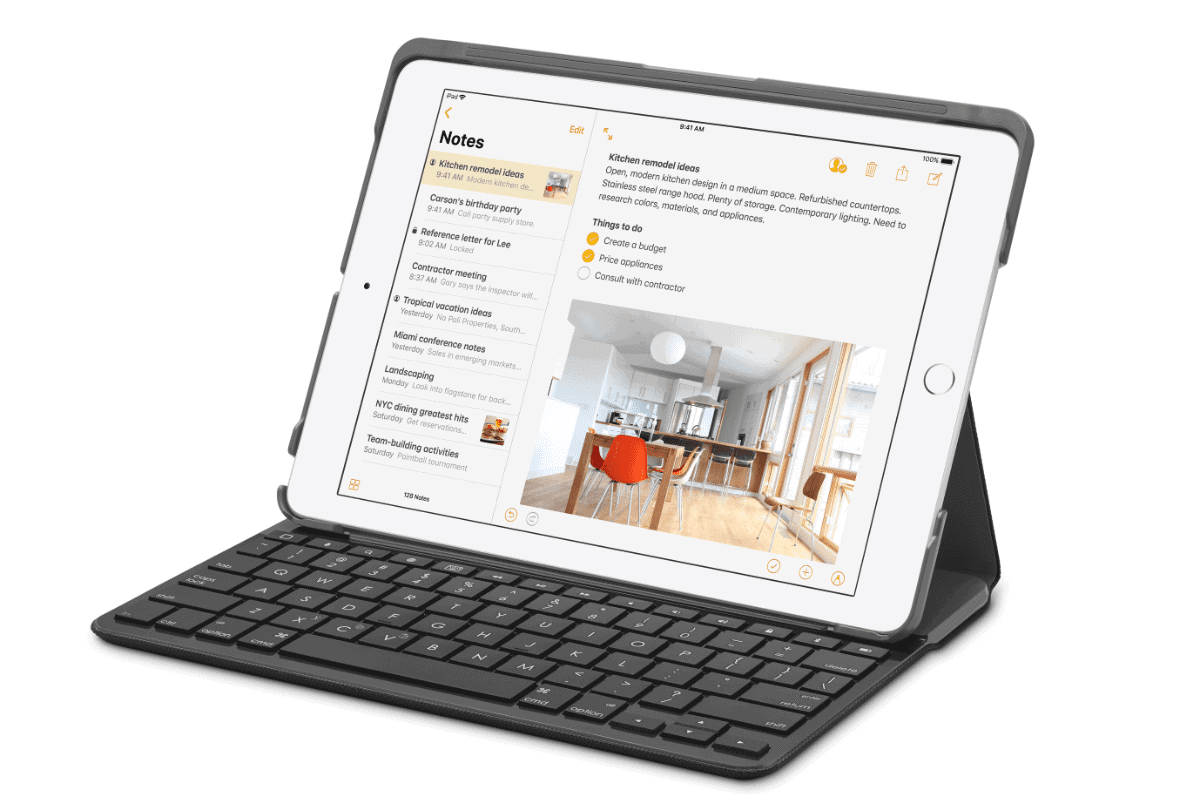 After the iPad Pro was introduced, an affordable iPad "Regular" was released last year with a price of US$329. This year's iPad is the exact same price, except this time schools get a whopping US$30 off. Oh, and the Apple Pencil and keyboards are sold separately.
Don't get me wrong, the software updates that Apple released were great. But the hardware is a sad joke without a punchline. Maybe affluent prep schools like Lane Tech can afford to buy iPads in bulk, but not poorer public schools.
Sure, some parents might be able to splurge and get their kid an iPad, but not every parent can. Unlike other school offerings, there is no subsidized iPad line for low-income families. And that's why many turn to devices like the Chromebook.
Competition
Chromebooks are cheap in price as well as quality, but if you're buying a gadget for a child who will probably end up damaging it, it's perfect. And all of their data lives in the cloud, so just boot up, sign in, and pick up where you left off. There are issues with that in and of itself, but a lot schools rely on Google's services anyway.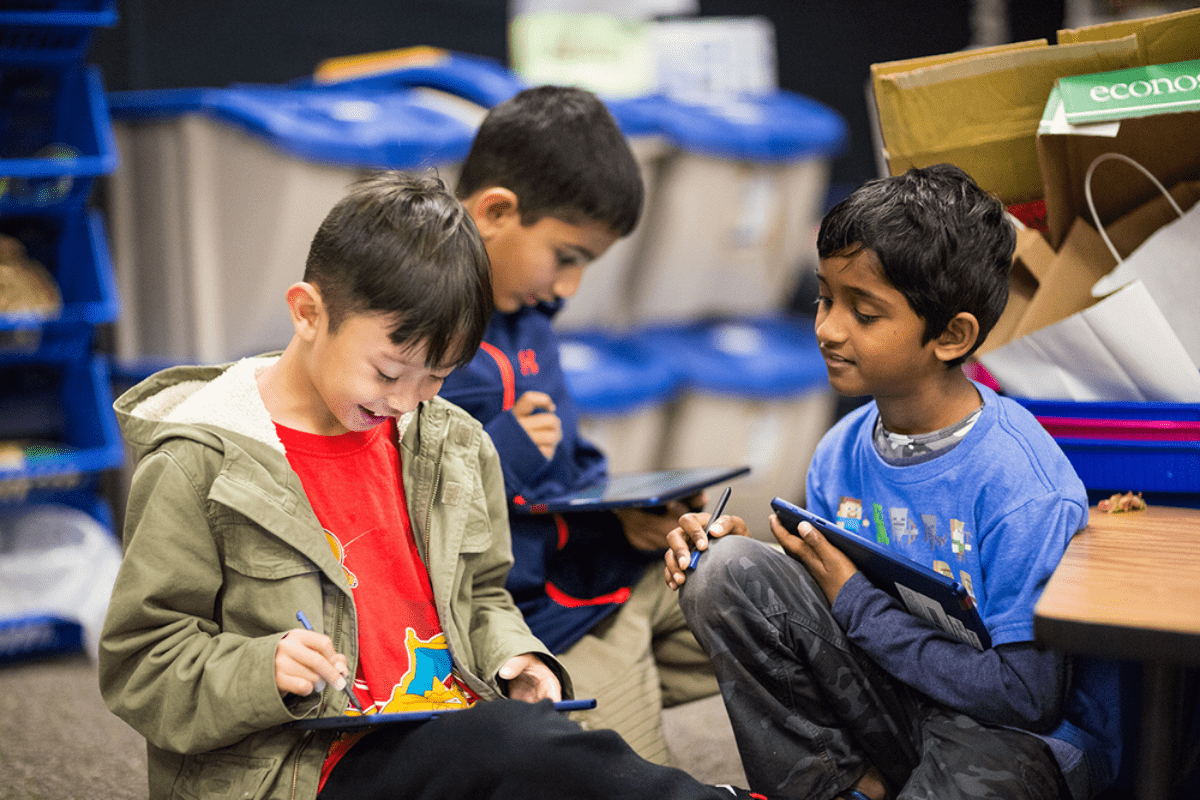 Apple isn't competing with Chromebooks, but Google is sure as hell competing with iPads. Just the day before Apple's education event, Google released a new product line: tablets that run Chrome OS. Unfortunately these are the same US$329 as the iPad, so it doesn't look like anyone "gets" what schools are really looking for.
iPad Mini
Which is why I submit that the iPad mini could be better positioned as an education iPad. What's stopping Apple from releasing an iPad mini 5th gen? There would obviously be some trade-offs, but kids don't need Touch ID, a super thin device, or a Retina display.
Build in support for the Apple Pencil, keep the capacity at 16 GB, and sell it for US$199. I know it won't happen, but a move like this would tell me that Apple is more in tune with what schools need. Schools are just as—or maybe more—price-conscious than consumers are.