Last year, Apple introduced the iPhone X which starts at US$999. This caused quite a ruckus, but customers made it Apple's top selling iPhone. This trend isn't going to change.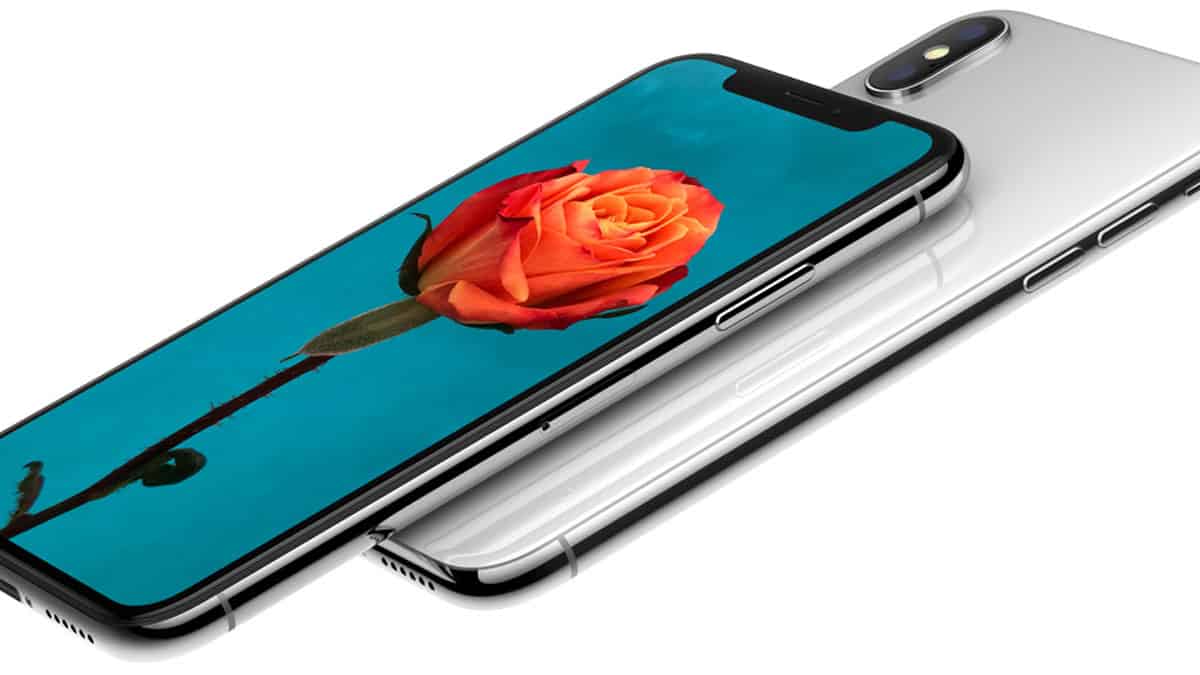 If Apple can demonstrate to customers that they've made a really great, finely crafted, secure iPhone in any given year, and customers are highly satisfied (they are), then it's very likely they'll continue with that product. There's a sense of pride and confidence in the future.
This happens with other kinds of products, notably cars and pickup trucks. Customers tend to be loyal if the product satisfies and the service is great. Even though car prices tend to go up a little every year, the customer sees this as the cost of staying with a favored product.
From time to time, you may see an article that suggests $1,000 or more is too much to pay for a smartphone and that Apple will suffer in the long run. I see that more as wishful thinking rather than keen insight into market reality.
This week, I've seen several convincing analyses that the future looks good for Apple iPhones while the negative analyses tend to be more emotional and self-centered.
Intent to Upgrade
Gene Munster and Will Thompson at LoupVentures actually asked potential customers about their plans. "iPhone Intent to Upgrade Survey Suggests Slight Upside to Street Numbers." Key findings were:
This survey showed a surprisingly high intent to upgrade, suggesting 48% of current iPhones owners intent to upgrade to a newer iPhone in the next year, compared to 25% in June of last year.
This 48% is an outlier, and therefore should be tempered (intent to buy vs. actual purchase conversion varies cycle to cycle), but the survey is nonetheless a positive indicator of upcoming iPhone demand.
19% of Android users surveyed indicated they plan on switching to an iPhone in the next year, compared to 12% last year.
Survey's bottom line: there is greater interest in this upcoming iPhone cycle than we had anticipated.
Remember, first, that we expect Apple to, in its new trio of 2018 iPhones, offer a slightly lower cost 6.1-inch LCD display model, giving many customers a justifiable out if they want to be a little more conservative. But slightly less than $999 is a matter of perspective. It's still a lot of money.
Remember, also, that Apple has a huge customer base of iPhones, just under a billion. In the spectrum of owned iPhones, going back to the iPhone 8, 7, and 6 series, there will be a significant number of customers eager to replace an older iPhone and partake in the latest (and now proven) "X" technologies. Neil Cybart has done some analysis, and Philip Elmer-DeWitt reports: "Cybart: New iPhone X, X+ will spur upgrades not seen since iPhone 6, 6+"
Value Proposition
In one of Apple's recent earnings reports, Apple CEO Tim Cook said, essentially, that Apple priced the 2017 iPhone X based on the customer's perception of value. The remark was delivered in Cook's customary off-hand way, but it genuinely reflects smart pricing, market savvy, and customer psychology.
Cook knows what works, and the sales numbers continue to reflect that understanding of Apple customers. It won't matter if journalists whine. Apple succeeds anyway, not by accident but by design.
Finally, while it's true that there is a considerable iPhone markup over the cost of materials, that doesn't negate either Apple's cost of doing business nor the appreciation of how the customer perceives value. Again, wishing for a super-high-tech iPhone that protects the user's privacy and security but is cheap is just another avenue into click-bait, I've-been-wronged headlines.
Watching how Apple conducts this process, understanding the customer appreciation of value, paying attention to the right analysts, and actually using Apple's iPhones for good use properly leads to a well-considered understanding of Apple's continued success.