Star Wars is a huge franchise, with an immense following. I can't think of any other work of fiction that has its own day associated with it, and today is that day. What better way to celebrate than Star Wars content on your iPhone, or iPad? May the Fourth be with you on Star Wars Day as you explore or reacquaint yourself with these games and apps inspired long, long ago in a galaxy far, far away.
Get Your Geek On
The official Star Wars app is the place to start. You can get news, trailers, and other essential updates about upcoming movie releases, along with fun Star Wars quotes you can use on your friends. The app also includes a Star Wars-themed weather forecast and augmented reality to bring the world of the Jedi to your doorstep or office. Disney's official treatment of the space opera is free to download on the App Store, without any in-app purchases.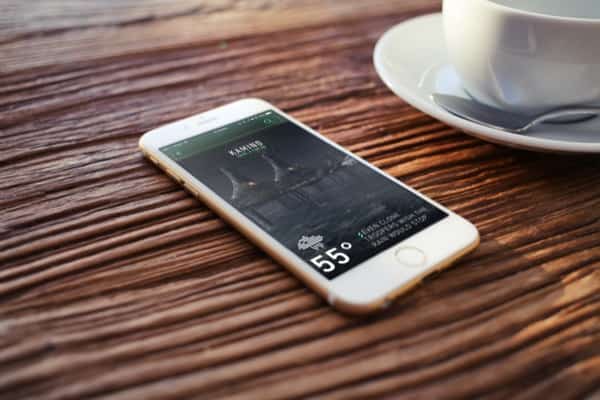 Have Some LEGO Play Time in a Galaxy Far, Far Away
Get ready to play through Rey and Finn's adventures in "The Force Awakens," LEGO style. In LEGO Star Wars: The Force Awakens, you'll play as Rey, Finn, Poe Dameron, and more as you relive a great galactic adventure. If the Dark Side is more up your alley, you can also take control of General Hux or Kylo Ren. You'll build and fight, engaging in blaster battles that use your surroundings as cover while you try to drive back the First Order. It's great fun, with amazing graphics and sound effects. LEGO Star Wars: The Force Awakens is free on the App Store, with in-app purchases to go beyond the first chapter.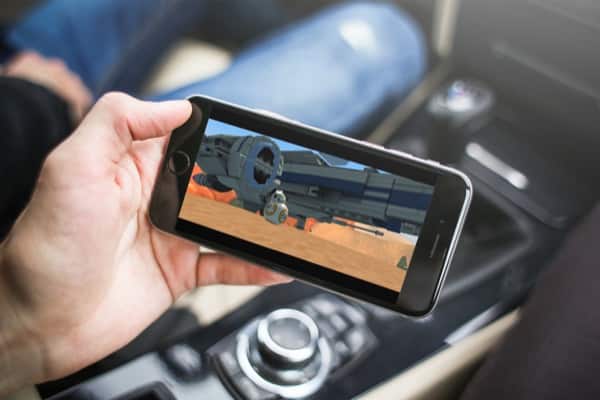 Spruce up Your iPhone With Unique HD Wallpapers for Star Wars
Enjoy some of the most unique Star Wars wallpapers from within this terrific app. Whether you want Darth Vader, Kylo Ren, or a massive Sandcrawler, you can find a gorgeous image to adorn the Home and Lock screen of your iOS device. There's a huge array to choose from, and you can apply great filters to your favorite before you set it as your wallpaper. Show your Star Wars fandom with pride. This is a free download on the App Store, with ads and mini-games to support the developers.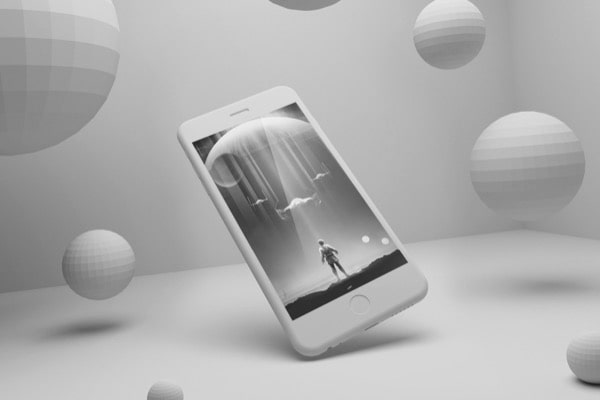 Up Next: Make your own Star Wars movie, stickers, and more