Page 2 – Make your own Star Wars movie, stickers, and more
Make Your Own Star Wars Movie
Turn your collection of Star Wars action figures, play sets, and vehicles into the characters, scene, and props for your own movie. With Star Wars Studio FX, you film the action and the app adds in the special effects. Earn points by creating and sharing your films, so you can unlock other scenarios and themes. Lights, camera, action! You can also use this app to control your AT-ACT toy from Hasbro. It's a free download on the App Store, so get to it.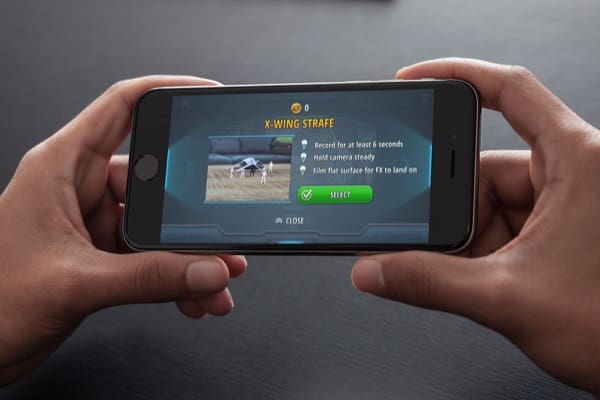 Don't Forget the Stickers on Star Wars Day
We've got iOS 10, which means we've got Star Wars Stickers for iMessage. Send some Star Wars-themed messages to all of your friends and loved ones with Han Solo, Princess Leia, or even Kylo Ren with this iMessage sticker pack. There are quite a few to choose from, but the first pack is my favorite. Star Wars Stickers is a US $0.99 download on the App Store. Send these great cartoon stickers to someone to let them know about Star Wars Day.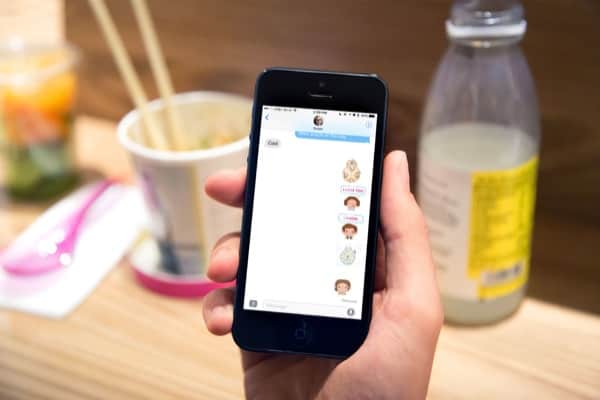 Get a Companion for the X-Wing Miniatures Game
If you're a true geek, you should totally check out Fantasy Flight's Star Wars X-Wing Miniatures Game for Star Wars Day. It's one of my favorite hobbies, when I'm not trying to break my Mac or iPhone. This means that one of my favorite apps is dedicated to building my X-Wing squads. I use Aurora Squad Builder, an app that allows you to input which models and upgrade cards you have, and then assemble your squadron with precision and strategy in mind. It's not the prettiest app, but it's definitely effective and works well with other services that use the open-source X-Wing Squad Builder file format. Once again, this is a free download on the App Store.
For the Collectible Card Game Lovers, a Companion App
Finally, the new Star Wars Destiny collectible card game has a ton of cards and players, and several apps are available to help you with your collection. Perhaps the most comprehensive is SWD Trades, an app that allows you to browse all of the cards currently available and build your own deck. You can also keep track of your library of cards, along with noting which ones you've lent out and borrowed. SWD Trades is a free download on the App Store.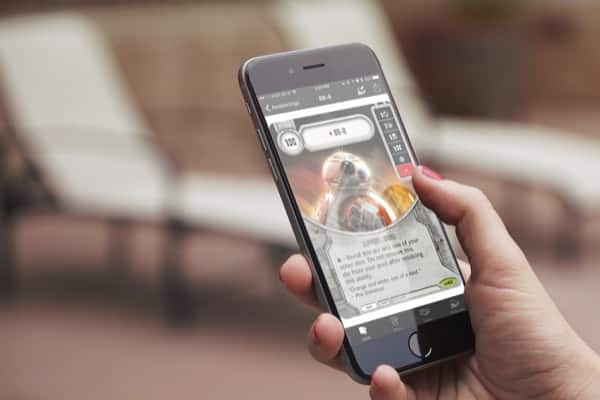 But Wait, Aren't There More?
There sure are, but to quote A New Hope, I had to "Stay on target … stay on target." I've given you a sample of the Star Wars apps available for your iOS device. What are your favorites for Star Wars Day? Let us know in the comments below.