Welp…it happened. President Donald J. Trump signed a bill into law making it expressly legal for ISPs to collect and sell anything about you they can. Your geolocation data, your browser history, information about your children…whatever they can.
The bill was passed on a mostly party line vote by Republicans in first the Senate, and then the House. Republican President Trump was expected to sign it into law, and he did just that Monday.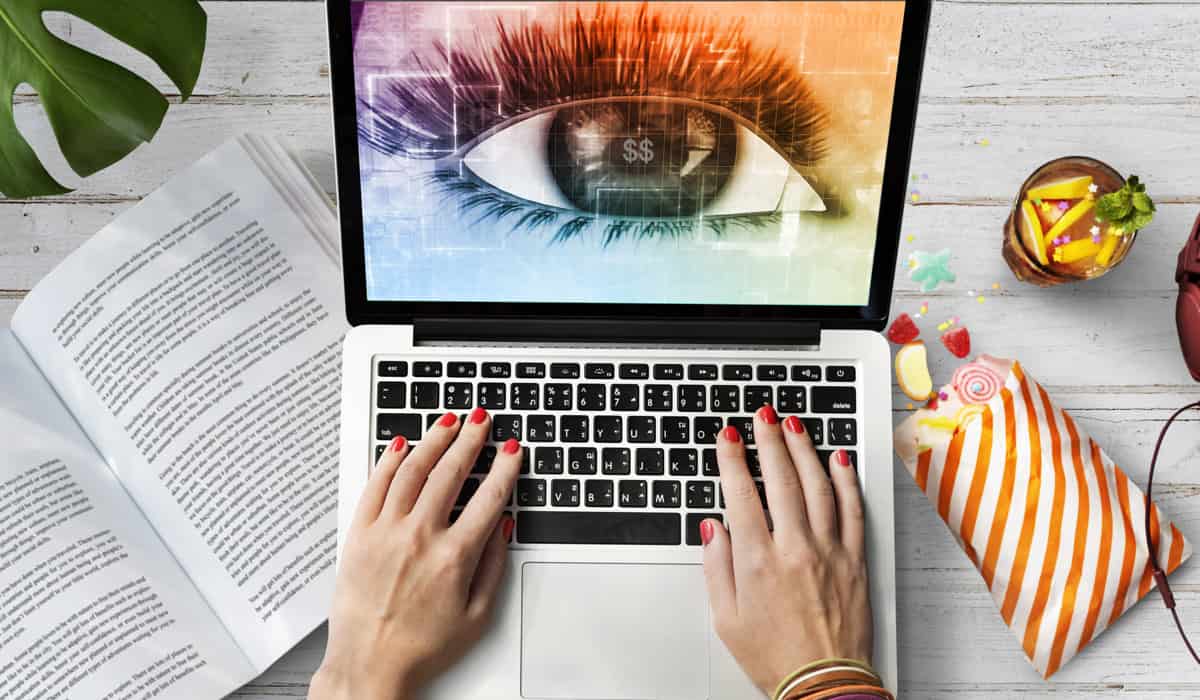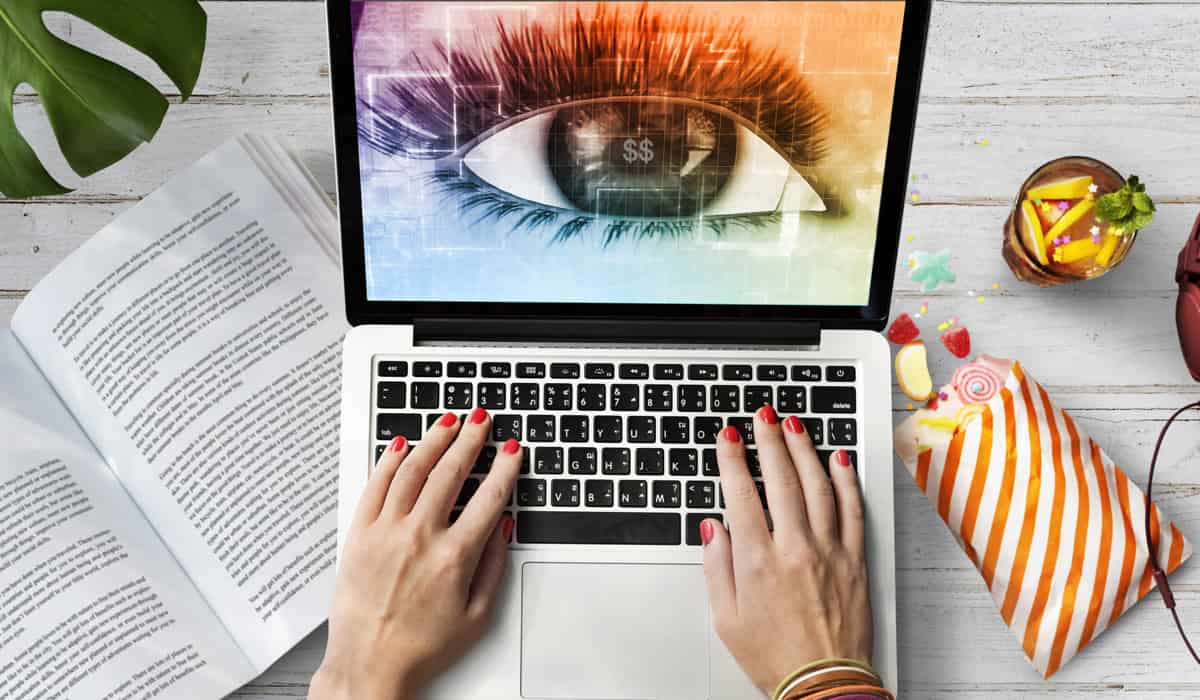 Broadband Privacy
The bill eliminates a regulation put into place by the Federal Communications Commission (FCC) during the Obama administration. Those rules weren't scheduled to go into effect until the end of 2017. At that time, ISPs would have had to obtain your express permission before selling you.
The ISP response is that it wasn't fair that they couldn't sell you when Google, Facebook, and other services could sell you. A solution, of course, would be to pass legislation preventing web services from engaging in surveillance capitalism, but the Republican answer was to codify permission for ISPs to also engage in surveillance capitalism.
Because that's freedom, baby!
Logic Hates That Argument
I noted when the House passed this bill last week that the argument was flawed, and that it didn't require a genius to see the flaw.
1.) We don't have to use surveillance capitalism services, but we do have to have an Internet provider.
2.) Surveillance capitalism generally works by "giving" us free or subsidized products and services (including wiretaps like Amazon Echo). We're paying ISPs exorbitant prices for the privilege of being surveilled.
3.) There's little to no competition in most U.S. markets for broadband, meaning that we can't vote with our wallets. In many markets, broadband providers are monopolies awarded by local government.
Profits > Privacy
This law puts the profits of some corporations over our privacy as consumers. It blatantly strips away any semblance of privacy from companies sitting between us and everything we do on the Internet. It enshrines surveillance capitalism into law, and by including a provision preventing the FCC from protecting our privacy in the future, makes it very difficult for future governments to fix this.
And the thing is few people think this is a good idea. The Huffington Post conducted a poll that found 6% of people support ISPs being allowed to sell us, while 83% opposed the idea. And those results crossed party lines. It's Republican politicians that sold us out, not people who identify as Republican. No one wants this besides broadband providers.
And yet, this bill is law.