MoviePass CEO Mitch Lowe is super proud of how his company's app is collecting data about you. In comments made at a March 2nd presentation March 2 during the Entertainment Finance Forum, Mr. Lowe the MoviePass app tracks where you drive before and after going to a theater, and all the other data they're collecting.
To be fair, he asserted that his company isn't selling that data, but is instead using it to market movies. But they are collecting it, and they aren't disclosing that they are doing so in their privacy terms. TechCrunch noted that said privacy terms expressly state the app is not doing some of the things Mr. Lowe said it is.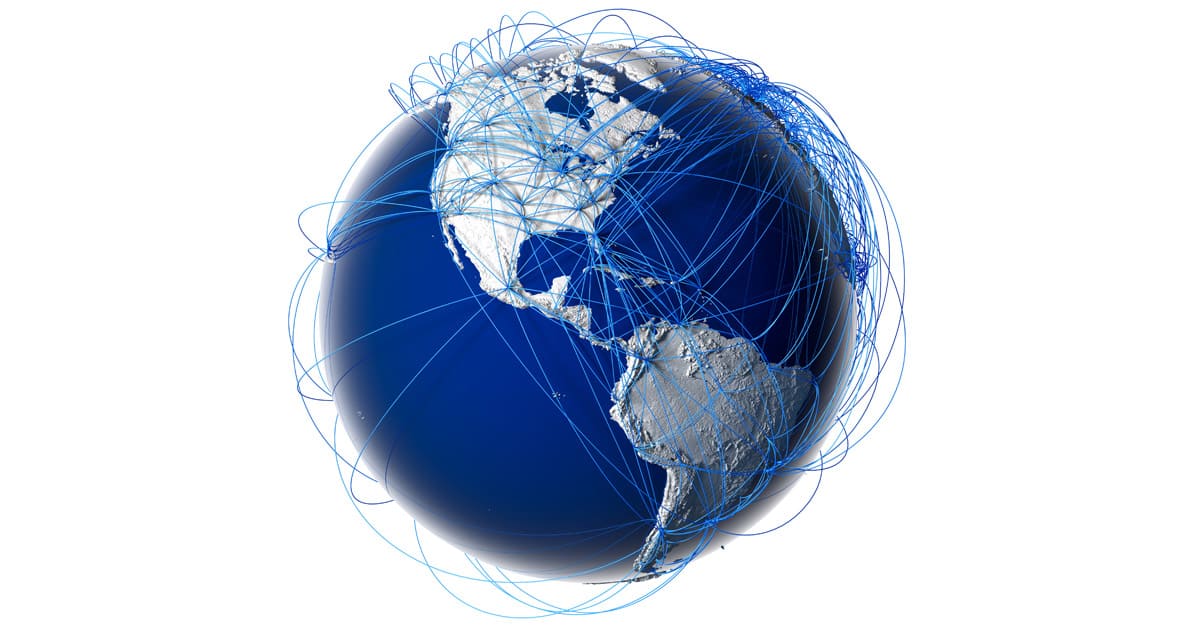 Data Tracking R Us
Here's the quote, in full, as first reported by MediaPlayNews:
We get an enormous amount of information. Since we mail you the card, we know your home address, of course, we know the makeup of that household, the kids, the age groups, the income. It's all based on where you live. It's not that we ask that. You can extrapolate that. Then because you are being tracked in your GPS by the phone, our patent basically turns on and off our payment system by hooking that card to the device ID on your phone, so we watch how you drive from home to the movies. We watch where you go afterwards, and so we know the movies you watch. We know all about you. We don't sell that data. What we do is we use that data to market film.
"We know all about you." I wasn't there, but it sure sounds like he's proud of that. And to be fair, they don't know all about me, as I won't be installing the app.
If you're comfortable having companies track where you drive in exchange for discounted movies, you can download the app from the App Store and Google Play.