Last week we saw a significant increase in the tension between Apple and Spotify. The music streaming service's CEO Daniel Ek complained that its relationship with Apple had become "completely unsustainable." Apple hit back, directly refuting many of the charges levelled against it.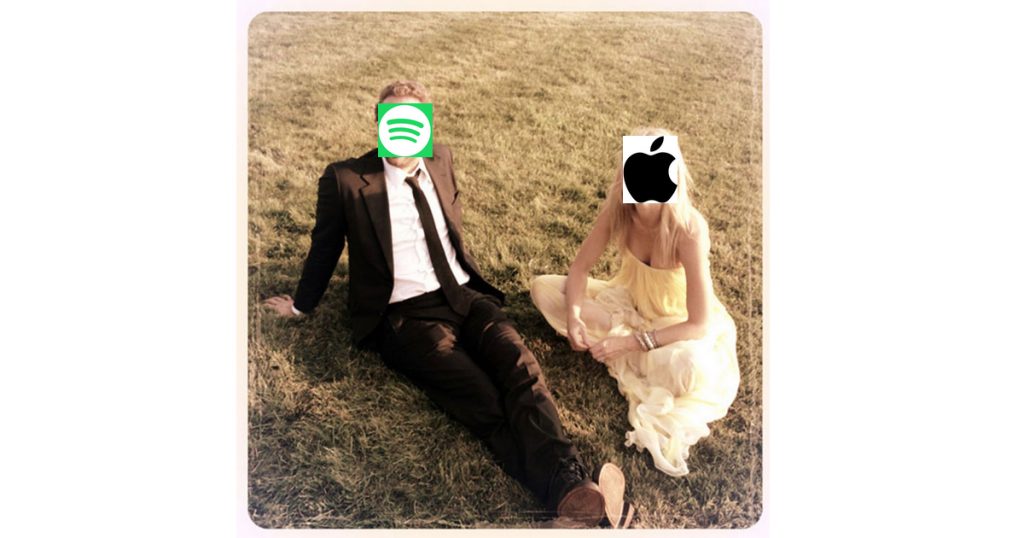 Attracting Subscribers
It is hard to know exactly where this war of words goes next. Spotify has made its complaint to the EU regulators. Apple has pushed back strongly and clearly feels its position and approach is defensible.
The App store is a fantastic ecosystem. Users can easily locate services in a trusted and safe way. That undoubtedly helped Spotify in its earlier days. However, it is now popular enough that it no longer requires the App Store to attract users. Apple though is doing very nicely, thank you, running the App Store, and it provides significant benefits for a large number of developers.
Elsewhere, Apple Music is a long way behind in terms of subscriber numbers. However, with a video streaming service on the way, and with it the possibility of creating an Apple Media bundle, the company may be able to get a subscriber boost.
Content is King
Content is, of course, King in debates like this. Users will go to the service that has the best stuff. Spotify is playing catch-up to Apple in terms of Podcasts. Spotify also recently went to court in defence of its lower payments for artists. If Apple can give musicians a better financial offer, more of them may be attracted to distributing their work through Apple Music instead. This could result in increasing competition, benefitting both consumers and artists alike.
Perhaps, then, a "conscious uncoupling" is the right decision at this time for both companies.