You ever hear the one about Tim Cook bending Uber CEO Travis Kalanick over his knee and spanking him? It happened in 2015, but went unreported until Monday. The New York Times offered an account of Tim Cook threatening to pull Uber's app from the App Store if it didn't stop behaving like a spoiled bully on at least one front. And, according to the story, Mr. Kalanick cried uncle.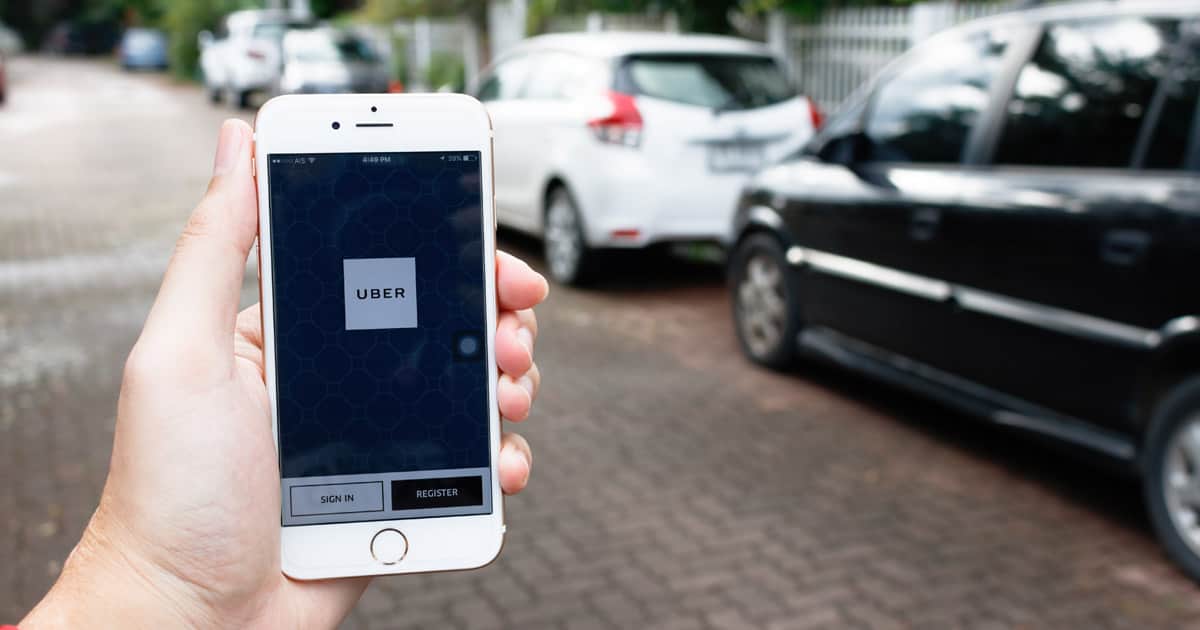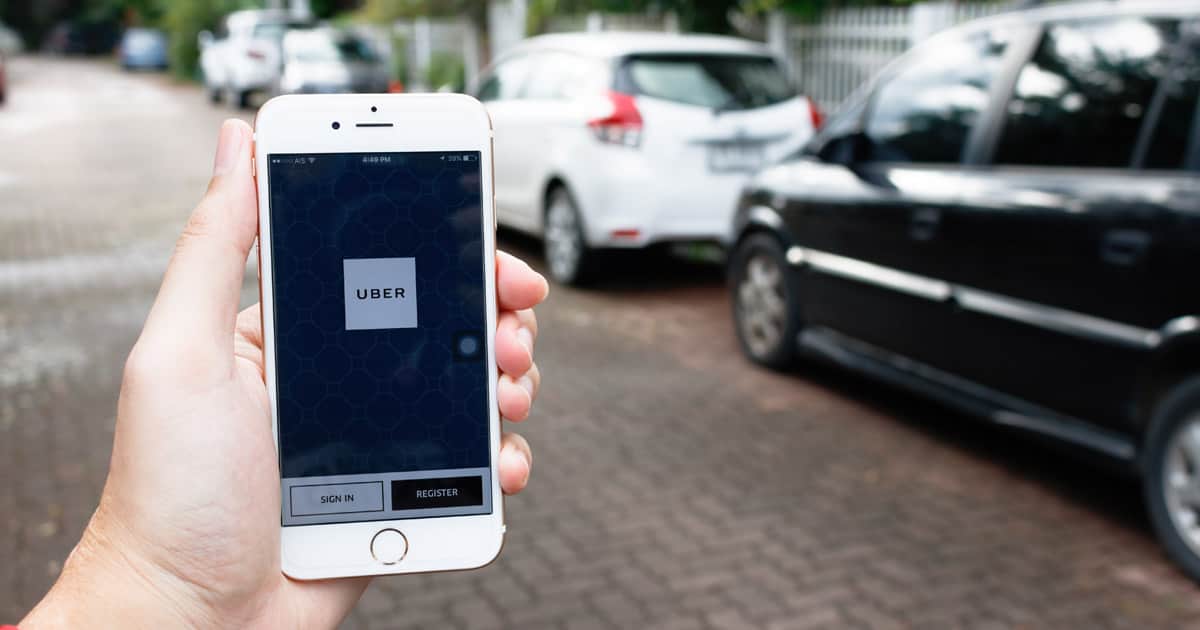 Uber's Uber-Egregious Behavior
I'm no fan of Uber. I love the idea behind Uber's business model, but I find its entitled behavior, threats to journalists, misogynistic culture, and treatment of its drivers to be beyond the corporate pale. There's a not-fine line between being disruptive and being a dick, and Uber has been on the wrong side of that line over and over and over again.
The story behind the confrontation with Tim Cook involved Uber "fingerprinting" iPhones through the Uber app. This is the concept of identifying a device in a way that goes beyond app usage. Uber wanted to fingerprint iPhones to improve its ability to detect fraud in the form of generating fake accounts to earn referral bonuses.
Fingerprinting iPhones, however, is against Apple's developer guidelines because Apple is the one platform provider focused on protecting our privacy. But to Uber and its CEO, Apple's rules were merely an obstacle to circumvent, and the company fingerprinted iPhones anyway.
Then, in order to keep from being busted, they geofenced iPhones tied to people who worked at Apple offices. Those geofenced iPhones obfuscated the fingerprinting code—or tried to—so it would be hidden from Apple's engineers.
Well, lo and behold, Apple caught them anyway and Tim Cook called Mr. Kalanick to his office. It makes me think Mr. Kalanick should have been called to the principal's office a lot more when he was a kid, but maybe that's just me.
During the meeting, Tim Cook told Travis Kalanick that he'd kick the Uber app off the App Store if he didn't stop breaking Apple's rules. And the thing is Uber needs Apple and its App Store. As The Times put it:
For Mr. Kalanick, the moment was fraught with tension. If Uber's app was yanked from the App Store, it would lose access to millions of iPhone customers — essentially destroying the ride-hailing company's business. So Mr. Kalanick acceded.
Never Ending Uber Nonsense
It's just nonstop with Uber. It's one bad story after another of truly obnoxious personal and corporate behavior, even while the company burns through cash like nobody's business. And the problems always seem to come back to Travis Kalanick. From The Times:
"Travis's biggest strength is that he will run through a wall to accomplish his goals," said Mark Cuban, the Dallas Mavericks owner and billionaire investor who has mentored Mr. Kalanick. "Travis's biggest weakness is that he will run through a wall to accomplish his goals. That's the best way to describe him."
I personally suspect this is going to come back and bite Uber in its corporate butt. Even enormously valuable corporations have karma.
Read the full article at The New York Times for more about Travis Kalanick, Uber, their problems, successes, and troubles.