There's always a fuss when Apple doesn't take the opportunity to announce new hardware at WWDC. How should we react this time? Especially regarding the Mac.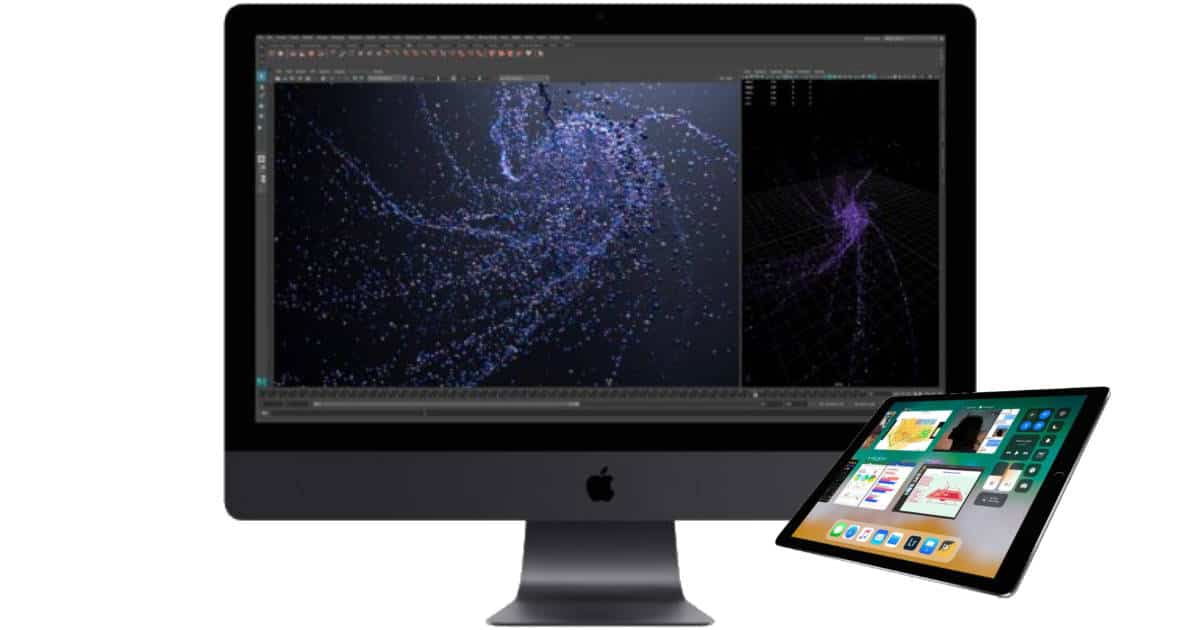 The Lords of Kobol know that we're always hungry for new, fast, cool hardware from Apple. In the past, Apple has indeed announced new hardware when it suited the company's purposes. In 2017, ::breathing deep:: we got new Kaby Lake MacBook Pros, new iPad Pros, new iMacs, the iMac Pro, and HomePod. Not bad.
Prior to 2017, it was hit and miss, but my take has been that Apple introduces new hardware at WWDC when:
It's ready.
It's strategic to the company.
It showcases a technology that Apple wants developers to get excited about. Or sets Apple apart from the pack. For example, Apple made a big fuss about the 2013 Mac Pro, first announced at WWDC 2013.
This time around Apple was in a different state. There was a lot of software ground to cover in iOS 12, macOS 10.14, tvOS 12 and watchOS 5. Given that, Apple had to consider whether any of the new hardware candidates, especially Macs, could make the cut in an already packed keynote. Let's consider.
It looks like Apple has put together a Coffee Lake-based MacBook Pro that can accomodate 32 GB RAM. A benchmark has been uploaded. It sports an Intel Core i7-8750H processor with six real cores. However, if it isn't quite ready to ship or if Apple has other Mac updates to bundle with it, that could merit a separate event. Those other new Macs might include new MacBooks. Or a Retina MacBook Air. Or new Coffee Lake iMacs.
The iMac Pro is off and running. No need there for anything so new to be updated. The next Mac Pro is now scheduled for 2019. It's always problematic what to say this far in advance. What needs to be said, Apple SVP Phil Schiller has said.
There isn't much left except the lonely, loved, mistreated, Mac mini. But it would be awkward to introduced that product at a developer's conference all by itself.
So my take is that there will be some new Macs, coming soon. But it wasn't a crisis that one or two new models didn't make the cut at WWDC 2018's keynote. Plus, we're also pretty sure that iPad Pros with Face ID are on the way as well. No rush.
Recall that it's September that typically gives us a new iPhone, Apple Watch, and maybe Apple TV (when needed). iPads seem to be announced whenever Apple is ready.
Final Words
I am not greatly alarmed that WWDC 2018 didn't bring forth a panoply of shiny new hardware. Apple will, as we know, ship hardware when it's ready. But the truth, I think, is that the reason we're always so hungry for new Macs at WWDC is because developers write all their software, for every Apple device, on Macs.
Apple got briskly on track with Kaby Lake MacBook Pros at WWDC 2017 and gave us the glorious iMac Pro. Apple seemed full of Mac energy. And so, more updates to the rest of the Mac lineup are always eagerly welcomed. We want to always live in Mac hardware heaven with Apple. Across the lineup.