This is interesting. Sort of. Facebook is "forming a team" to design its own in-house processors, according to Bloomberg. A Facebook job listing for a management position describes an "end-to-end SoC/ASIC, firmware and driver development organization." And yeah, sure, you're thinking so what, and you're right.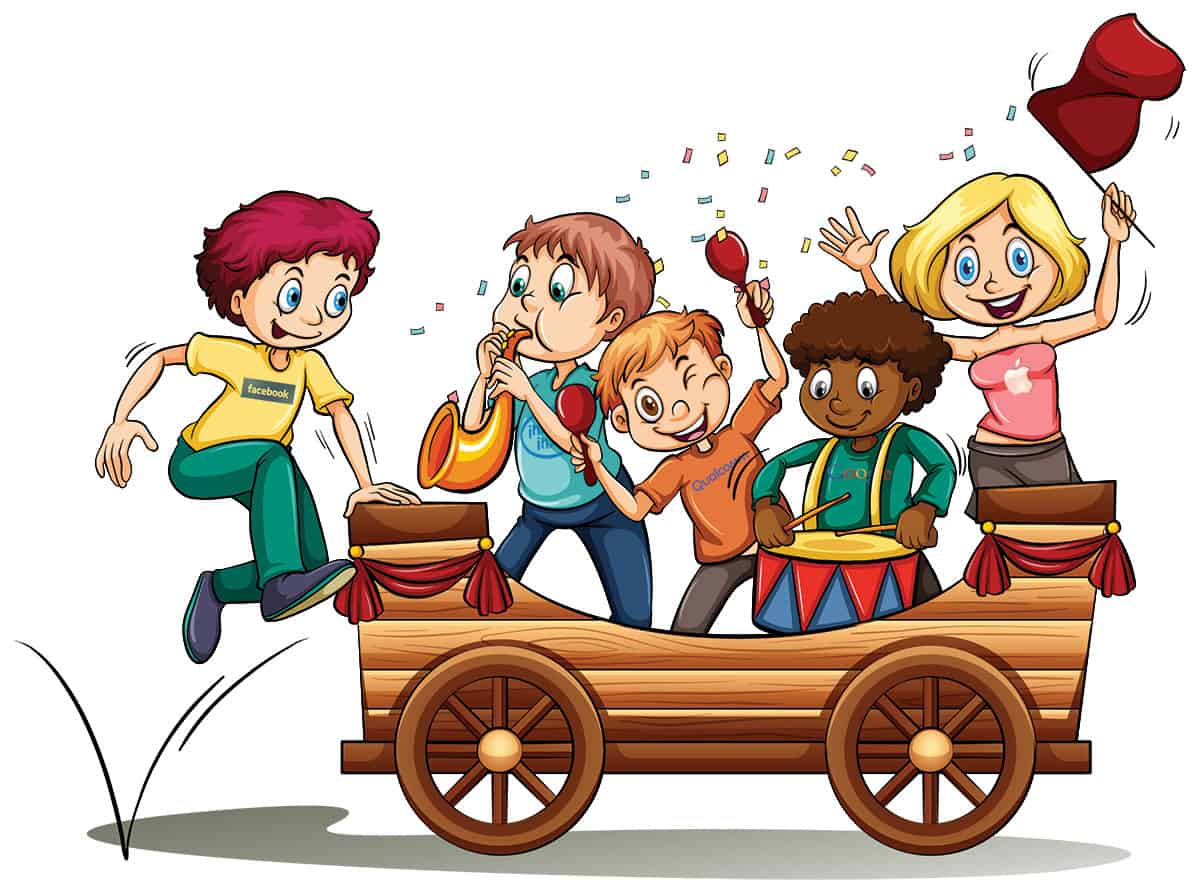 To be fair, Facebook could use its own processors in its massive data centers. And the company is in the virtual headset business with Oculus, but so what, right?
Right.
Oh, and it's rumored to be working on Facebook home speakers destined not to sell.
So…yeah, I'm scratching my head.
The job posting also mentions artificial intelligence and machine learnings, but I have a hard time thinking Facebook can out-design Intel, ARM, Qualcomm, or even Samsung. Then again, that's what people said about Apple, and look how that turned out.
Apples and Oranges and Facebook
Oh right, Apple. That company has enjoyed amazing success designing its own CPUs and other chips for its iPhones and now Macs. Apple may even move Macs to Apple CPUs as early as 2020. The thing about Apple, though, is that controlling the software and the hardware gives Apple unique opportunities when it comes to chips.
It's difficult to imagine Facebook being able to leverage the same kinds of opportunities, and it's equally difficult to think that Facebook is doing something in the AI/ML space where commercially available products won't meet its needs. From the outside, this feels a whole lot like an awkward attempt to jump on a bandwagon that has nothing to do with Facebook.
Spoiler: I have it on good authority that John Martellaro has a different angle on this story he'll be writing about later this week. I can't wait!