Google is going into the ride-sharing business this fall. According to The Wall Street Journal, Google plans to open up ride sharing services to users of its Waze app. That will put the company in direct competition with Uber and Lyft.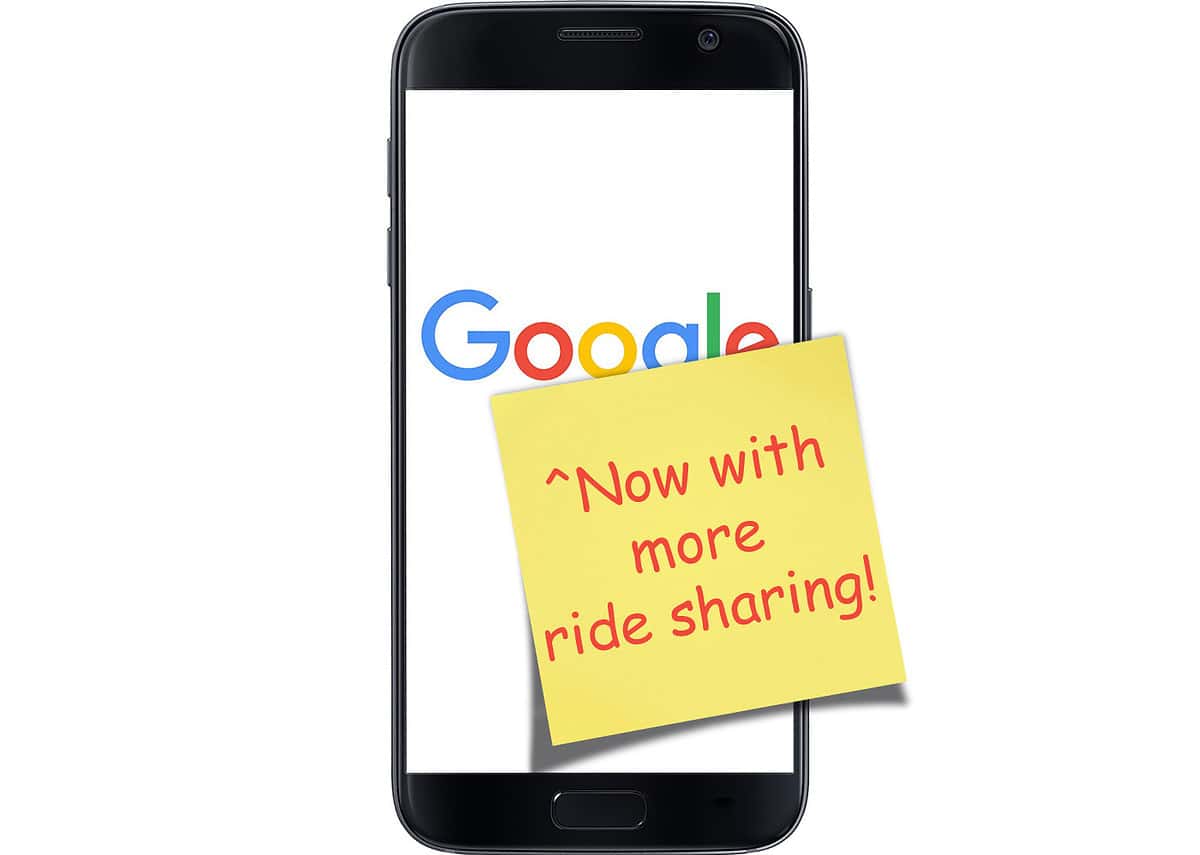 There's a lot about this that I find interesting. First of all, it's Alphabet's Google unit making this move, rather than a separate unit. That's most likely because of the way that Waze is structured under Google, but consider that Alphabet itself was formed—in part—to allow the company to compartmentalize.
OK, whatevs.
The Future Is You Not Driving
Secondly, there's Alphabet's highly-touted investment in self-driving cars. Waze users might get the nod today, but you can bet that Google—just like Uber—is looking forward to a day where it can eliminate those pesky human drivers.
Eh? Competition? Who Knew?
Lastly, there the little tidbit where Alphabet executive David Drummond resigned from Uber's board. On Monday. The day before news broke that Google is going into competition with Uber. Mr. Drummond cited increasing competition between Alphabet and Uber.
The day before.
It reminds me of how then-Google CEO Eric Schmidt stayed on Apple's board while both companies made operating systems. He eventually resigned—and he reportedly recused himself from any iPhone-related discussions—but when the timing came to light, it seemed dodgy.
Mind you, it's not necessarily some cut and dry thing. Google has an ownership stake in Uber, and Uber itself is developing its own mapping system in competition with Google. No matter how you slice it, it was definitely time for Mr. Drummond to step away from his spot on Uber's board.
You Will Be Assimilated
This feels like a good time to offer a tangential conclusion: ride sharing is a thing. It's going to be a bigger thing. Fewer of us will own cars as automobile use becomes more and more efficient. Ride sharing is gaining steam and it's going to upend everything about having a car. Maybe not tomorrow, but eventually it's going to happen.
There's a ton of money in ride sharing, too. Apple is in this business through Didi in China, Google is doing it directly, Uber is huge, Lyft is big, and car companies are interested in the model, too. I suspect we will have many more entrants before everything is said and done.