Page 2 – The Tech News Debris for the Week of July 18th
The Case for a Shatterproof iPhone.
This article by Will Gomez about the iPhone 7 starts off well in its analysis of shatterproof smartphones. "What iPhone 7 Needs More Than Anything." But he jumps off the track at the very end when he proposes that Apple wants our iPhones to be fragile. That's so that when it breaks, we have to send Apple more money for a new one.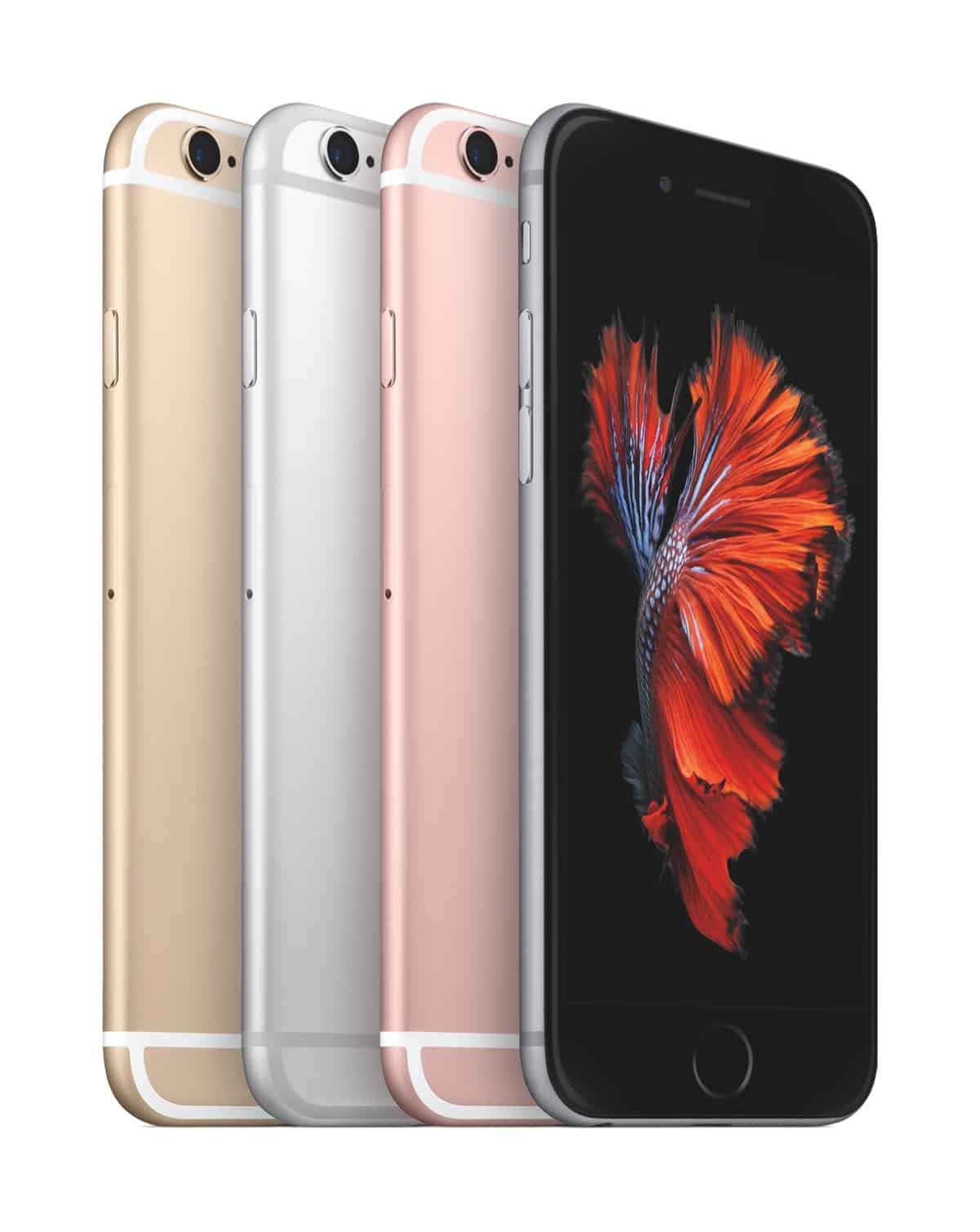 This contradicts everything Steve Jobs and Tim Cook have ever said about building only the very best products. As we know, one unhappy customer can cause a lot more damage than the revenue gains made from one replaced iPhone.
So you can skip that part at the end of the article. What's more, along the lines of making the iPhone customers ever more happy, we now know that Corning has been working to address the issue of an iPhone's damaged display when dropped. "Corning's Gorilla Glass 5 has drop protection up to 5.2 ft, likely headed to future iPhones."
The optical and mechanical properties of Gorilla Glass have been pushed to the limits, but there are more gains to be made. Tech improvements like this make customers happy and sell new iPhones by the millions.
One more thing… Is it realistic to think about an iPhone that may, someday, never need a case? That way, the fully glory of the iPhone would always be visible. Aside from greatly annoying the developers of cases, is that even possible? What would be the legal and practical aspects? In any case, Apple always makes the highest quality product it can.
Ever onward. Only the best from Apple and its suppliers.
_________________________
Just how will robots take over many manual labor jobs? Which jobs are more likely to be replaced? How fast will the transition occur? What are the prospects for the economy? All of this and more is discussed in this Vox interview with author Robert Gordon. "This expert thinks robots aren't going to destroy many jobs. And that's a problem." Mr. Gordon's book analyzes the factors that led to "Rise and Fall of American Growth." The interview at Vox is fascinating.
Two weeks ago, right here, I pondered how Apple may be at a competitive disadvantage against other tech giants because it lost its institutional expertise with supercomputers. Here's another example of that Apple decision, perhaps, coming home to roost. "Google is using its highly intelligent computer brain [DeepMind] to slash its enormous electricity bill."
One way to make money, as Steve Jobs taught the world, is to make great products that people need, want and appreciate. Microsoft seems to be following that advice recently with its cloud services. Here's a BI chart of the day that tells the story. Somehow, CEO Satya Nadella has figured out not only how to succeed, but how to be charming about it.
Speaking of cloud services, Kirk McElhearn has written a very nice comparison of cloud services for consumers: "Cloud Storage Comparison: iCloud Drive vs. Dropbox vs. Google Drive vs. OneDrive."
Storage costs and features are clearly laid out. Good stuff here.
Most bloggers would bet their next paycheck that Apple will be releasing new MacBook Pros this fall with Thunderbolt 3. If you'd like to learn more about the history of Thunderbolt, its future and how it will relate to USB 3, here's a fantastic, highly readable tutorial in the OWC blog. "Tech 101: A Brief History of Thunderbolt Technology." This is required reading for every Apple customer.
Finally, you've heard that the Intel Skylake processors (required to support Thunderbolt 3) are now shipping in quantity. They'll certainly be in the new MacBook Pros this fall. What's next? It's "Kaby Lake – two words – this time." It's very early in the production cycle, and who knows if/when we'll see them in Macs in 2017? The article above notes, intriguingly, that versions of Windows before version 10 won't run on Kaby Lake. Why this is so and how that, in turn, affects backwards compatibility with OS X, I do not yet know. I'll report when I learn more.