Page 2 – The Tech News Debris for the Week of October 24th.
Apple's Vision Beyond the Touch Bar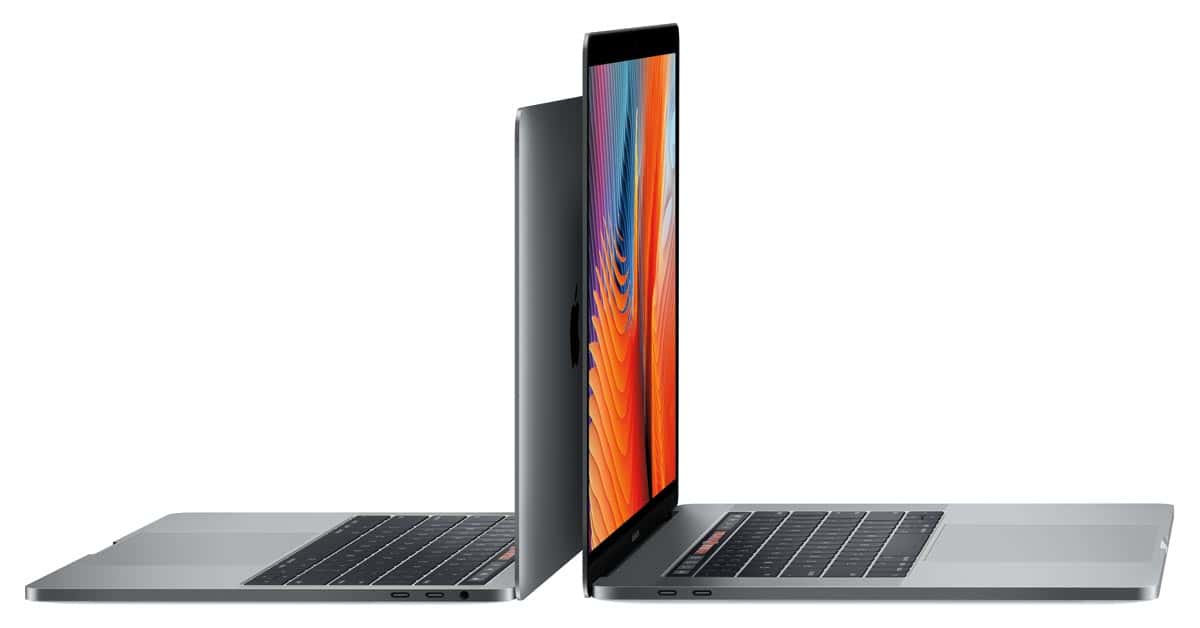 One of the questions customers are asking this week is how committed to the Mac Apple is. At C|Net, Shara Tibken and Connie Guglielmo have put together a fabulous article. "Does the Mac Still Matter?" The subtitle: "In exclusive interviews, Apple executives explain why it was over four years in the making — and why we should care."
We didn't want to just create a speed bump on the MacBook Pro," [Schiller] says. "In our view this is a big, big step forward. It is a new system architecture, and it allows us to then create many things to come, things that we can't envision yet."
This article will give you a feeling about how Apple is thinking about the Touch Bar and beyond. One thing that comes to mind is the long-term roadmap of just how we'll work in the future with iPad-like device which we touch and future Mac-like devices and their displays which we haven't been accustomed to touching. And how they may or may not merge. Only Apple has the roadmap, but the Touch Bar might just be the launch point.
More Debris
Why do the new MacBook Pros still max out at 16 GB RAM? MacRumors has that reader question and the answer from Apple SVP Phil Schiller. In part:
It is a good question. To put more than 16GB of fast RAM into a notebook design at this time would require a memory system that consumes much more power and wouldn't be efficient enough for a notebook.
I find that to be an unsatisfying answer. After all, when in the office, connected to a 4K/5K display, doing compute and app intensive work, the MBP is plugged into A/C power. When on the move, with only a small display available, less ambitious tasks are likely. And even then, a battery top-off is seldom hard to achieve. Unless you're in the Antarctic. I remain unconvinced because the competition has all moved to 32 GB.
If you're thinking about a new MBP with USB-C and Thunderbolt 3, this is a good FAQ and refresher on the transport protocols also supported: USB 3 and DisplayPort 1.2. Backwards compatibility is also discussed. I have this one kept handy myself.
Joe Wilcox is trying to make sense of the specs and prices of Apple's post-event Notebook line. So far as I can tell, he's got it all right. And it's pretty darn confusing. "Could Apple make Mac laptop buying any more confusing?"
If you're interested the more detailed specs of the new MacBook Pros, AnandTech is always a great place to go. "Apple Announces 4th Generation MacBook Pro Family…" There, you'll find a comparison chart with the part numbers for the various Intel Skylake CPUs and GPUs.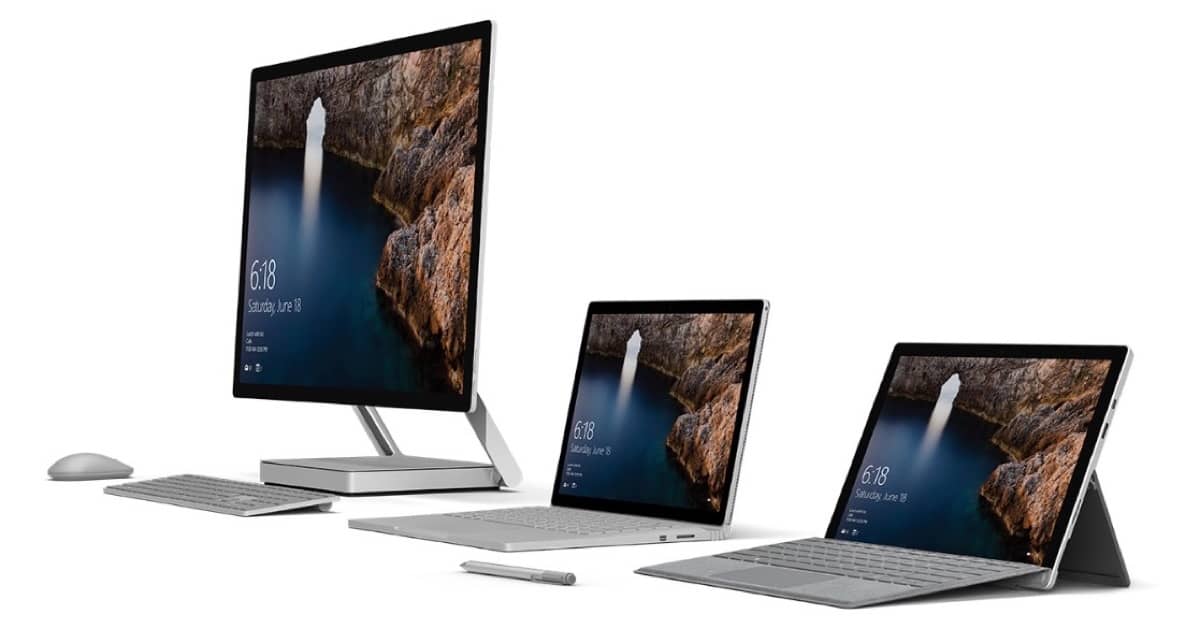 Finally, while all the excitement this week was for Microsoft's Surface Studio and Apple's new MacBook Pros, I want to bring your attention to Microsoft's relatively new notebook, the Surface Book. Engadget has given it a thorough review, and its worth checking out. What struck me was the all out emphasis on computational power, something that catches the attention of many technical and creative professionals. It's just another sign that Microsoft, after being asleep at the PC wheel for years, is now swinging for the fences.
_________________________
Particle Debris is a generally a mix of John Martellaro's observations and opinions about a standout event or article of the week (preamble on page one) followed on page two by a discussion of articles that didn't make the TMO headlines, the technical news debris. The column is published most every Friday except for holidays.