There are many things I wish Apple would release, make, or launch. Streaming TV, a smarthome hub, new freaking Macs, the list goes on. But something new on my mind I wish Apple would do, an Apple owned and operated virtual private network (VPN). With the current government in the U.S. selling us out to broadband providers and surveillance capitalism on the rise, an Apple VPN would be a welcome port in the storm.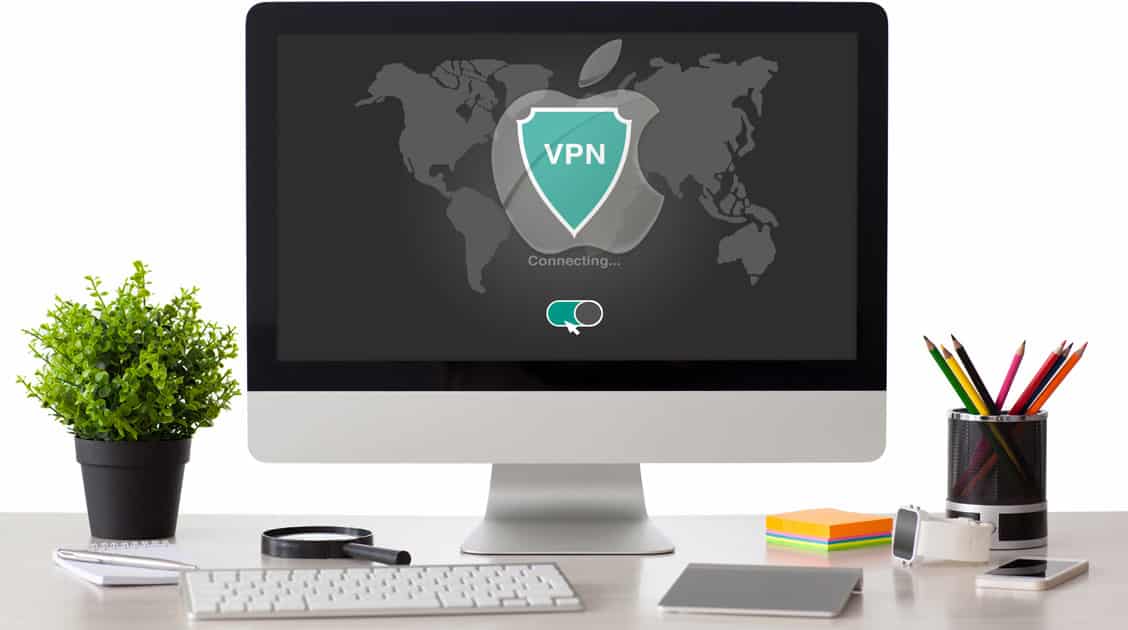 Apple VPN
The idea occurred to me during Wednesday's Apple Context Machine. The original idea was for me and Jeff to revisit old rumors about Apple launching an NVNO or even a high-speed broadband service like Google Fiber. It would be great to get our Internet access from a company not predicated on surveillance capitalism.
In the middle of that conversation, though, I had a better idea. What I really want is an Apple VPN. I want an Apple VPN owned and operated by Apple, with built-in support in iOS, macOS, and tvOS. I want to be able to turn it on with a switch, and I'm willing to pay extra for it.
Building a VPN would be easier than any physical network and could be rolled out to Apple customers through software. More importantly to me, I would trust Apple to clearly and concisely layout its privacy and security policies for such a service, and to then stick by those policies. Apple's track record in this area is excellent.
Surveillance Capitalism
I'm sick to death of surveillance capitalism. This is the practice of offering services, and even physical products, for free or a nominal fee, in order to amass a sellable profile. Surveillance capitalists spy on your life, your data, the people you know, the things you do, and everything else about you so that you can then be sold to advertisers.
Worse than advertisers using our data to peddle targeted products—which in and of itself isn't bad—is that those companies will inevitably be hacked. Hacked companies have a track record of not telling us our information is resting comfortably with Chinese/Russian/criminal hackers who will use to steal from us or even steal our identities.
The Republican party voting to let ISPs sell our data—and making it harder for any future government to reverse that decision—is merely the latest insult heaped upon one surveillance capitalism example after another.
Google's entire business model, and Facebook's, too. Home wiretap devices like Amazon Alexa and Google Home. TVs that spy on us. Every single product or service where we, the consumer, are the product being bought and sold on the open market.
I'm sick of it.
Apple's Track Record on Privacy
Apple is all but alone among platform providers selling us products at a profit rather than engaging in surveillance capitalism. There are very interesting companies like Purism built on evading surveillance capitalism, but I like Apple products. Plus, Apple says privacy is important and works hard to preserve it.
Here are six examples of Apple CEO Tim Cook on the importance of privacy: 1, 2, 3, 4, 5, 6.
I found those examples with three seconds of searching. My point is Apple is the one tech giant talking about this stuff and doing something about it.
There are many great VPNs, but there's a level of trust we must convey on the VPN provider when it comes to privacy. In addition, VPNs require some level of technology savvy. Apple is ideally situated to make a real difference in minimizing our exposure to surveillance capitalism with a VPN that's broadly accessible.
I've not heard that Apple is working on a VPN. Being software-based, though, it is the kind of technology Apple could develop in secret. But an Apple VPN sure would be a welcome addition to the Apple family.