Page 2 – News Debris for the Week of February 13th
Welcome home, traveler!
Last spring, the FBI and Apple locked horns about data privacy, encryption and back doors into our smartphones. Where are we one year later? Shara Tibken at CNET brings us up to date: "Apple vs. FBI one year later: Still stuck in limbo." Author Tibken covers a lot of ground, including the impact on Apple as a result of the withdrawal from the Trans Pacific Partnership (TPP).
Related…
The New York Times tries to answer the question, "What Are Your Rights if Border Agents Want to Search Your Phone?" For additional reading, see ars technica's "What could happen if you refuse to unlock your phone at the US border?"
The upshot of these two articles is that, absent definitive legal rulings, it's your call.
More Debris
Apple's MacBook Air isn't discussed much nowadays. We assume it's at the end of its life as a product. However. if you like the product and want to know all there is to know, Macworld UK has an article that goes into more detail than I've seen anywhere. "New MacBook Air 2017 release date, price and specs rumours UK." Lots of questions; not many definitive answers.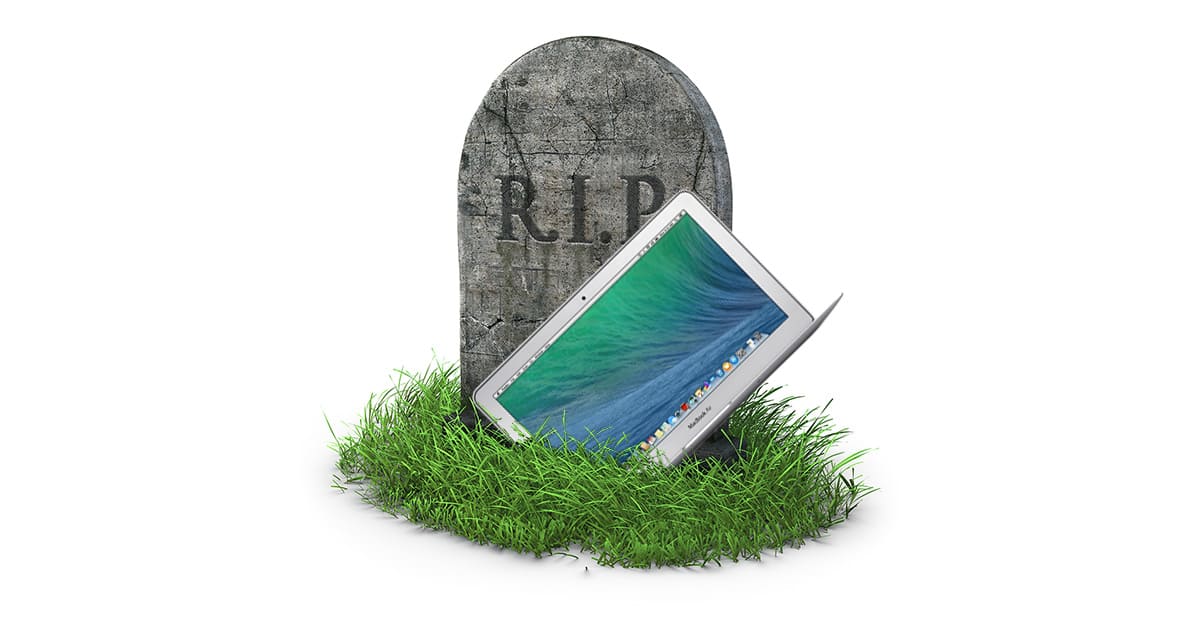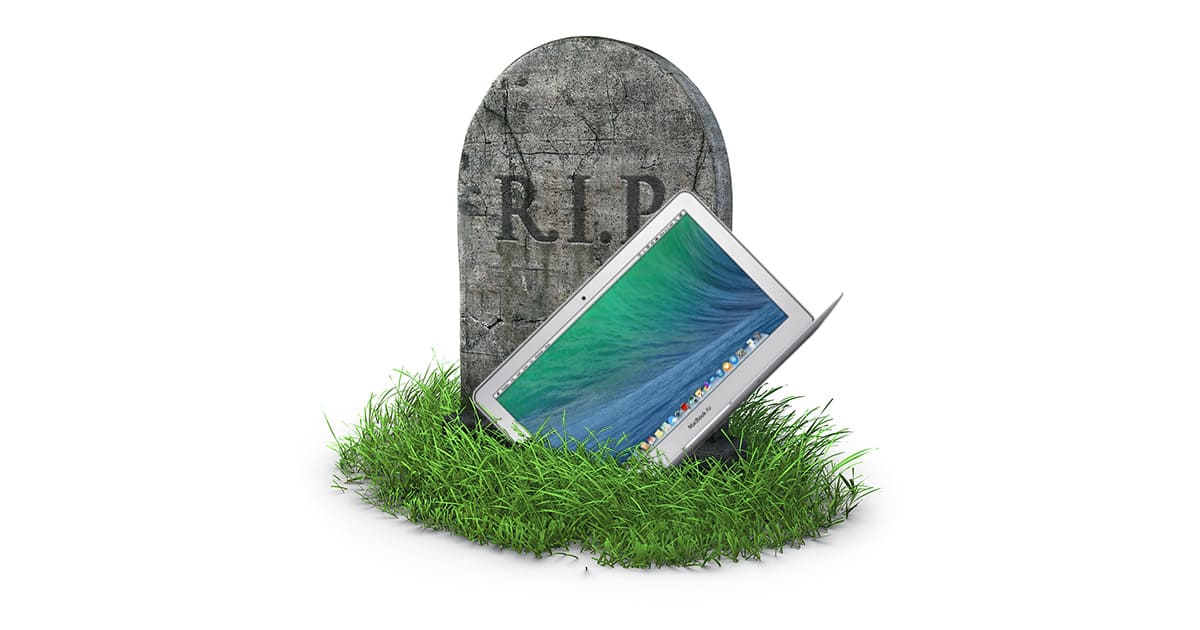 Do you remember the glorious days of office automation in the 1970s and the popular Wang word processing system? It exploded onto the scene and looked ready to take over the world.
Then Wang died an ugly, precipitous death.
Ernie Smith, in delightful fashion, tells the story of how Wang went wrong, and IBM crushed it. "We're Gunning For IBM." I love business analysis stories like this. They provide insights into why some companies fail.
Gene Munster, now a partner in Loup Ventures, weighs in on Apple's history and interests regarding Augmented Reality (AR). "Apple's Thundering Baby Steps Into AR."
We know that address space layout randomization (ASLR) in an OS is a technique to foil hackers and malware. It was partially introduced in Mac OS X Leopard, gradually expanded, and, later, fully implemented in Mac OS X Mountain Lion. Recently, a small weakness has been found. It doesn't seem time to panic, but it's something to be aware of. "A Chip Flaw Strips Away Hacking Protections for Millions of Devices." The lesson here: when Apple updates Safari or macOS, apply the update as soon as you can.
Finally, I'm pointing to this article for a specific reason. It's very, very geeky, mostly designed for developers. "Testing out snapshots in Apple's next-generation APFS file system." The reason I'm linking to it is because APFS, Apple's new file system, will soon be upon us in iOS 10.3 and later this year in macOS. The article gave me some warm fuzzies about the maturity of APFS and the possible technique used for backups in macOS. Ignore the code and read between the lines. You'll learn just enough about APFS to up your geek factor.
______________________
Particle Debris is a generally a mix of John Martellaro's observations and opinions about a standout
event or article of the week (preamble on page one) followed on page two by a discussion of articles that didn't make the TMO headlines, the technical news debris. The column is published most every Friday except for holidays.