It's not surprising that Apple is warming up to the idea of machine intelligence and AI agents with its $200 million purchase of Turi. The company needs to do that to remain competitive with Google and Microsoft. But, over and above that, the beneficial side effects will have even deeper implications for Apple as a company and its future.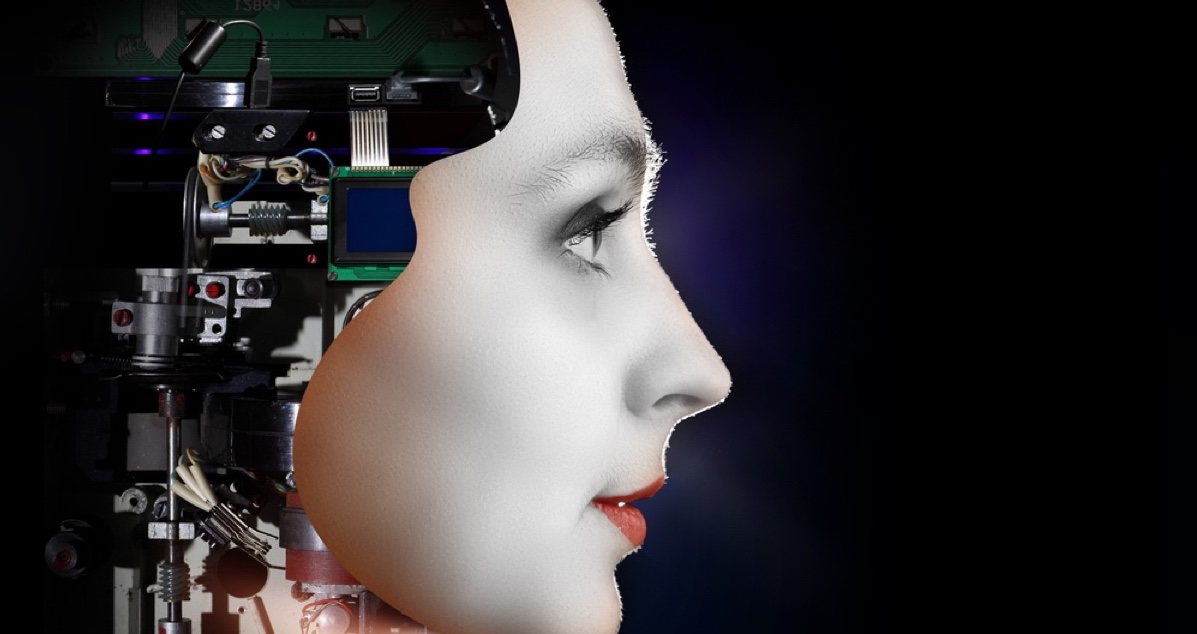 Back when Apple was selling iPods by the tens of millions, university and national laboratory computer scientists were building supercomputers to solve some very special problems. And learning, leaps and bounds. Back when Apple launched the iPhone, a whole other world of computer scientist were were working on artificial intelligence. Yet Apple's success in the consumer market was unparalleled, and we accepted that as Apple's forte. A company flows with the technical timeline that it's in and does the very best it can. Apple did wonderfully.
Times have changed dramatically. The iPhone has gone from a fairly limited handheld internet access device, music player and telephone to a remarkable device that can recognize faces and objects as well answer our questions via Siri. Advances in battery powered 64-bit hardware have allowed the iPhone to flourish in ways that, perhaps, the original designers never envisioned.
Turi's website paints a dazzling picture of what they've been up to, and yet it simply reflects what the rest of the AI world has been up to for the last decade.
Turi Distributed is a server product that allows distributed execution of machine learning jobs on a cluster of machines. Jobs can include distributed training of machine learning models, parallel model scoring & predictions, distributed hyperparameter tuning, model ensembling, and evaluation tasks.
In addition, the use cases for Turi technology includes a recommendation engine, fraud detection, analysis of customer needs, and analysis of human sentiments. All this is where the technical action will be for the foreseeable future.
Building the Infrastructure
Coincidentally, Apple has laid the foundation for its use of vast computing resources, supercomputers and compute clusters, with its own data centers. Apple knows how to build data centers that are reliable and redundant. The company knows how to cool and maintain a giant farm of servers. It knows how to interface those data farms to the Internet. Augmenting those giant data centers with tools developed by a company like Turi, with Turi's expertise, shouldn't be a hard thing to do.
What's essential now, and I think Tim Cook has the temperament for this, is to create a more open and academic interface to the AI experts that are being absorbed into the company. While the specific details of some initiatives need to be properly kept secret, the evolution of machine intelligence will force Apple executives to get more involved themselves. And their new, in-house experts, accustomed to the affairs, conferences and publications of the academic world will have to retain those connections. This will be good for Apple.
Apple in the Long Term
Apple is advancing from a company that focused, almost to exclusion, on stylish, quality, easy-to-use consumer electronics. However, going forward, Apple will necessarily become more involved in the integration of machine intelligence with its customers' lives. This entails the rapid maturation of Siri, autonomous vehicles, family service robots, augmented reality, the merger of personal health monitoring and personal electronics, home automation, and who knows what else.
It may also suggest that Apple's vision for home products may morph. Where we once had desktop Macs for browsing and email, and miniature Apple TVs, we may soon see Hal 9000-like servers with local AI agents that can manage a modern household. Our displays for TV and internet will simply be windows into the workings of such a powerful supercomputer—a cubic-foot device in a closet.
The purchase of Turi is a gateway to this future of Apple, soon to be a company we would hardly have recognized a decade ago. It's going to be a glorious ride.
Next page: The Tech News Debris for the Week of August 15th. Here's the Not So Secret Roadmap for 4K UHD TVs