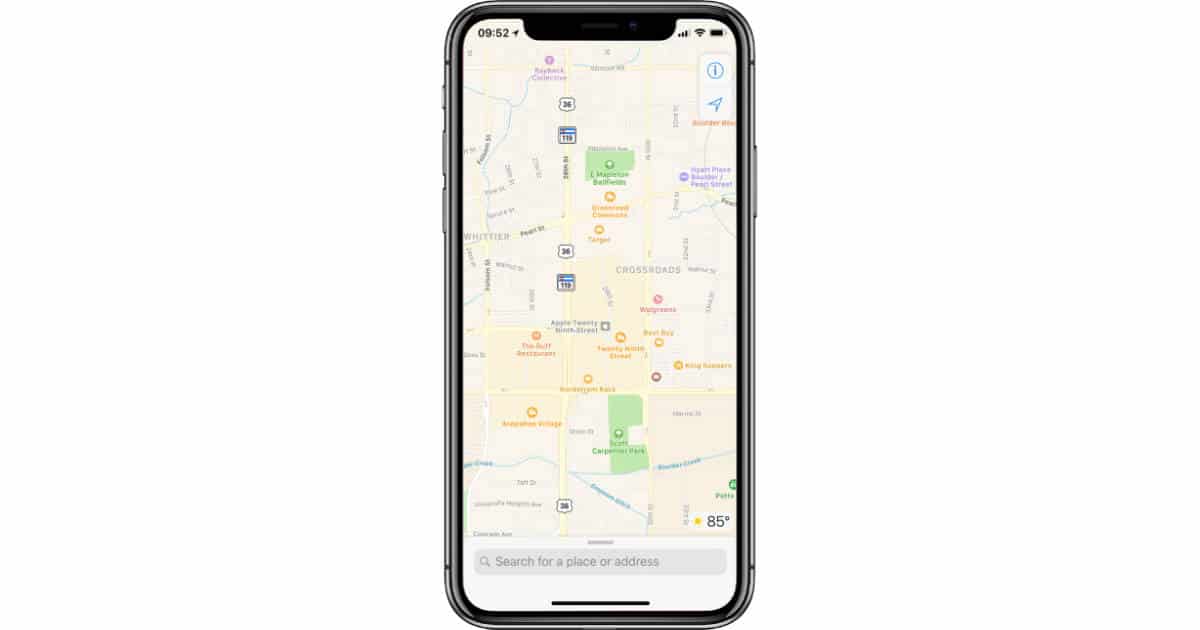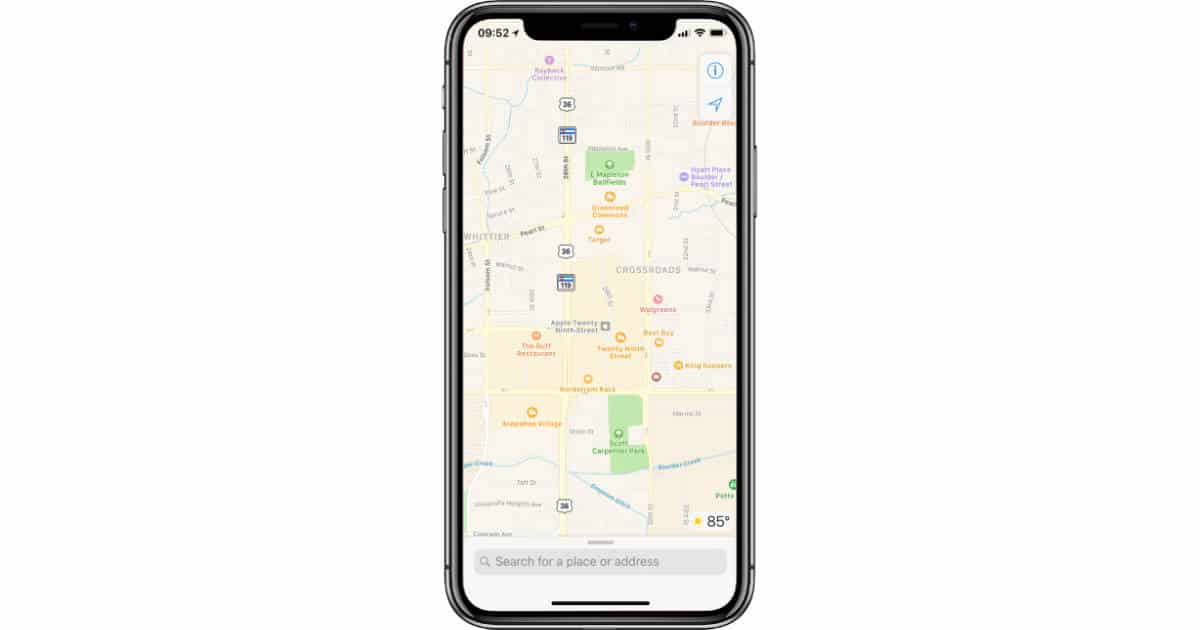 It seems clear why Apple would want to revamp its Maps app. Apple has a vested interest in preserving and enhancing the iPhone's utility for finding destinations and invoking transit and other services. Many indirect services depend on the user having great situational awareness. (For more background, see: "Apple is rebuilding maps from the ground up.")
Why deliver, as Apple has, a map product that's less than best-in-class and allow a competitor to horn in, inviting the user into its own many services? And Apple has a great reputation for preserving our privacy, so the only reason a user might drift away is because Google Maps remains better in some respects. We understand that.
Still, it remains interesting to hear the other side of the story, especially from Ben Lovejoy at 9to5Mac. I think he's incorrect in his overall reasoning, but that doesn't mean I won't present his case for you to reflect on. Especially since he does cover all the hot buttons when it comes to Apple Maps. So here it is. "I understand why Apple wanted its own maps, but it fails the laser focus test."
Apple Maps Should Dominate
Here's what I think is important. In Lovejoy's article, a survey conducted by PollDaddy reveals that it's a fairly even split right now between Apple Maps and Google Maps, amongst presumably a preponderance of Apple customers reading the 9to5Mac article. I imagine Apple execs wonder why they can't make Apple Maps so good and so well known for its protections that no reasonable iOS user would even consider using Google Maps. In principle, the ratio ought to be 90:10 for Apple Maps. At least that's the question I'd ask.
In a mobile world of very demanding iOS users, Apple Maps has to really shine. Never fail. Never frustrate. I think that when Apple Maps was first released in 2012 (iOS 6), there was only a vague understanding of the technical challenges involved in first-class mapping.
Now, six years later, Apple knows what it needs to do to perfectly fulfill this critical function of, principally, the iPhone.
Next Page: The News Debris for the week of July 2nd. The World Wide Web has failed us.