It seems that too many corporations and banks want to create rival alternatives to Apple Pay. They have their own agenda for inserting themselves into the payment process, but always seem to forget that putting themselves ahead of the customer with half-baked, potentially problematic systems is never the right thing to do. Most will have to learn the hard way.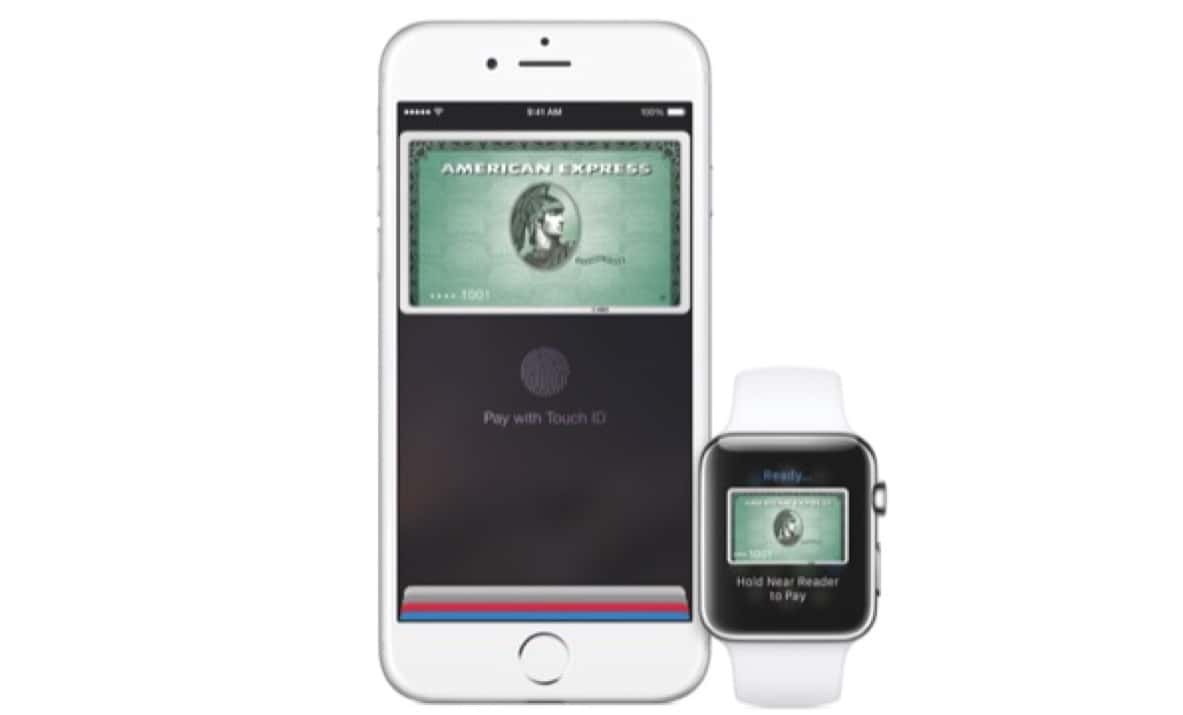 First, there was CurrentC from the MCX Consortium. The idea there, inspired by Walmart, was to avoid those pesky discount fees the banks charge on each credit card transaction and pocket that money themselves.
Their process: withdraw the money directly from the the customer supplied bank account number. Brilliant, right?  CurrentC died a slow, tortured death. "CurrentC Rolls off its Deathbed and into the Grave." Even Walmart saw the handwriting on the wall and introduced its own payment system, Walmart Pay.
Next, we had Samsung Pay which uses a less secure technique that still depends on the vulnerable magnetic stripe reader. It was inevitable that a hack would be discovered. It was. As TMO's Jeff Gamet explains,
Researchers demonstrated the hack at this year's Defcon, as noted by The Verge. It relies on Samsung Pay's magnetic secure transmission for use with traditional magnetic stripe readers. Samsung devices with this feature generate a magnetic field that transmits transaction information—including a one-time token—to a stripe reader.
If that wasn't enough, three Astralian Banks collectively want access to the iPhone's NFC subsystem so they can concoct their own payment system that bypasses Apple Pay. Apple has said "No!" and isn't shy about pointing out the security implications. "Apple says opening up iPhone NFC would 'fundamentally diminish' security as Australian banks resist Apple Pay."
Last, but probably not the end of this trend, is the announcement by CVS Health this week that it has ginned up its very own payment system. The article I saw was at PC Magazine. "CVS Pay Aims to Rival Apple, Google."
The cleverly named CVS Pay allows customers to make payments, pick up prescriptions, and earn ExtraCare loyalty points with one scan at the checkout.
The major problem with this payment system has been adroitly analyzed by Jonny Evans at Apple Must. "Is CVS addicted to wasting money?"
Here is how customers shop with Apple Pay: Pull out the iPhone or Apple Watch, tap, choose payment card, pay.

Here is how customers shop with CVS or Walmart: Pull out the iPhone, open the app, tap the app to find the correct section of the app, show their device to someone on the desk, that person will scan the app, customer chooses the payment card and pays.
It's a Rube Goldberg system that will have customers asking why they can't just pay more simply.
Sure, We Can Do That!
In summary, there are at least three major problems with these alternative payment methods to Google and Apple Pay that use NFC.
The method is typically self-serving, putting the company's needs before the consumer's. The user experience is awkward.
The organization implementing the alternative typically doesn't have sufficient security expertise, access to the hardware and software integration of the iPhone nor corporate resources to roll out a uniform, secure national initiative.
The pipe dream of securing and exploiting all that collected customer data turns out to be more expensive and technically difficult than the rosy predictions proposed to management.
Having a different payment mechanism for many different merchants is a wearying experience, and soon, I predict, after some expensive experiments, merchants will discover that it's a more secure, less expensive proposition to use existing loyalty systems and then simply take the customer's money with chipped cards and, eventually, contactless payment methods already in place.
But they'll have to fail first to discover all that.
Next page: The Tech News Debris for the Week of August 8th. More money please!