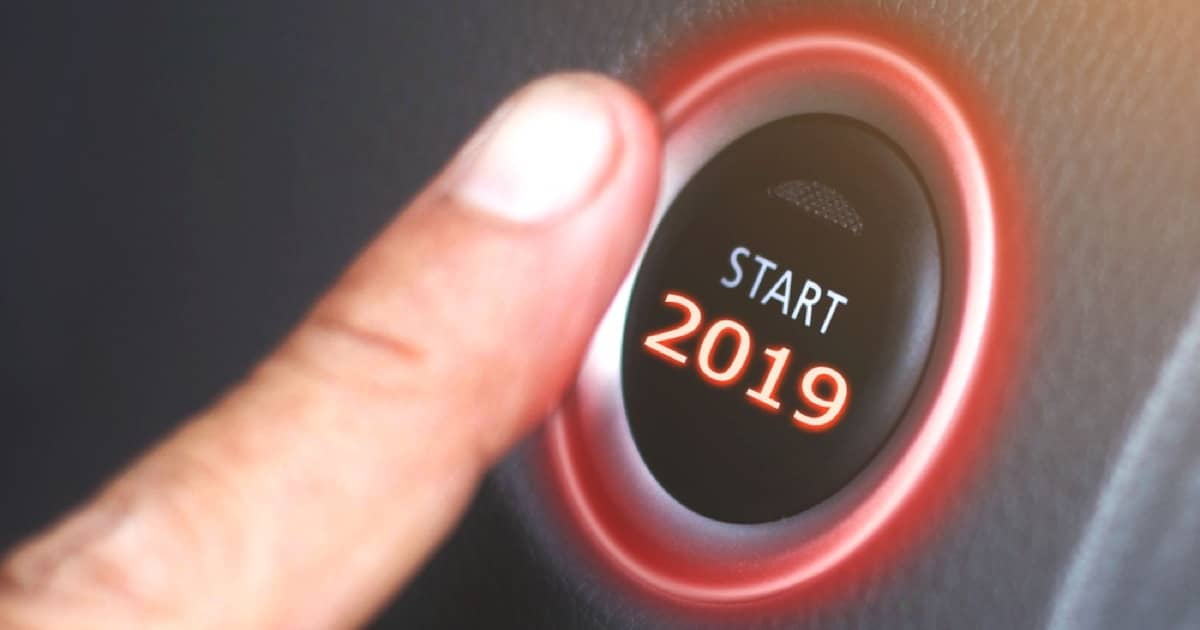 The particle Debris article of the week comes from Jonny Evans in his Apple Holic column at Computerworld.
Over and above those items that are fairly standard like a new iPhone in September and things that are expected like the AirPods 2, author Evans puts some meat on the bones of a skeleton outline for Apple in 2019. Plus, we can be pretty sure of some across the board OS updates at WWDC 2019. Looking beyond those staples, there is, for starters, the much anticipated Mac Pro.
Apple has previously claimed it is taking a 'modular approach' to the design, but hasn't gone into detail. At the same time, it has invested a lot of energy ensuring its iMac Pro, MacBook Pro and even its 'more pro' Mac mini ranges deliver most of the horsepower creative professionals need.
Beyond that, Evans discusses the revitalized Apple Maps, a possible "Apple TV stick" (which I doubt), a peek at 5G wireless prospects (but not prime time in 2019), mobile medical devices, and initiatives in the enterprise with the powerful iPad Pro.
Also, 2019 is the year we can expect to see the first fruits of Apple's original TV content development. Evans speculates:
Waiting in the wings is the speculation that never dies, which is that now Apple owns pretty much all the technologies it needs in order to do something unique…
Exactly. The issue is how Apple will leverage its technology and ecosystem to break into a market dominated by Amazon, Netflix, Hulu and others. Will Apple deliver a half-hearted effort, like Google, not being aggressive enough? Or will Apple compete brilliantly and emerge as dominant? I can't wait to see how Apple handles this.
Not mentioned is the fate of the left-behind MacBook, Apple's promised external display, and the very late Coffee Lake iMacs. Still mysteries.
Predicting what Apple will do is always tough, but Evans always has his finger on the pulse of what this company may be up to.
More Debris
• Previously, I pointed to some good reviews of the new Mac mini. However, a week later ars technica has published a great review.
Notable is the detailed discussion of the T2 security chip as well as a discussion of the design decisions and how that affects the various deployments that Apple suggests. This is a terrific read.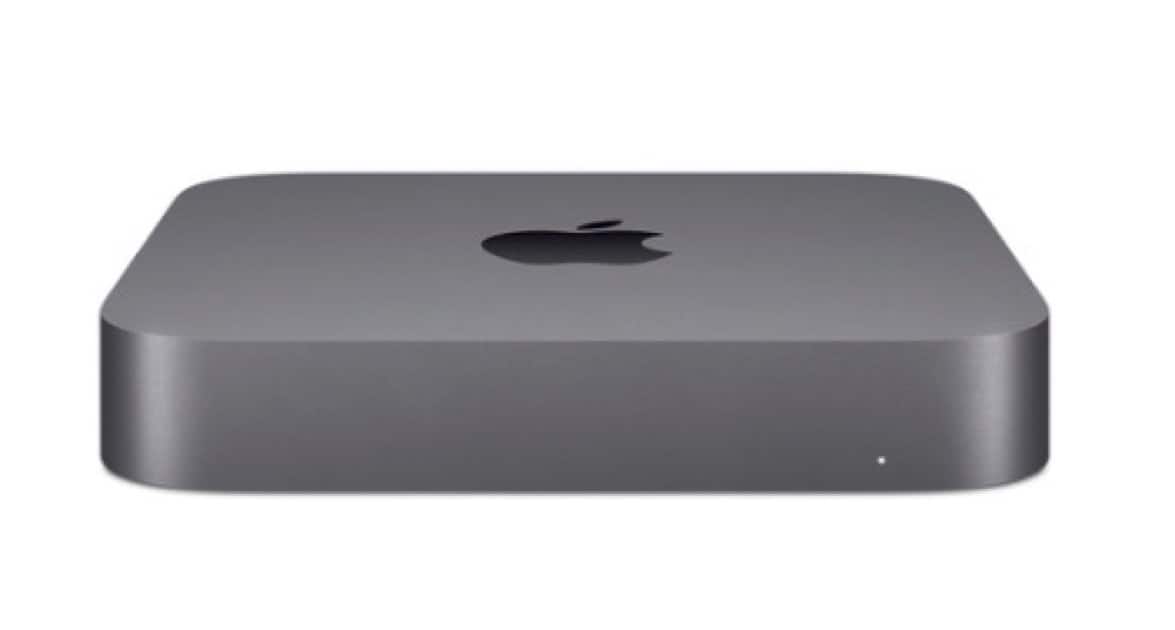 • Adam Engst at Tidbits wonders: "What Happened to 5K Displays?" Engst explains in detail. My own take on this may be a case of Apple trying to set itself apart, failing to deliver product, and then watching the industry go another direction.
• Are you into Apple Music? Does your music stress you out, psych you up, or sooth you when needed? "Neuroscience Says Listening to This Song Reduces Anxiety by Up to 65 Percent." Actually, the article points to a top 10 list of soothing music.
In this age of constant bombardment, the science is clear: if you want your mind and body to last, you've got to prioritize giving them a rest. Music is an easy way to take some of the pressure off of all the pings, dings, apps, tags, texts, emails, appointments, meetings, and deadlines that can easily spike your stress level and leave you feeling drained and anxious.
• The popular discussion around robots involves how robots will replace humans in many jobs. But this article caught my attention because it looks at a positive aspect of robot companionship. Plus, it mentions one of my favorite movies, Robot and Frank. Here you go: "Is there a robotic solution to loneliness and ageing?"
The elderly title character was given a "robot butler" to help him continue living on his own. The robot was capable of everything from cooking and cleaning to socialising (and, it turned out, burglary).
If you doubt the science in this science fiction movie, I refer you to Sophia from Hanson robotics. Enjoy Sophia sing a duet with Jimmy Fallon. (Sophia comes on stage at about 2m:15s.)