Page 2 – News Debris For The Week of April 9th
Are Autonomous Cars Doomed by Pollyanna Expectations?
Technology is cool. It's fun. It produces all kinds of benefits, most notable in the form of our modern internet and personal electronics. The tech giants are wizards. We want them to succeed for our own benefit. We root for success, even if we're a bit starry-eyed.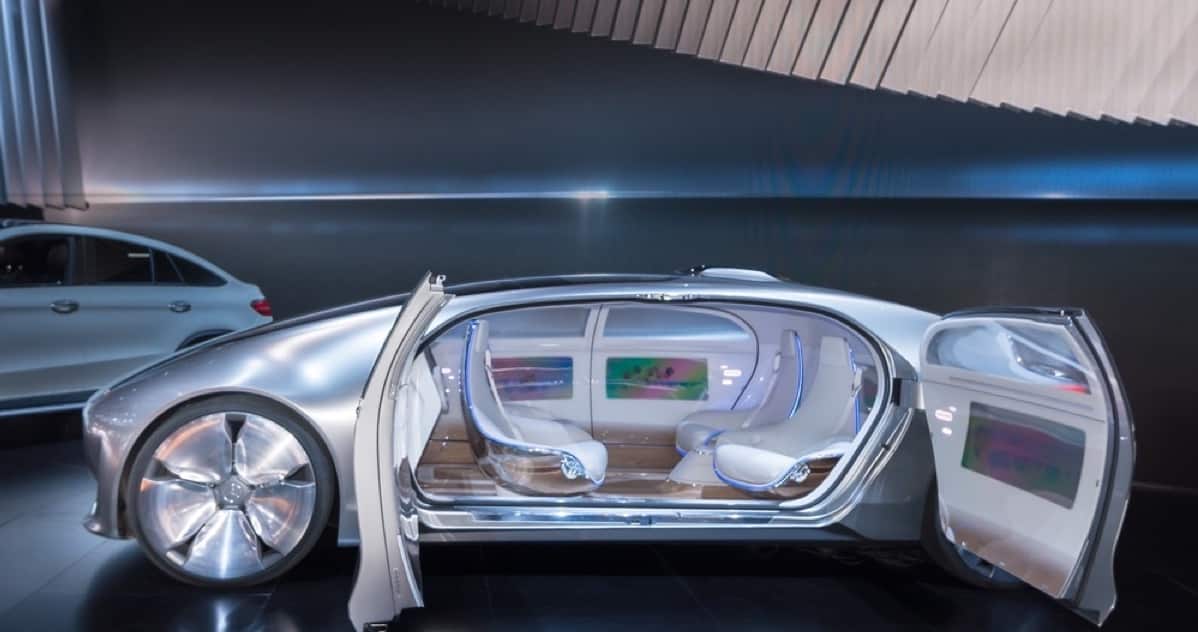 But when it comes to autonomous vehicles, there are some annoying facts. They'll put people out of work. And, from time to time, they will kill people.
In that vein, there's an interesting article at Wired this week that explores the issue of continuous software updates.
The article describes a situation which is very similar to the modern state of television. It used to be that you'd plug in the power and antenna to a TV, turn it on, and tune to a channel. Done. (Unless you were watching The Outer Limits. ) Today, it's like we're in Jeff Goldblum's iMac commercial in full reverse. There are endless wrinkles and software updates when it comes to setting up a proper, fully-functioning 4K TV system. Complexities abound.
https://www.youtube.com/watch?v=6uXJlX50Lj8
[My Crazy Apple TV 4K & Dolby Vision Adventure ]
Except that no one dies setting up a TV system. But I digress.
The autonomous car project depends on auto companies convincing us that the technology is fully-baked, (or at least safe enough) even as they'll spend all future time tweaking the software. (Because bug-free software doesn't exist.) At some point, the software-induced deaths will become so rare, they'll be passed off as acceptable. Maybe. Unless the public turns against the technology before it's mature enough.
Questions remain: how much do we want and need the technology? When's the right time to fully embrace it? What are the practical risks vs. benefits? And what are we willing to put up with as we take a starry-eyed journey? This Wired article is very good.
More Debris
• If you had any doubts about the challenges setting up a modern TV system, see: "Guide to buying a TV: what is the best time to buy a TV, and everything else you need to know when shopping for the best television." This article is excellent, but it's also sobering. One almost needs an advanced degree in electrical engineering to understand and set up a 4K/UHD TV system.
Hey, Apple. How about some help? Hint: watch that glorious iMac commercial linked to above.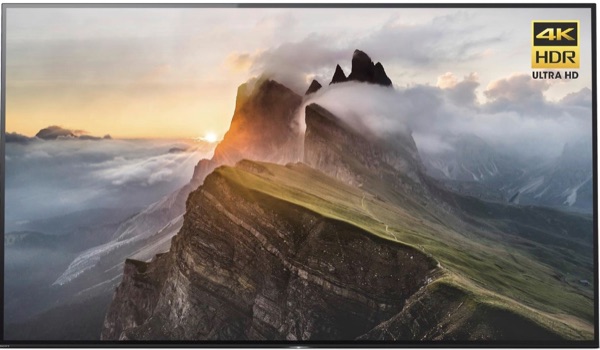 • Yet another rumor has cropped up that Apple will kill off iTunes and music downloads in favor of Apple Music streaming. But Apple has denied any immediate plans. "RIP, iTunes? Apple rubbishes rumours it's planning to kill off downloads."
Even if Apple does end up killing iTunes next year (which it now says it won't), the same sources have said that users will continue to be able to access their existing iTunes library, meaning you won't be forced to subscribe to Apple Music to listen to a song you already own.
• Finally, DuckDuckGo's CEO and founder Gabriel Weinberg has some very sharp questions for Facebook. "Four Questions For Facebook That We Still Need Answers To."
There's no doubt that we're in an information collection era. Any technology that can be used will be used. It's impossible to stop. But perhaps proper legislation can be enacted that regulates how personal data is traded, sold or even given away. Just like copyright protection for creative works. Just a thought. More on that is discussed here:
[Facebook's Shadow Profiles – TMO Daily Observations 2018-04-13 ]
---
Particle Debris is a generally a mix of John Martellaro's observations and opinions about a standout event or article of the week (preamble on page one) followed on page two by a discussion of articles that didn't make the TMO headlines, the technical news debris. The column is published most every Friday except for holiday weeks.