[Note: this edition of Particle Debris was delayed from Friday, Oct 20th.]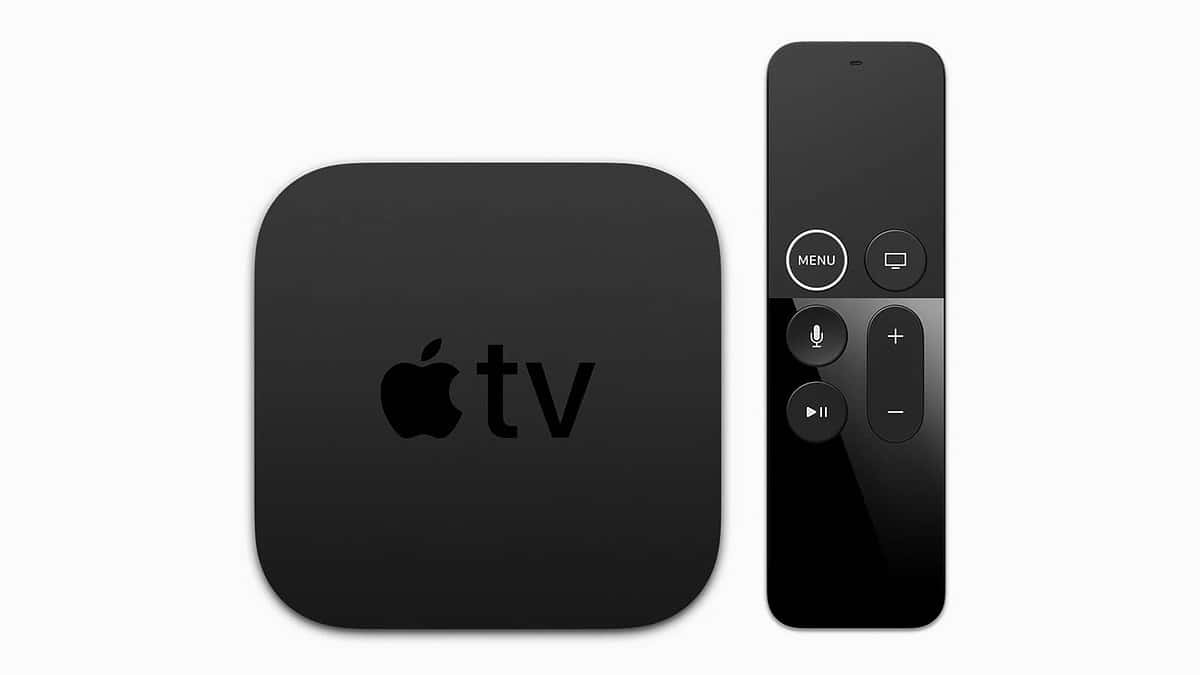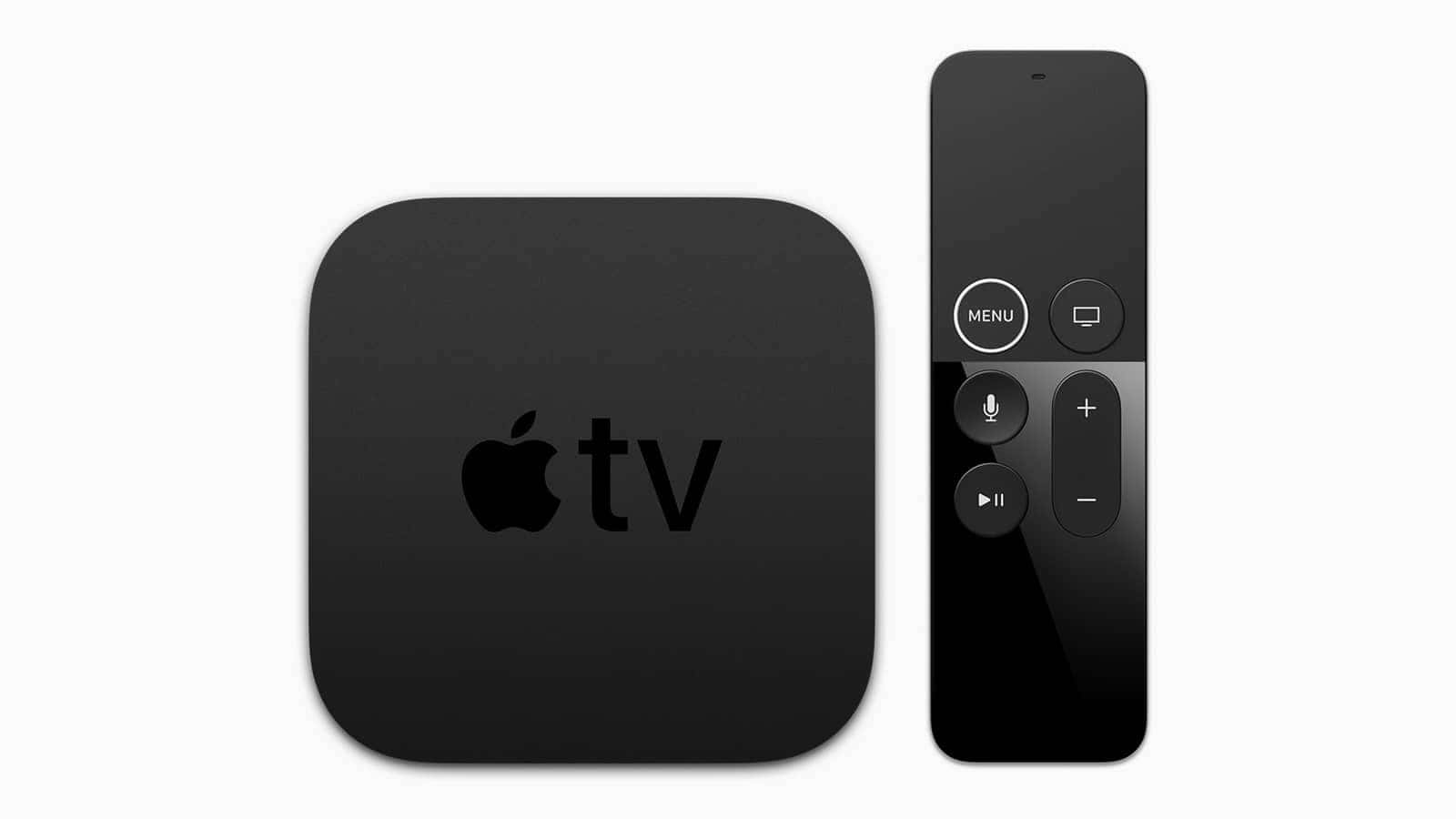 Dan Moren at Macworld ponders: "How Apple can build a better video streaming service." This is a well written article. Check it out.
Author Moren's article got me thinking about the contrast between Apple's music efforts in the past and its TV/movie efforts of the present.
Apple's iTunes rocked (and saved) the music industry from self-destruction. Before iTunes, piracy and and studio obsession with plastic CDs was debilitating the industry, one that didn't have the coherence and technical expertise to bring music to customers the way iTunes did.
In contrast, Apple has always seemed to be odd-man-out in the TV and movies business. And that's for good reason, as we know. But much of the blame still rests on Apple's shoulders. That's because, I believe, Apple never really worked to become part of the video entertainment industry. That led to Apple's failure to deliver its own subscription service. "3 Reasons Apple's TV Subscription Service Failed."
Apple has always had its own unique vision combined with a concentration of leadership and power at the top without much expertise or connections to the studios. Lately, Apple has been working to fix part of that by making some major hires in terms of content creation and production. If the Apple executive teams plays this right, it will lead to better relations with the studios these people came from.
Another factor is that the Apple TV lost its competitive edge against Roku. I've written about this before. "Roku Beats Up on Apple TV 4K and Loves it. Here's How."
Because Apple didn't dive into the 4K industry early, roll up it's sleeves and compete aggressively against Roku (and Amazon), didn't have expertise in video entertainment, didn't become a trusted partner in the industry and didn't celebrate that status, TV and movies always seemed like an afterthought, slightly incoherent, slightly incomplete and less than wholly integrated into the video entertainment industry as a whole.
It's my sense that customers who weren't brand loyal (and some who are) sensed this, and that led to the slow decline in market share of the Apple TV. The imminent arrival of Amazon Prime Video for Apple TV is huge. An Apple TV with 4K and HDR is going to help quite a bit if Apple gets out there with the product, celebrates it and develops new marketing strategies.
I believe that Apple is finally working to fix those legacy problems in terms of its hardware and corporate management. But it's going to take some time.
Next Page: The News Debris For The Week Of October 16th. OLED 4K TVs now affordable.