Page 3 – Does Apple Really Understand TV?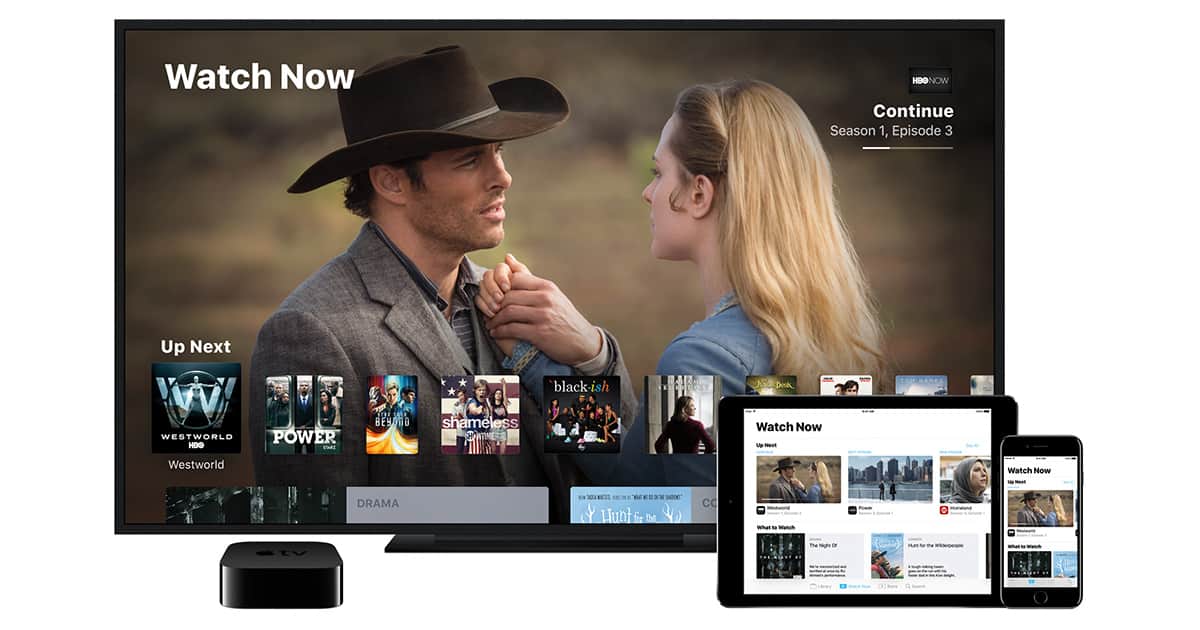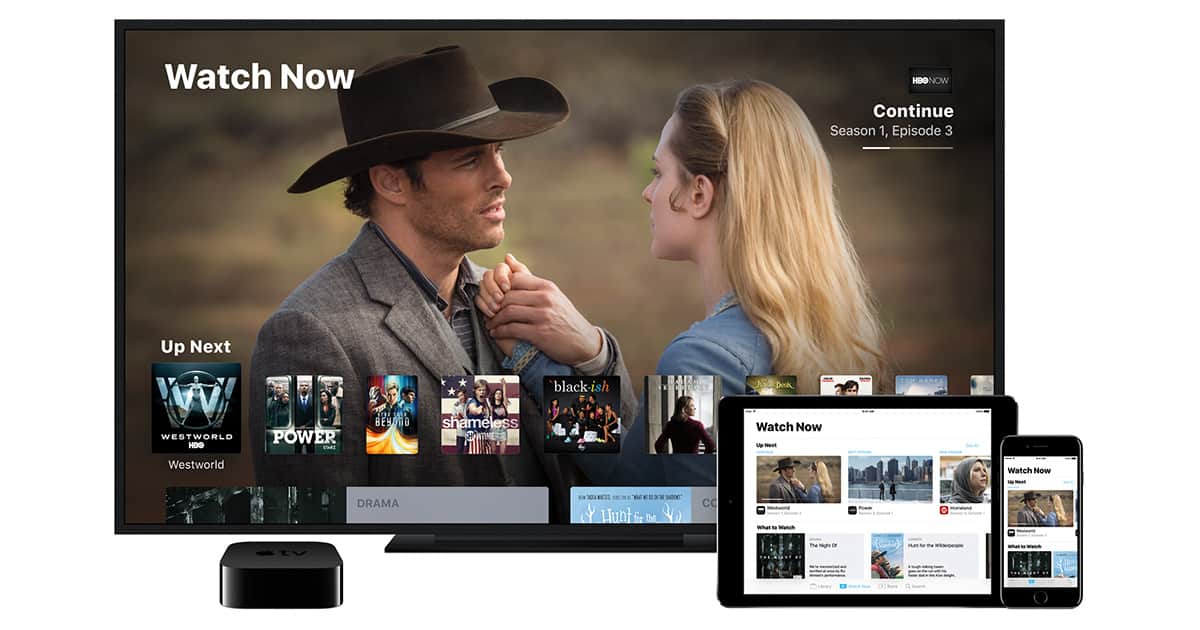 Tim Cook continues to maintain that Apple has intense interest in TV. By now, I am personally wondering why Apple hasn't turned intense interest in TV into intense accomplishment. Yoni Heisler wonders the same. "Apple has no idea what it's doing in the TV space, and it's embarrassing." This is a broad and deep condemnation of Apple's inability to do something wonderful with it's TV vision. This is another must read.
Author Heisler looks at TV interfaces, search, the terrible Siri remote, Apple's failed subscription service, and the delay of single sign-on. Also, the lack of 4K support is mentioned.
Aimless. Backwards. Confused. These are just a few adjectives which, to a frustrating extent, seem to perfectly encapsulate Apple's glaring lack of vision in the TV space. Apple certainly understands that TV (and by extension, the living room) is important, but the more I see what Apple is doing with the Apple TV, and the more I hear Apple executives excitedly drone on about their comically boring TV strategy, the more I become convinced that the company has absolutely no idea what it's doing.
I have long maintained that Apple should be giving us delightful, drool worthy hardware that solves our operational problems, not trying to work against the interests of an entrenched, clever TV industry. That Apple isn't going, apparently, to give us a cool 4K/UHD/HDR Apple TV for the holidays (again) is symptomatic of the same kind of thinking that led to Mac neglect.
Meanwhile, Roku, just keeps giving customers good choices and dominates in market share.
More Debris
Now that the new MacBook Pro has just four USB-C ports, it's time to get really technical on these ports and the protocols they support. Here's a fantastic article, must reading. [Ignore the drama in the title, but the author has good points.] "Total Nightmare: USB-C and Thunderbolt 3."
Do you have an unlimited data plan with your carrier? Or think you do? Chris Mills at BGR reminds us that the plans we have with our carriers have gone from simple minutes, texts, and perhaps some roaming fees to a complex EULA subterfuge, shenanigans and limits on no limits. "Don't buy the crap T-Mobile (or anyone else) is selling."
We now have Macs and iPhones theoretically capable of teraflops of computational power. Then why doesn't our user experience seem to reflect that? Ponder: "Why App Developers Are Fed Up With SDKs."
Finally, I have a note on a completely different theme, but one I've mentioned before. As AI agents become more and more responsible for making decisions for us, it's going to be more and more important for humans to understand the basis of their reasoning and decisions. That topic is now being explored. See "Making computers explain themselves."
When Siri is smart enough to be really street and human smart, hopefully it'll also be smart enough to explain why it thinks the way it does. It will be a challenge for Apple to engage that ethical part of the AI community, along these lines, and still maintain a competitive edge. Maybe Siri will get smart enough to tell Apple engineers how to do that.
______________________
Particle Debris is a generally a mix of John Martellaro's observations and opinions about a standout event or article of the week (preamble on page one) followed on page two by a discussion of articles that didn't make the TMO headlines, the technical news debris. The column is published most every Friday except for holidays.