Apple re-ignited the Mac at WWDC 2017. Most observers were very pleased. However, there are still some problems with Apple's Mac lineup that need fixing. These are the Mac mini and the MacBook Air. Plus, the Mac Pro should enjoy a price reduction because its technology is old. Here's the rundown at Business Insider "Apple is still selling very old and expensive computers – these are the ones you shouldn't buy."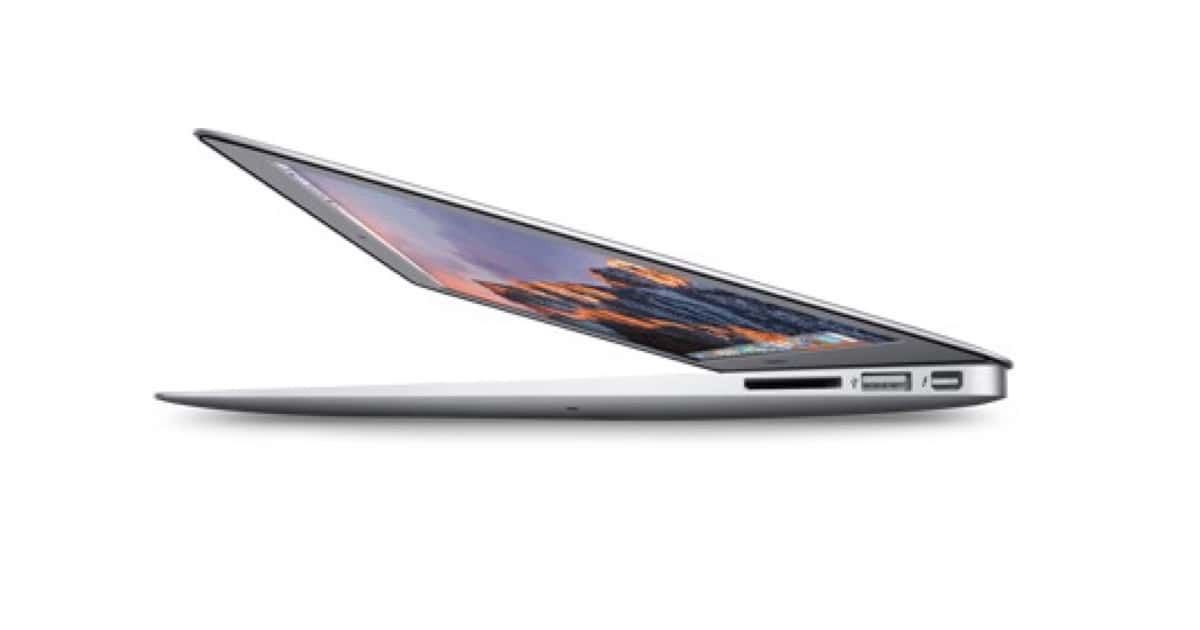 Discussion
1. MacBook Air. What the author failed to mention is that the "old and dreary" MacBook Air, with a healthy educational discount, is Apple's weapon when it comes to secondary school and college notebooks. That's why it won't ever get a Retina display. That's why, I think, it still exists.
Awhile back, I proposed a next generation, less expensive MacBook Air 2. The reason is that the price differential, as BI points out, between the MBA and a low end MacBook Pro is too small. That could and should be remedied. "A Bold Move for Apple: MacBook Air 2 for Education." Otherwise, people will just get more and more annoyed with the high price of the MBA until Apple is forced to kill it altogether. That wouldn't help the education efforts.
There's a dilemma here for Apple that needs a resolution.
2. Mac mini. It would be great if Apple were to follow-up on its glorious WWDC 2017 presentations of the other new Macs with a new, state-of-the-art Mac mini. The last update was in October 2014. It's high time for a new one. Customers are mystified by Apple's inattention to this relatively simple task. Come on, Apple!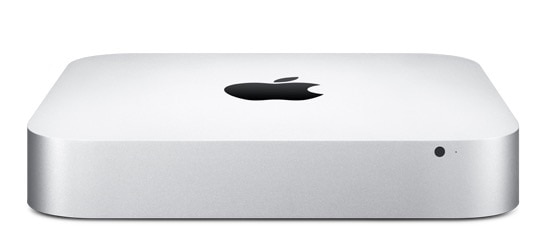 3. 2013 Mac Pro. Yes, we've been promised a new Mac Pro for, likely, 2018. But there are still some customers who need a fairly powerful, headless Mac now. Not next year. A price reduction of the 2013 Mac Pro is called for. From the article above:
Since 2013, Intel has released its second generation of Xeon processors; the Mac Pro runs on the first generation. The Mac Pro also has the older DDR3 standard of RAM, whereas newer professional workstations come with the latest and faster DDR4 standard. The Mac Pro's graphics cards are also ancient.
There's a lot on Apple's plate now, with many new products coming this fall and for the holidays. Still, it would be shame if Apple's newfound enthusiasm for the Mac didn't extend to cleaning up these remaining issues.
Next Page: The News Debris For The Week Of August 7th.  A new Apple TV in September?