Page 2 – News Debris For The Week Of August 7th
A New Apple TV As Early as September
• Recently, Jeff Gamet wrote about some sleuthing that appears to have revealed Apple's plans for a 4K/UHD/HDR Apple TV. "tvOS Simulator Hack Backs Up 4K Apple TV Reports." Later, I explained details of some of the likely features in: "Apple TV, 4K Mania: HDR10, Dolby Vision & HLG Explained." But when will it ship? International Business Times thinks the 5th generation Apple TV will ship in September. "Apple TV 5th gen with 4K and HDR support: September launch likely."
That's earlier than I thought. I admit, a September launch, however, will give customers plenty of time to size it up for the holidays.  And budget. After all, Apple's doesn't want customers to have to choose between a HomePod and Apple TV for the holidays.
But does it make sense to conflate the September iPhone event with a new Apple TV? Perhaps, if there's something extra to crow about, it'll make sense to combine the two. The Amazon Prime Video app doesn't seem to be enough.
There are plenty of opportunities for Apple to get customers excited about a 4K/UHD TV. Perhaps some kind of co-marketing with a major 4K/UHD manufacturer? A new burst of 4K content available from iTunes? We shall see.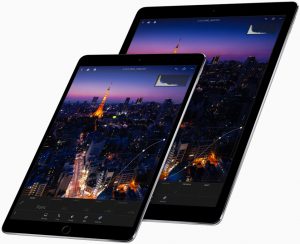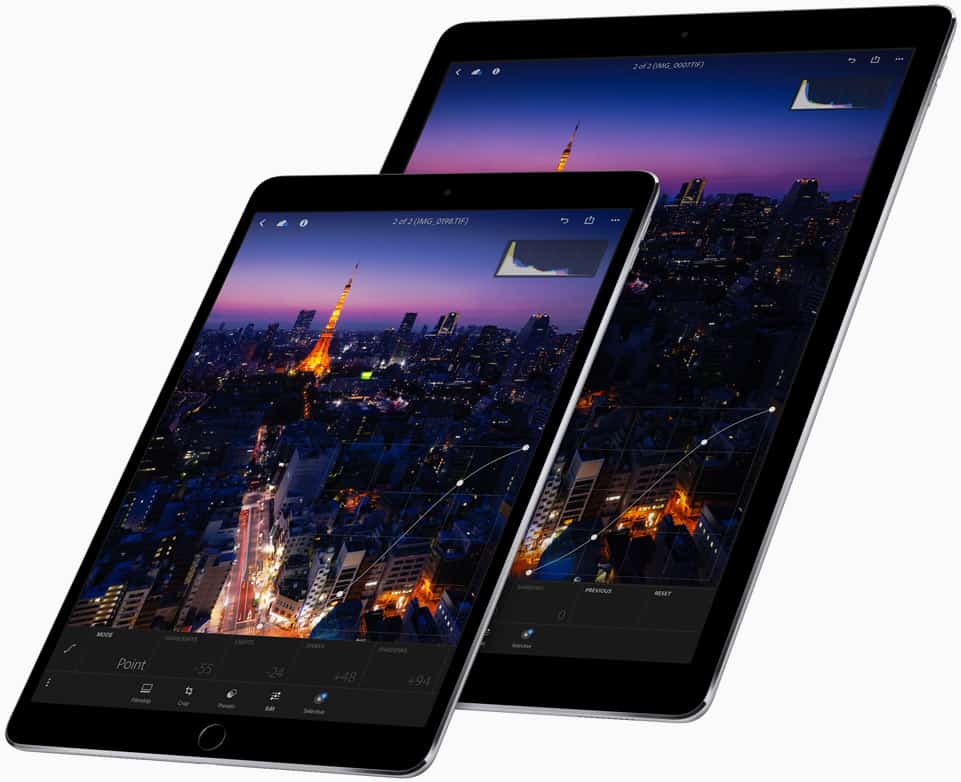 • Apple's last Earnings Report revealed that iPad sales were up for the first time in years. Mac Rumors has seen a report from Strategy Analytics that studied the sales of various models that would account for this uptick. One technique was an analysis of the iPad Average Selling Price (ASP).
iPad revenue was also up, but only 2 percent year over year, suggesting Apple was selling a lot of new lower-priced 9.7-inch iPads, which start at just $329 in the United States.

A new report by research firm Strategy Analytics, however, argues that isn't entirely the case. Apple's average selling price for iPads remained steady at $435 in the June quarter, down only one dollar from the March quarter.

What it does mean is that more expensive iPad Pro models likely sold well enough to offset the addition of a lower-priced iPad in Apple's tablet lineup.
• Back when it was a significan't technical challenge to operate a service like Netflix, content providers were all too happy to gain wider distribution and revenues via that service. Nowadays, major studios are thinking they can invest in technology infrastructure to connect with customers directly.. See: "Disney's Streaming Service Shows Networks are Tired of Sharing with Netflix."
But that emerging strategy could backfire with unintended consequences. The Verge asks the salient question: "What would it take to get you to sign up for a new streaming service?"
Here's how I see it. Viewers don't like being nickel and dimed into a subscription service for every studio they're interested in. It's likely that viewers, unable to keep track of all their subscriptions and annoyed with having to constantly pay for new ones will simply draw the line. They'll focus on a fixed budget and select a favored content package, like Amazon Prime, Hulu, or Netflix that has most of what they want. Done.
That means that content that would have been licensed by, say, Netflix will disappear. No more revenue for the studio there. And it won't be fully replaced because some unknown percentage of customers will refuse to subscribe. Just how the math works out is a real gamble by the studios. Perhaps Disney can get away with this, thanks to their vast library of beloved family content. Others, not so much. We shall see.
• The U.S. is a large country with vast, open, rural areas. It's a challenge to provide high speed internet access to some of those rural homes, and the ISPs would just as soon be let off the hook when it comes to providing fast, home access. Why not just let the customer settle for cellular? So says the FCC. But customers disagree and have let the FCC know how they feel. "FCC faces backlash for saying Americans might not need fast home Internet."
One factor that plays into this is cellular data caps which aren't as generous as wired broadband. In addition, TV is moving to the internet because, amongst other reasons, carriers like the idea that the customer bears the burden of purchasing and maintaining internet access and most of the equipment. See: "TV is moving to the internet faster than you probably think."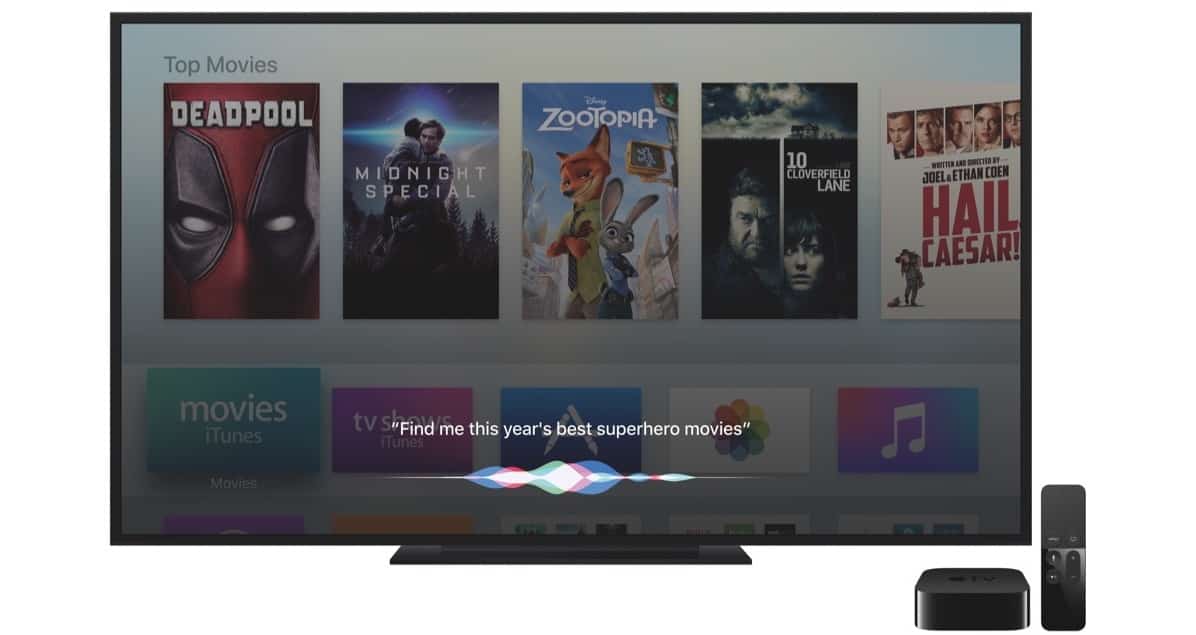 The FCC seems particularly out of touch in this regard when it thinks that 10 Mbps into the home is good enough.
• Anyone remember HyperCard? Apple's Bill Atkinson created it in 1987, and it took the Apple world by storm. Now, it's been resurrected, and you can upload your old stacks and run them. Or those from others. I don't know what the fascination is of this old technology, discontinued by Apple in 2004. But if HyperCard is your thing, see: "HyperCard On The Archive (Celebrating 30 Years of HyperCard)."
• Finally, some comic relief. A Boston Dynamics robot was on stage with humans conducting a demonstration. And then…. Well you'll just have to go look and join the rest of us as we giggle in delight. "Boston Dynamics' robot fell off stage and the internet totally missed it."
We laugh because we know there will come a day when robots won't be so fallible.
_____________________________
Particle Debris is a generally a mix of John Martellaro's observations and opinions about a standout event or article of the week (preamble on page one) followed on page two by a discussion of articles that didn't make the TMO headlines, the technical news debris. The column is published most every Friday except for holiday weekends.