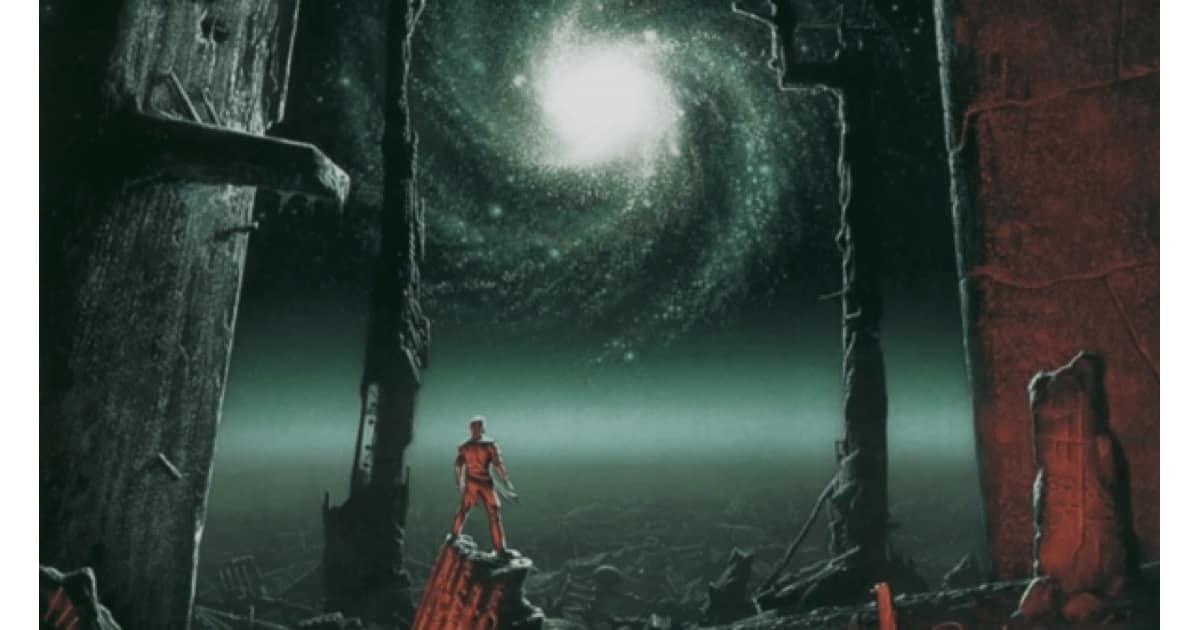 • The pieces are starting to fall into place for Apple's TV strategy, and it's so darn smart. It's based on a device-centric strategy that's in stark contrast to the current technology of cable and satellite TV.  An article this week that puts it all in perspective is from The Street.
It is an especially bad time to be in the cable TV business. Viewership is shrinking, and now major technology companies are looking to pick off even more customers.
One premise explored is based on the certainty that, in the future, most TV content will be delivered wirelessly to Apple customers by their Apple devices. Devices which, by the way, they love. The days of fussing with coaxial cables, DVRs, mediocre program guides and terrible customer service (and contracts) will eventually come to a close.
…customers rank their cable TV service somewhere just below major dental work. An August 2018 survey from Consumer Reports found even the biggest companies have woefully low ratings from customers. Only 38% were highly satisfied with their service.
Apple's Competitive Advantage with Devices
Part of the reason for dissatisfaction is the limited capabilities of cable/satellite hardware compared to, say, an ARM-based iPhone or iPad. People are happy to buy a new iPhone; not so happy to continuously upgrade cable gear—usually with a mandatory contract extension.
Another aspect is that, years ago, the broadcast industry spent big money to convert from standard definition (SD) to high definiton (HD). The prospect of converting all that infrastructure to 4K/UHD is daunting. That's why some providers try to bundle Netflix in various ways. It's also why they, in general, only deliver (extra cost) 4K movies—in my experience—if the DVR is 4K capable and has an internet connection.
Streaming services have the upper hand in that they can easily produce and deliver 4K/UHD streaming content to our high-tech Apple devices. (Now with HDR.) The same goes for 8K/UHD when the time comes.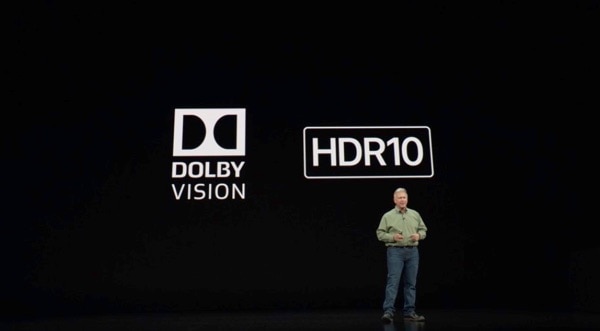 Knowing that Apple customers love their devices, the development of free original TV content only if customers have an Apple device is just super smart.
[For Apple To Make Its Original TV Content Free Is Brilliant ]
Sure, Apple customers will pay for and enjoy other streaming content on their devices. But if my instincts are good, Apple's content will be so good that consumers will happily buy iPhones, iPads, and Apple TVs, just to get the Apple stuff for free. The business models of cable and satellite to acquire and deliver content just can't keep up with Apple's technology pace.
I imagine that's why the major ISPs, the ones who create their own content, are so keen on the elimination of net neutrality. It's their last competitive edge. Jon Markman in his article at The Street linked above doesn't delve into that.
But one thing at a time.
More Debris
• Computational Photography. It's a fairly new term. It refers to:
…digital image capture and processing techniques that use digital computation instead of optical processes. Computational photography can improve the capabilities of a camera, or introduce features that were not possible at all with film based photography, or reduce the cost or size of camera elements.
For a fantastic, terrific introduction to Computational Photography, see: "The future of photography is code" at TechCrunch.
While the physical components are still improving bit by bit, Google, Samsung and Apple are increasingly investing in (and showcasing) improvements wrought entirely from code. Computational photography is the only real battleground now.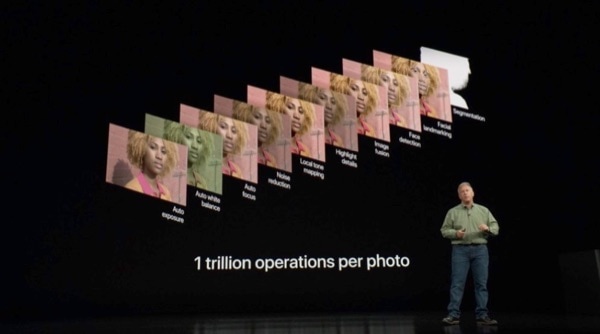 It's long. It's must reading. Here's a snippet to whet your appetite.
Sometimes this means that the cameras we hear about will be much the same as last year's, as far as megapixel counts, ISO ranges, f-numbers and so on. That's okay. With some exceptions these have gotten as good as we can reasonably expect them to be: Glass isn't getting any clearer, and our vision isn't getting any more acute. The way light moves through our devices and eyeballs isn't likely to change much.

What those devices do with that light, however, is changing at an incredible rate.
• While Apple is working on, for example, privacy, security, great hardware, 4K/UHD/HDR video, wearables, services, and original TV content, Samsung thinks it can sell more of its smartphones with gimmicks. "Inside Samsung's Bid to Challenge Apple With 5G, Folding Phones." Poor Samsung.
• The United States is a big country with vast rural areas of farmland. And it requires a significant investment to deliver broadband to these low population areas. It's a continuing matter of national concern. Shara Tibken at CNET looked into this, and things remain very bad. "In farm country, forget broadband. You might not have internet at all."
Hopes that Apple might help solve this problem, along with several other problems, (see above) appear to be dashed. "Plans for Boeing-built broadband satellite constellation stuck."
• Finally, Jonny Evans was able to interview IBM's CIO, Fletcher Previn, "to discuss IBM's adoption of Apple's platforms, and to get some insight into how to run a successful choice program."
Good stuff.
---
Particle Debris is a generally a mix of John Martellaro's observations and opinions about a standout event or article of the week followed by a discussion of articles that didn't make the TMO headlines, the technical news debris. The column is published most every Friday except for holiday weeks.