Page 2 – News Debris for the Week of January 9th
An Apple Report Card for 2016
Over at sixcolors, Jason Snell has compiled a report card on Apple's performance in 2016. A panel of Apple experts was asked to weigh in on Apple in key areas: The Mac, iPhone, iPad, Apple Watch, Apple TV, cloud services and so on. The responses and grading are honest and blunt.
What's notable about this article is that it reveals the state of mind of many expert observers, not just one. By enlisting many different voices, one can begin focus on the real, consensus problems. This carries real weight. The report is well worth your time.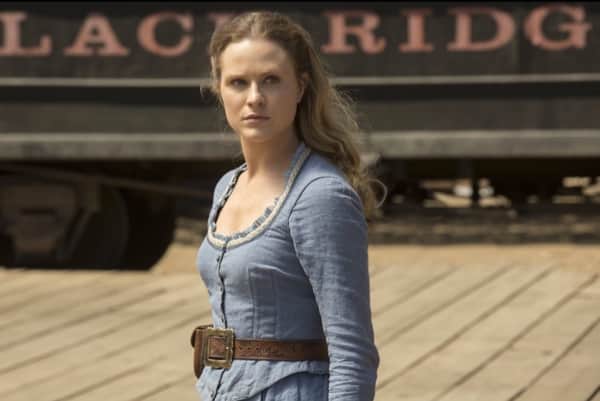 Dan Moren at Macworld explains his feelings about Apple getting into original TV content. "Why Apple is making its original TV content push now." Author Moren makes some good points, and we'll just have to see how it all pans out.
Personally, I have some reservations about what Apple is doing there. No matter how good the content, it will be critiqued heavily. Plus, it seems like a me-too project from a company with too much money to spend. And it'll never compete successfully with Netflix because of its tentative, test-the-waters nature. Netflix has so much content, we don't characterize Netflix by the content. Many will for Apple's few offerings. I suspect Apple's tentative content will get lost in the noise and eventually fade away unless Apple makes a major commitment.
Quartz weighs in with its review of the new AirPods. "AirPods are Apple's most Apple-like product in years." The highest possible praise: " These wireless headphones do something that few Apple products have in the Tim Cook era—they just work."
For the first time in what feels like a long time, Apple has created a product that doesn't try to do too much, and does what it's supposed to do very well.
After you read this review/analysis, you'll be a believer.
Rene Ritchie at iMore has authored a fascinating piece about "Merging macOS and iOS at the app level." The idea is this: all of Apple's native apps would become, at a core code level, the same. The UI then depends on which device it runs on. It's a great read.
Finally, Glenn Fleishman has written a great article on how to more completely "Lock down your Mac with system and networking monitoring tools." Author Fleishhman goes into a little bit of history and state of the technology of macOS security. Over and above the software tools he describes is this bit of wisdom.
In the olden days, I used to run firewall software, anti-virus software, and some other protective extensions. OS X was young, and there had been malware for System 7, 8, and 9. However, Apple had a very small percentage of the market share, and hadn't built OS X to allow its email software to execute code. Security through obscurity worked.

All of those different pieces of monitoring and protection software did slow things down. I gradually stripped them off, as I felt Apple had improved the OS or certain kinds of threats disappeared. Now, I find myself in the reverse position, layering amulets one on top of each other.
Author Fleishman is an expert in these matters and offers some great advice. Even if you don't implement all the techniques he describes right away, you'll want to bookmark it for a revisit on a snowy Saturday afternoon.
______________________
Particle Debris is a generally a mix of John Martellaro's observations and opinions about a standout event or article of the week (preamble on page one) followed on page two by a discussion of articles that didn't make the TMO headlines, the technical news debris. The column is published most every Friday except for holidays.