These days, it's all about discovering the key features of Apple's newest iPhones, like the iPhone XS — and Apple Watches. And then make a purchase decision. I'll look at some of the best reporting out there that tries to help. And, in contrast, some of the worst.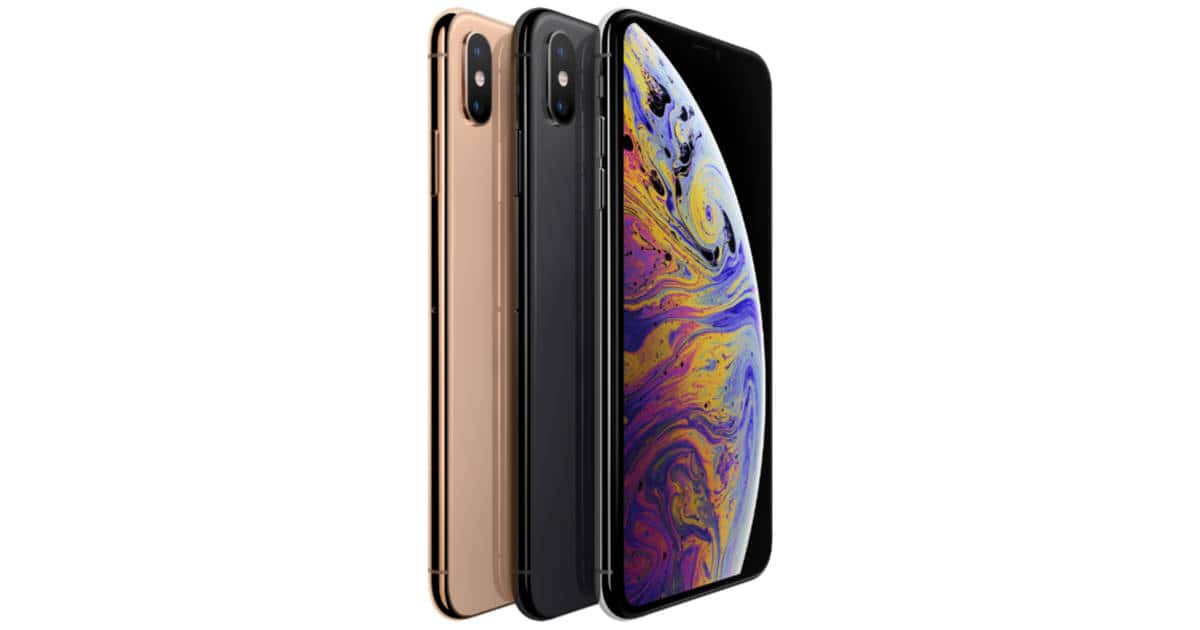 The Very Good
iMore is a stellar website for Apple customers. Its articles are informative and balanced. Rene Ritchie is an awesome editor-in-chief. If you haven't made a decision about a new, 2018 iPhone yet, and are trying to size them up, see:
On the other hand, as I predicted earlier in the week…
[4 Vastly Different Perspectives to Expect on the New iPhones]
… there were some awful pieces floated out.
The Questionable
Here are three dubious ones that are instructive to examine.
The first contains a lot of wish fulfillment and self-entitlement. And accusation of greed. Sure, it's an editorial. But the goal should still be rationality and clarification. Apple does things for reasons that aren't always obvious or self-explanatory. Figuring out what those might be is a tougher, nobler task.
Regarding #2, historically, I've had a lot of respect for Quartz. But this article goes overboard trying to stigmatize the acknowledged limitations of the Apple Watch Series 4 ECG system. To be sure, the article is literate and well researched. But I can't help feeling that the article could have served the readers better if it had been approached, via Apple's assistance, with what the ECG technology is designed to achieve. As opposed to a title that tries to cast doubt on Apple's research and engineering. And that's, in turn, my opinion.
The Verge does a better, more balanced job. More informative. "What the Apple Watch's FDA clearance actually means."
As for #3, the author lists reasons why Apple shouldn't go with USB-C on the iPhone. Then complains that it didn't happen. Enough said.
The 2017 iPhone X Mystery
Here's an interesting question. Why isn't the 2017 iPhone X being sold in 2018 at a discount? It's missing in this image below from the September 12 Apple event.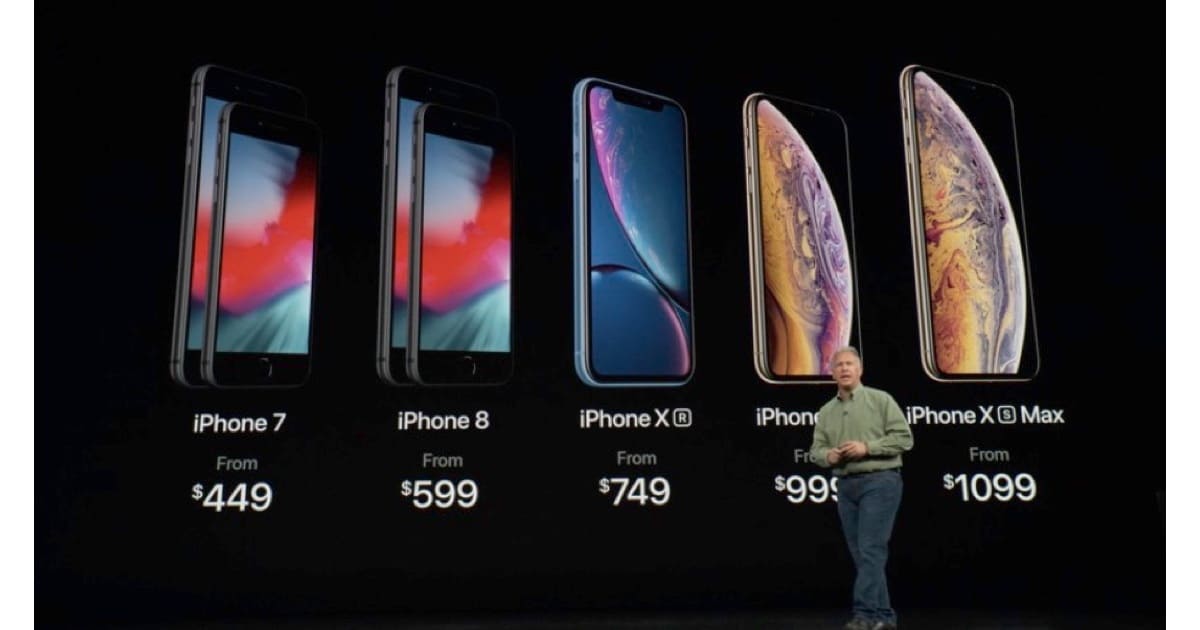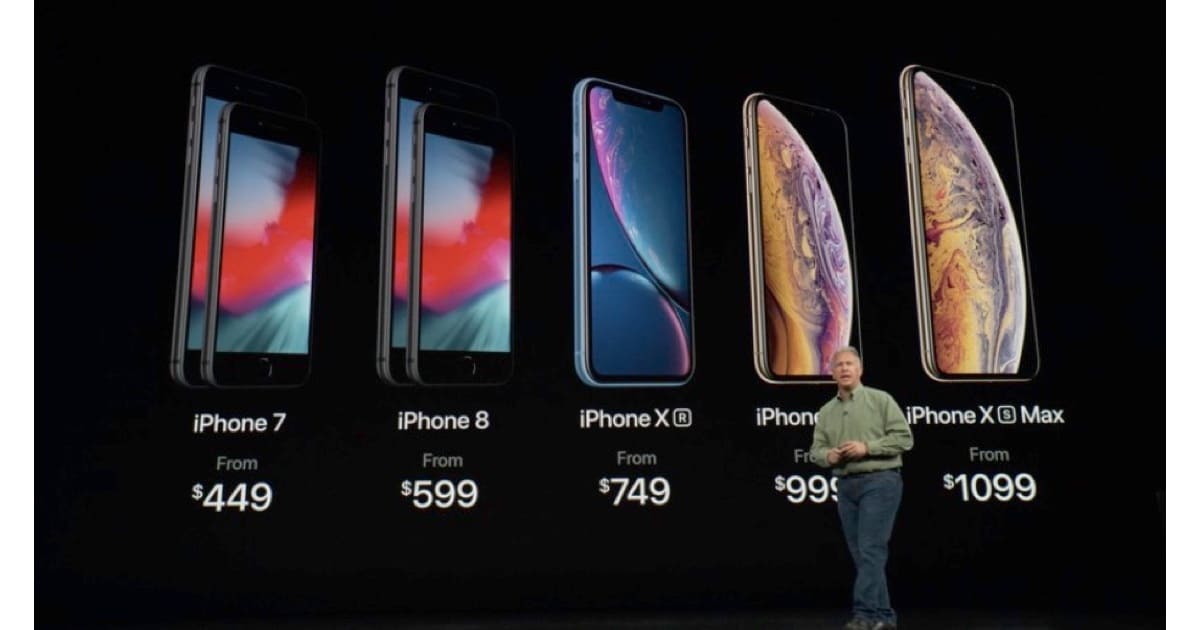 Business Insider has a splendid theory. "There's a good working theory about why Apple discontinued the iPhone X, the best phone it's ever made, only a year after announcing it." I like this theory. It rings true. Kudos to author Shona Ghosh for a great surmise.
Finally, as a writer, this next article intrigues me. "The world's most prolific writer is a Chinese algorithm." The thing to note here is that the leap from key word driven ad copy to creative writing is greater than we might suppose. For now. ::gulp::
Not much else, this week, was worth your attention compared to what Apple produced.
---
[Note: Particle Debris is just one page this week.]
Particle Debris is a generally a mix of John Martellaro's observations and opinions about a standout event or article of the week (preamble on page one) followed on page two by a discussion of articles that didn't make the TMO headlines, the technical news debris. The column is published most every Friday except for holiday weeks.