There is major disagreement this week about Apple's plans and strategy for 2019. That likely means we need more information about Apple's ability to execute, and we need to see Apple in action to fully diagnose the impacts. Meanwhile, we ponder.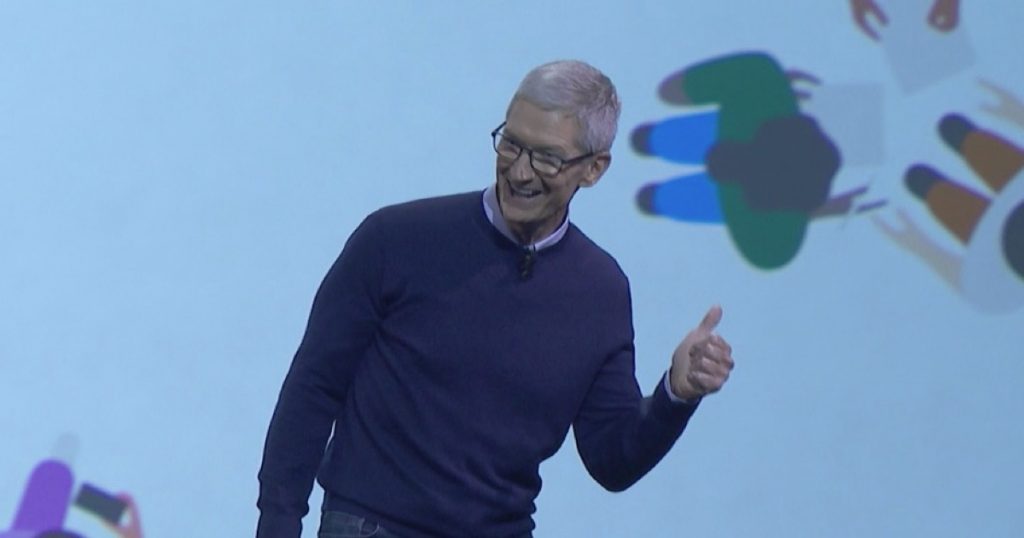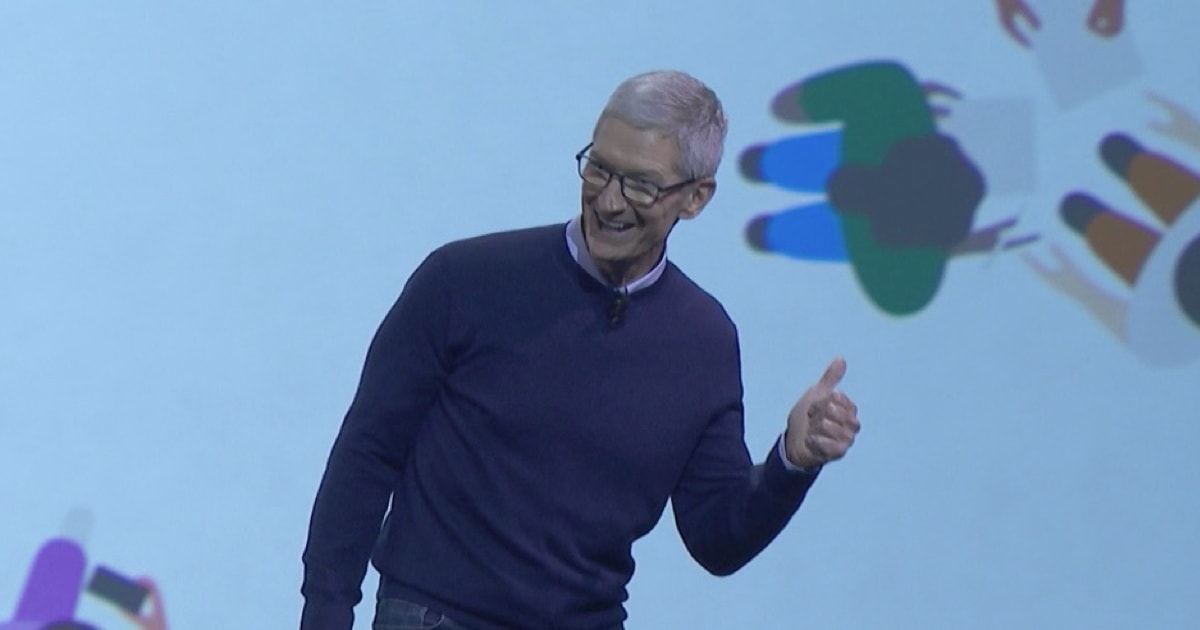 Apple's Texture News Service
Michael Simon at Macworld thinks Apple is going to fail in its integrated, premium news publishing service called Texture. "Apple is making the same old mistakes with its over-the-top Services demands."
A whole mess of information about Apple's strategy for its publishing and video services leaked this week, and it paints a troubling picture of the iPhone maker's approach. In short: Pay up or get out.
On the other hand, Peter Kafka at Recode puts a little more meat on the bones of Apple' strategy. "The logic behind Apple's give-us-half-your-revenue pitch to news publishers." Even though the New York Times, with 3 million paid subscribers and many new journalist hirings, is doing well, it has balked at Apple's 50 percent fee. So has the Washington Post. But, remember, the Apple service is new money.
And some publishers are happy to do it, because they think Apple will sign up many millions of people to the new service. And they'd rather have a smaller percentage of a bigger number than a bigger chunk of a smaller number.

In the words of a publishing executive who is optimistic about Apple's plans: "It's the absolute dollars paid out that matters, not the percentage."
Also to be considered is that, while there is healthy, direct access to these authoritative, trusted news sources, there are many potential subscribers who don't like having to pay a subscription to each newspaper they want to read. (Streaming TV services: are you listening?) Apple's plan has the advantage of one-stop shopping via a trusted intermediary. This should weigh heavily on the newspaper's decision, and 50 percent of a whole bunch of new subscriber revenue is good money.
Home Routers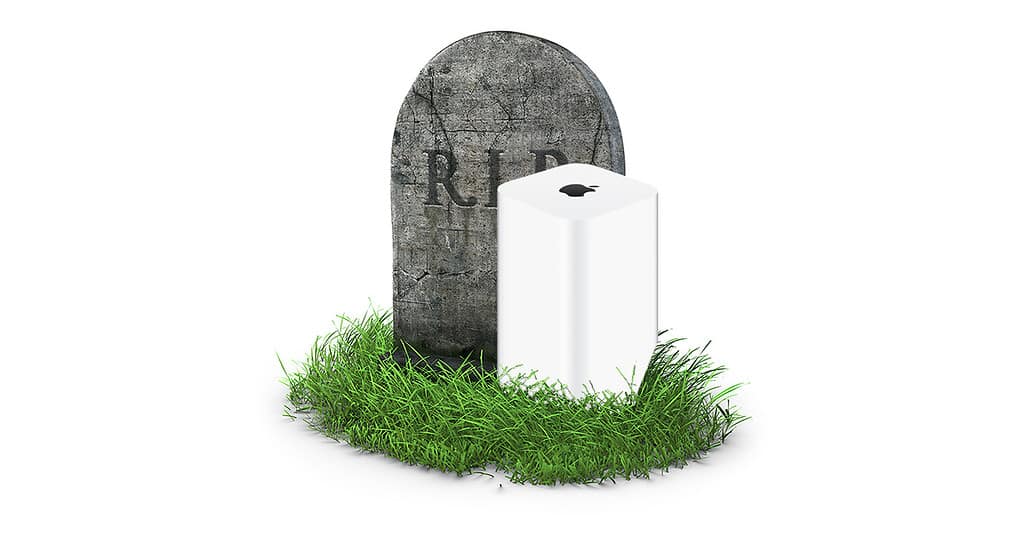 No one, however, is claiming that Apple getting out of the home router/Wi-Fi business was incredibly shrewd and insightful. William Gallagher at AppleInsider looks at the Amazon purchase of eero in some detail. "Amazon's eero buy is the clearest sign yet that Apple should revive the AirPort." I like his reasoning. So do many others I've listened to.
Apple Prime Concerns
Also being discussed is whether the fanfare surrounding Apple's (rumored) March 25 event to announce (but not roll out) its original content video service ("Apple Prime"?) will distract Apple from a proper launching of a host of anticipated new hardware. For example. Zac Hall at 9to5Mac writes:
With Apple's March event focused on services, when should we expect hardware updates?
Sources familiar with the plans say Apple's video service will be targeted for a launch in summer or fall rather than the April timing that has been the subject of media speculation. Apple has vowed to its high-caliber producing partners to mount marketing blitzes on behalf of the shows in addition to the service itself.
Eagerly awaited hardware, according to author Hall are:
AirPod 2
New iMacs
2019 Mac Pro
iPad mini 5
New, low-cost 10-inch iPad
New iPod touch
Update (discontinue?) MacBook
Regarding the Mac Pro, Digital Trends has put together a tantalizing recap. "Mac Pro 2019: Everything you need to know." I'm getting very excited about this Mac.
Finally, the next article analyzes the finances of Apple's video service. ("Apple Entertainment Television"?) "Apple Video Service Won't Be Enough To Offset Declining iPhone Sales." The title is suspect, but let's forge on.
If we assume that Apple charges $15 per month and takes a 30% cut from content producers, Apple would need to have 250 million subscribers on its platform to represent just 5% of overall revenue by 2023…
I haven't seen any indication that Apple expects to offset declining iPhone revenue with its streaming video service. Or even that iPhone declines will endure. The only goal I know of is to grow services revenue. US$3.75B/month ought to do that.
________________________________
Particle Debris is a generally a mix of John Martellaro's observations and opinions about a standout event or article of the week followed by a discussion of articles that didn't make the TMO headlines, the technical news debris. The column is published most every Friday except for holiday weeks.