Supercomputers, the internet and Artificial Intelligence (AI) agents are coming into full bloom. The future is evolving quickly away from GUI and touch-based methods to AI and voice control. The implications for our personal computing experience are immense, and it all starts with the fundamentals of the education of our children.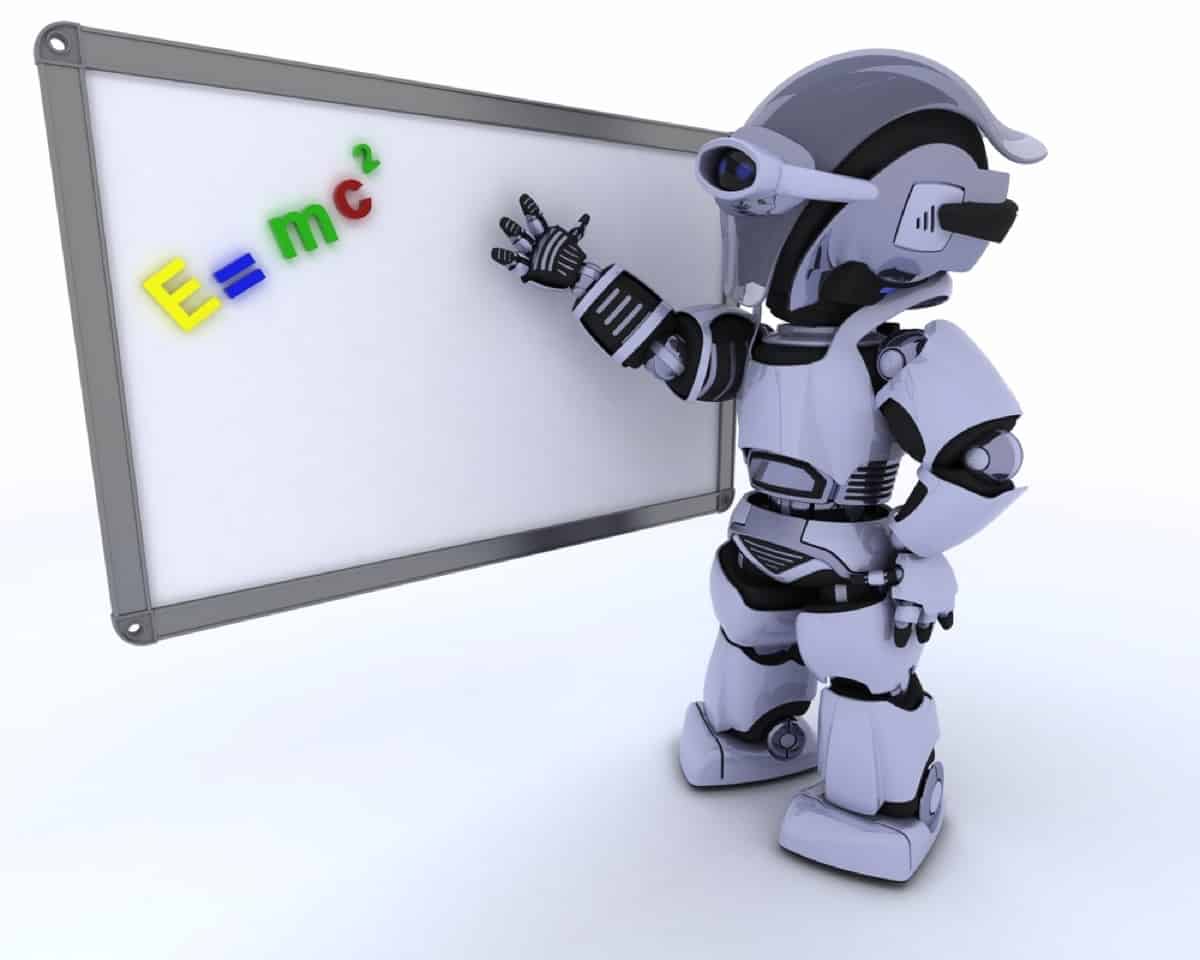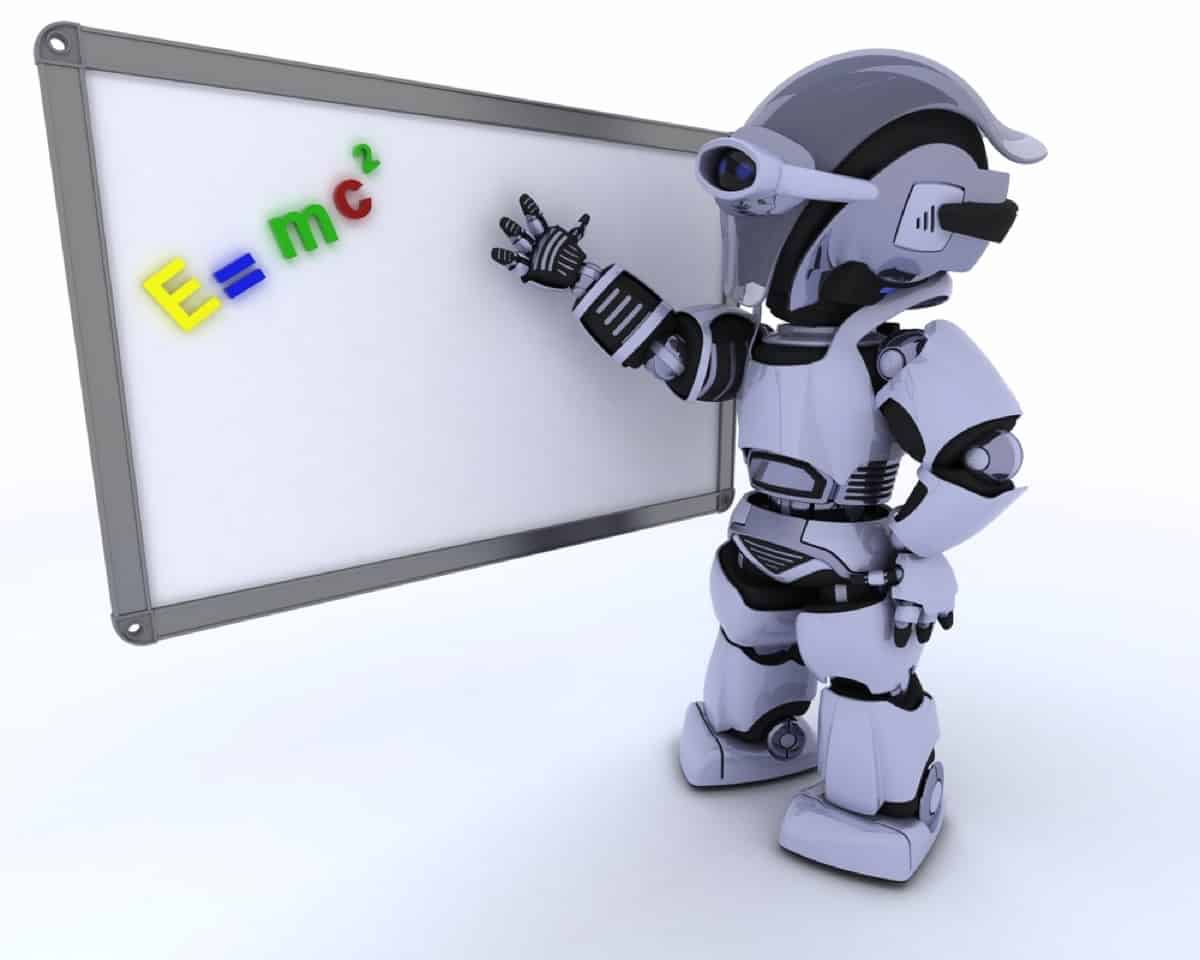 One of my strong interests is computer-aided learning. My suspicion is that in 20 years, more AI agents will be tutoring humans than humans do. Here's an appetizer to get us going. "Could online tutors and artificial intelligence be the future of teaching?" [Betteridge's Law can be ignored here,]
I asked one of my recent Background Mode guests, Phil Shapiro, what he thought of that article.
I think this is promising and am cautiously optimistic that this can expand learning in the ways it needs to expand. I favor any and all methods that give learners greater control over their learning — allowing them to proceed at their own chosen pace and direction. I chaffed a lot in high school that I was required to take courses (such as American history) that I was perfectly capable of studying and mastering on my own — freeing up time in school for learning that I wasn't able to master on my own, such as advanced placement physics.
I've been saying for years that the internet doesn't provide the training, wisdom and judgment to understand and interpret what's on the internet itself. That's why fake news works. Will computer-aided instruction solve that problem or make it worse? That's a major challenge for a democracy.
Curiously, Apple has shown few signs of being involved in computer-aided learning, focusing instead on mobility queries. However, Google and Amazon seem to have a sense that in-place AIs that interact with humans in the home are vital. I can imagine that home-schooling is somewhere on their roadmaps.
Learning, especially childhood learning, is a static experience that requires broad and sophisticated levels of academic research. Apple's Phil Schiller has said that education is in Apple's DNA. But that may be just market-speak for wanting to sell a boatload of iPads to kids. The actual education process, baked into very good AI agents, is much more formidable technical challenge.
I can see these small home devices, Google Home and Amazon Alexa moving from little boxes into cute and friendly androids that can instruct on the home or school's large TV display. I very much appreciate this quote from NASA's Star Trek page.
An important research organization for robotics is the American Association for Artificial Intelligence. At a conference on cybernetics several years ago, the president of the association was asked what is the ultimate goal of his field of technology. He replied, "Lieutenant Commander Data."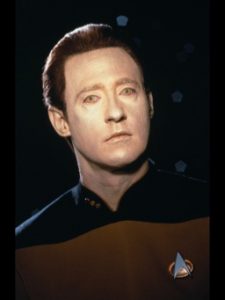 Wow. Just wow.
Perhaps it's hard to easily see the prospects of Big Money to be made here by Apple. But, it's certainly the future, and if education is really in Apple's DNA, then the development of AI teaching agents that are trustworthy is both important to customers and full of serendipity for Apple's economic future.
Next page: The news debris for the week of January 2nd. Asking the important questions about Apple in 2017.