Page 2 – News Debris For The Week of February 5th
Sizing up the HomePod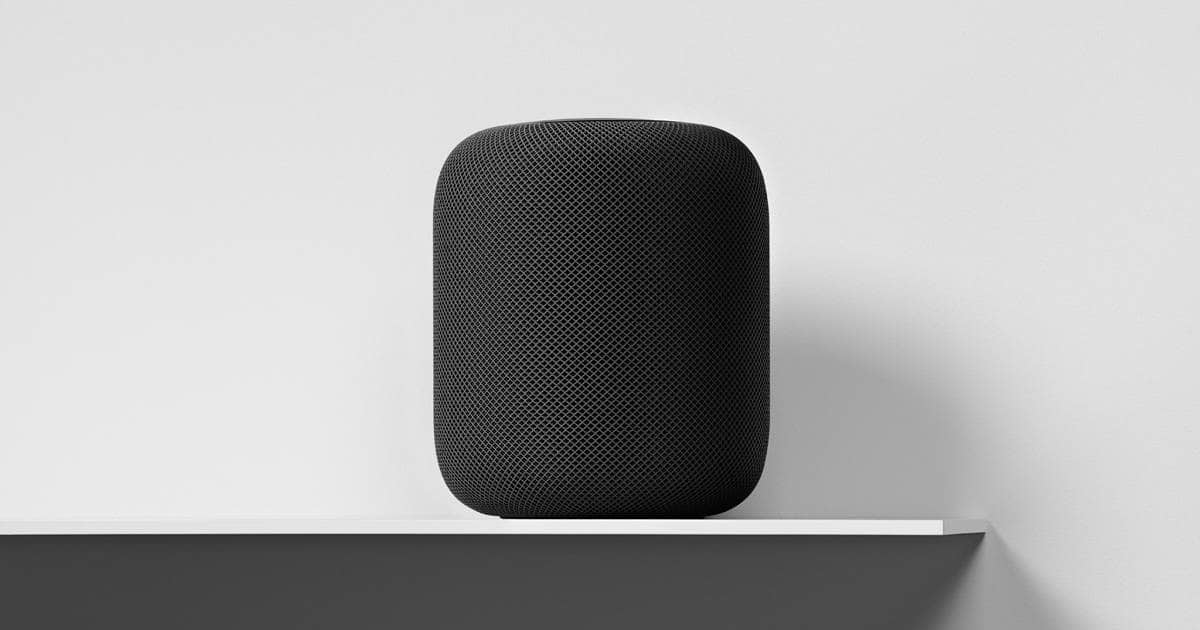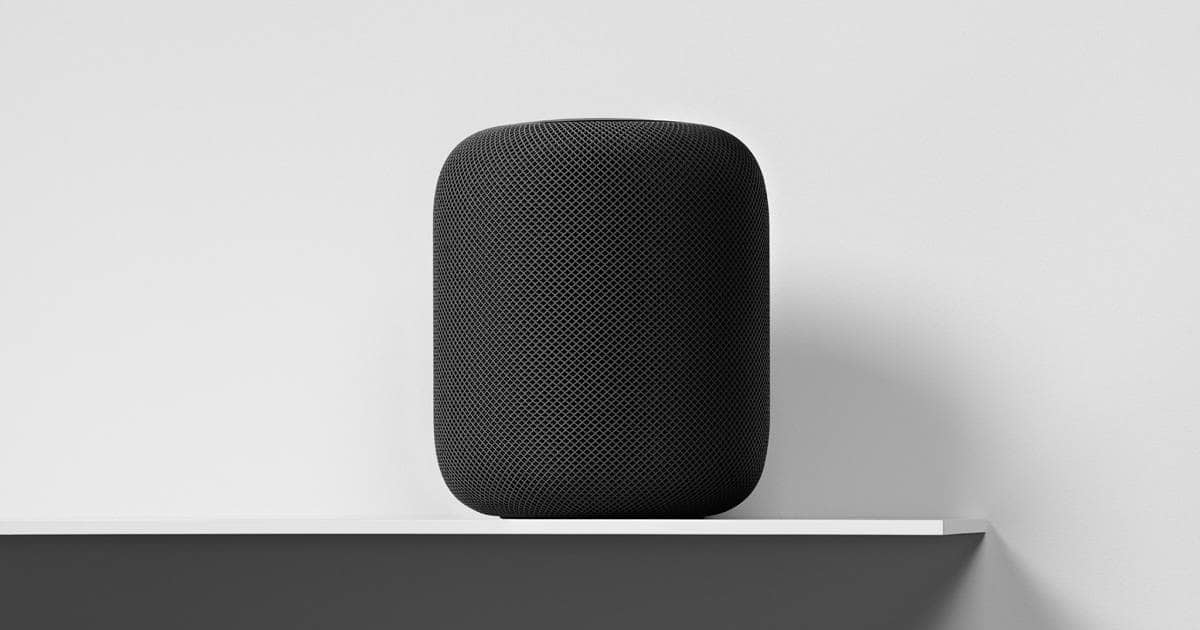 • The responses to the HomePod seem to be coming from the personal perspectives of the authors. If one is outside (or disfavors) the Apple ecosystem, then the HomePod seems to be an alien pet that doesn't play well with the family cats. For example, "The HomePod is the point of no return for Apple fans." The subtitle reveals more nuance. "This speaker is openly hostile to any hardware or service not made by Apple."
Moving on. An author firmly in the Apple camp, Michael Gartenberg, ponders the AI aspects and market positioning of the HomePod. "HomePod in the age of Artificial Intelligence." Many questions are posed.
I have no doubt that AI growth in the home, mostly through connected speakers, is going to explode this year. But several questions remain. Will users stay in their phone and tablet ecosystem and services or will they be swayed by other features that are platform neutral or cross-platform, such as devices that support Spotify as a third party service, can handle the basic tasks that users want, such as time, weather and news. Will hardware features such as high-end audio drive purchases?
Jonny Evans, also firmly pro-Apple, with his usual thoroughness, looks at some of the key design elements and features that others often overlook. In this case, collaboration. "How can Apple's HomePod stake space in the enterprise?"
In the final analysis, sales will depend on how Apple's mainstream customers size it up as the product is intended to be. When all is said and done, journalist opinions about the product will soon be forgotten.
More Debris
• If you've been gazing into your crystal ball, trying to figure out what might be in store for Apple's next Mac Pro, I recommend this missive. "What can we expect from the new Mac Pro in 2018?" The author presents the entire Mac Pro history, issues with technical and creative professionals, the story of the 2013 Mac Pro, what Apple promised in terms of the future timeline, and some discussion of potential, future Mac Pro technologies. This is a must read for all techies.
• Here's another forward-looking article. "Apple Prepping New Coprocessors, Macs, iPad for Later This Year." It opens with:
Apple's CPU design chops and its willingness to tackle custom silicon work have created an odd situation in computing — one in which the coprocessors the company designs into its products are now treated as major announcements in and of themselves. It's a baffling, Apple-specific treatment of coprocessors that likely leaves the company's competitors in fits.
If you're hungry for more, dig into this one.
• Finally, some pundits have suggested that the fate of the HomePod can be analyzed in light of the track record of the Apple Watch. That is, as the product hits the field and customers start to really utilize and understand it for what it is, sales start to build momentum. Before you know it, the product is an amazing success all out of proportion to any sour notes at launch.
For some perspective on that, here's a report by Canalys on the sales of the Apple Watch to date. "18 million Apple Watches ship in 2017, up 54% on 2016." Following this example, we should plan to look at HomePod sales not in February, 2018, but rather for the whole year of 2019.
Patience is called for. But patience doesn't produce click-bait headlines of doom.
---
Particle Debris is a generally a mix of John Martellaro's observations and opinions about a standout event or article of the week (preamble on page one) followed on page two by a discussion of articles that didn't make the TMO headlines, the technical news debris. The column is published most every Friday except for holiday weeks.